Thank you for joining us for our annual Halloween Parade this morning! Our CES students looked wonderful and had a blast! Thank you to everyone who donated food for our local food pantry!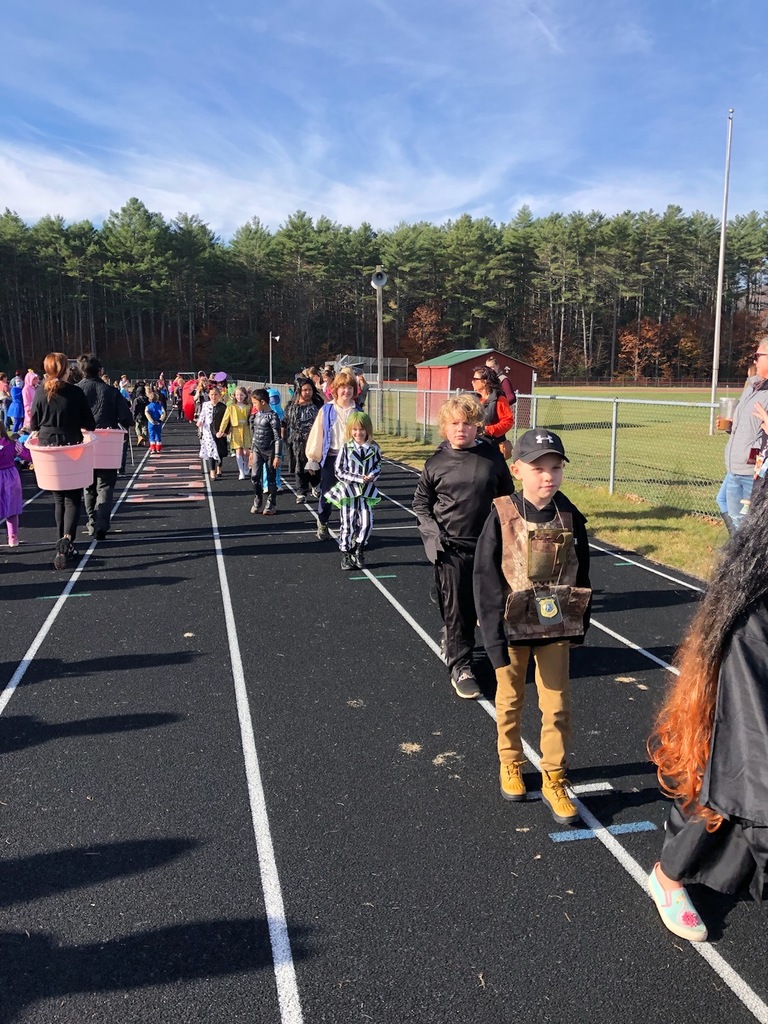 Please join us on Monday, October 31st for our annual Halloween Parade!
From our CES PTSA Reminder: This is the last weekend for the Meadow Farms fundraiser. Forms are due back to school on Monday the 26th.
Curriculum Night Tuesday, September 20th Preschool (UPK) 6:00 Kindergarten 6:30 AIS 6:30 First Grade 7:00 Wednesday, September 21st Second Grade 6:00 Third Grade 6:30 Unified Arts 6:30 Fourth Grade 7:00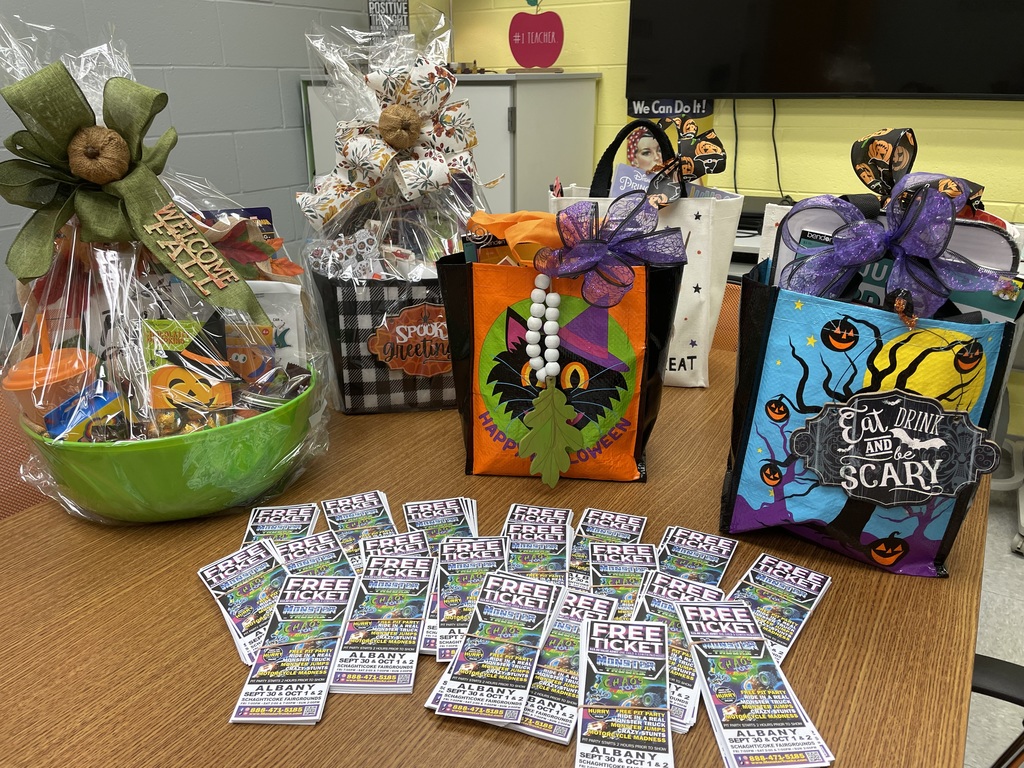 Please join us for our Curriculum Night on September 20th (preschool, kindergarten, 1st grade, & AIS) and September 21st (2nd grade, 3rd grade, 4th grade, & specials). Every parent that attends for the entire presentation will be entered into a raffle that will include a family give away basket for each grade level. They will also receive two free children tickets for Monster Truckz.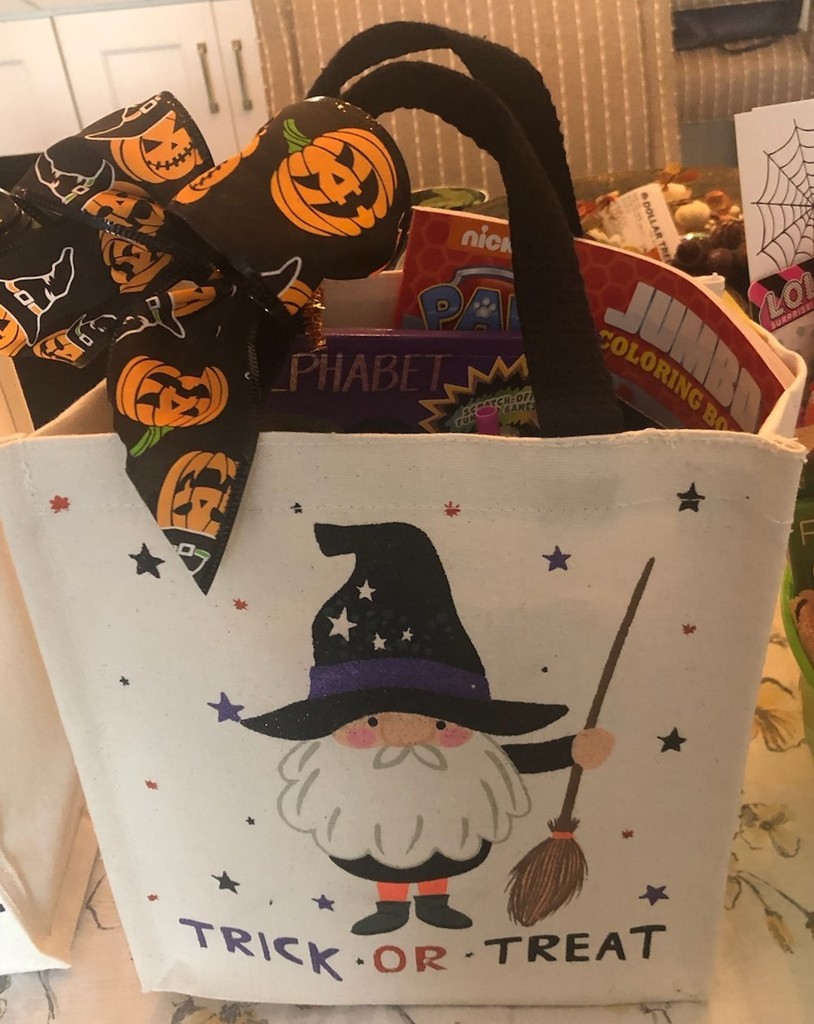 It's going to be a great year at CES!!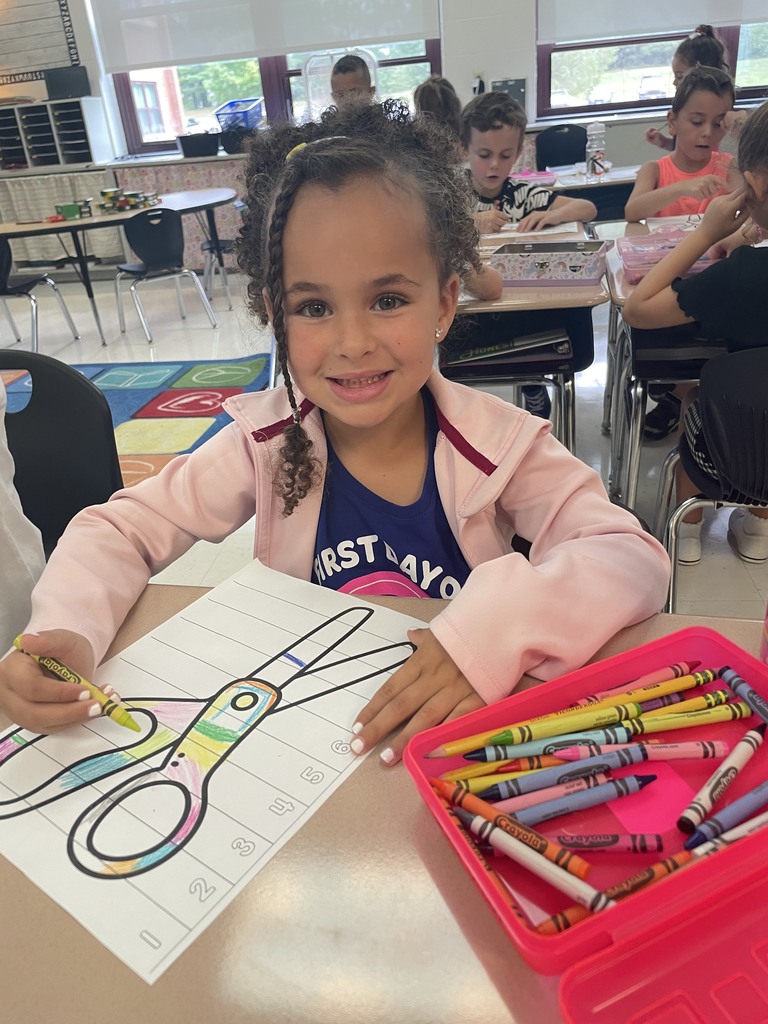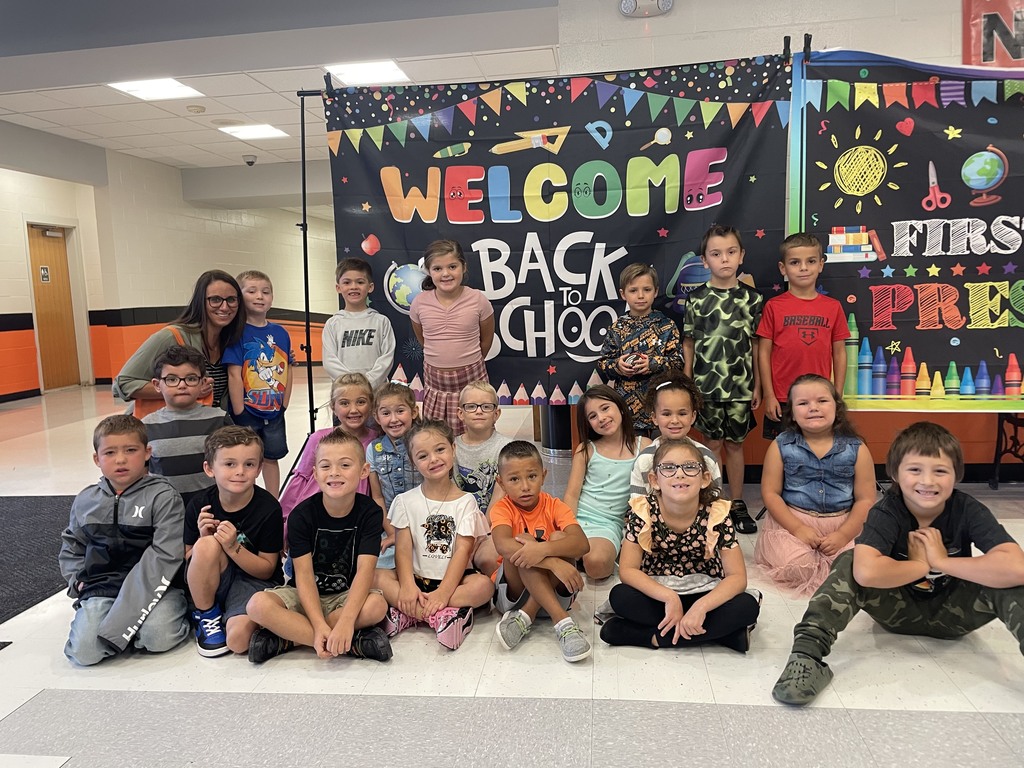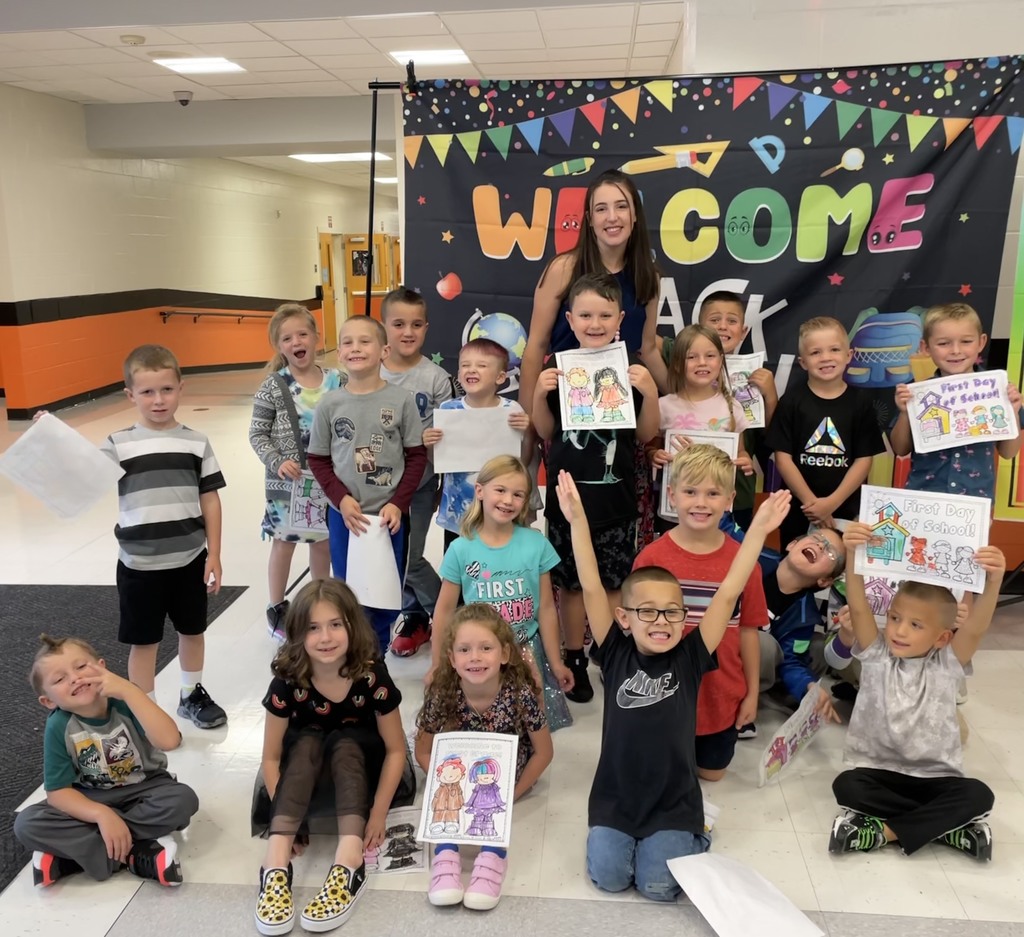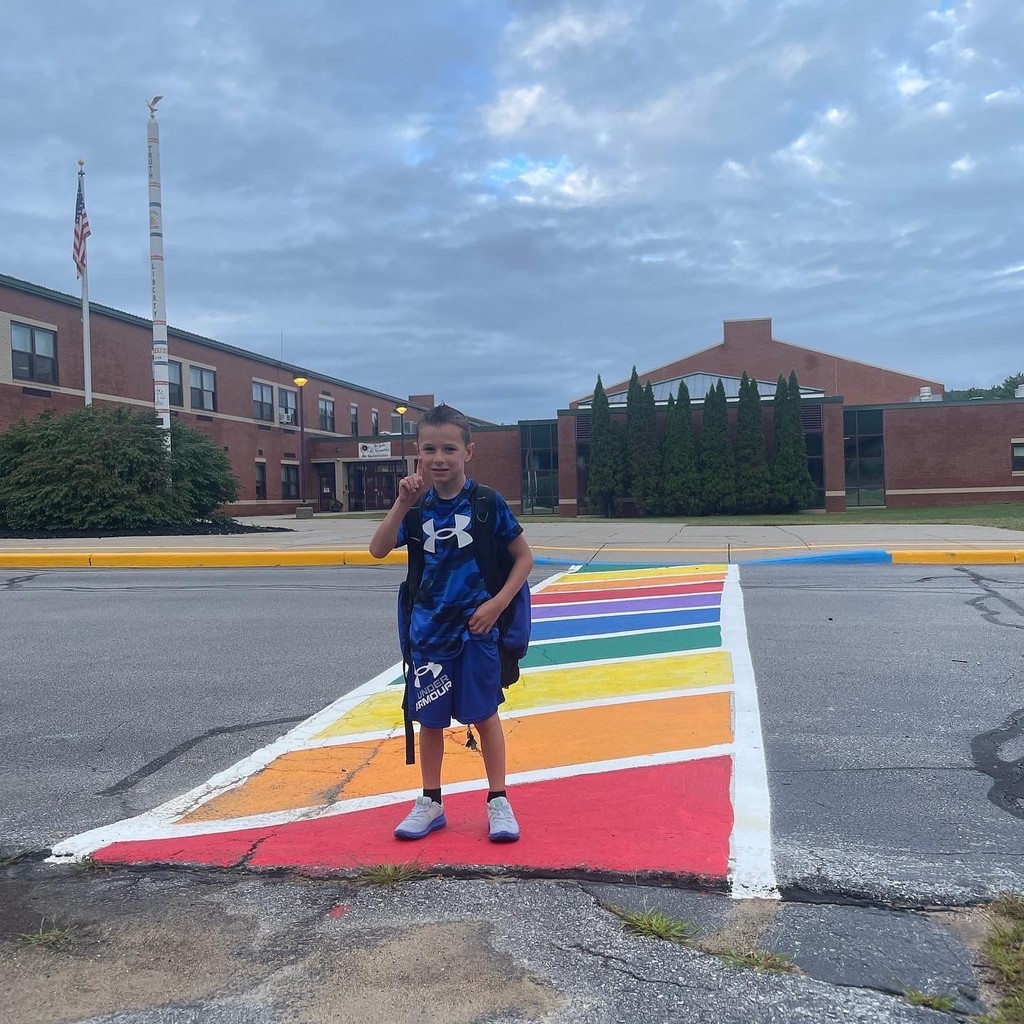 On August 2nd our students rode the Tomahawk Express. The Saratoga, Corinth & Hudson Railway made the trip extra special for our learners.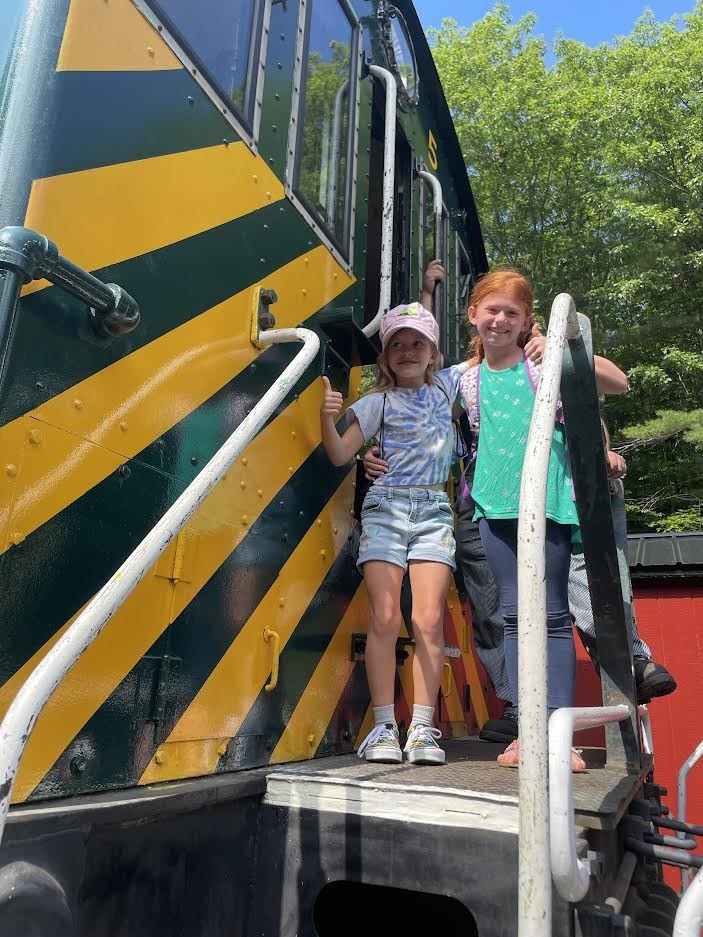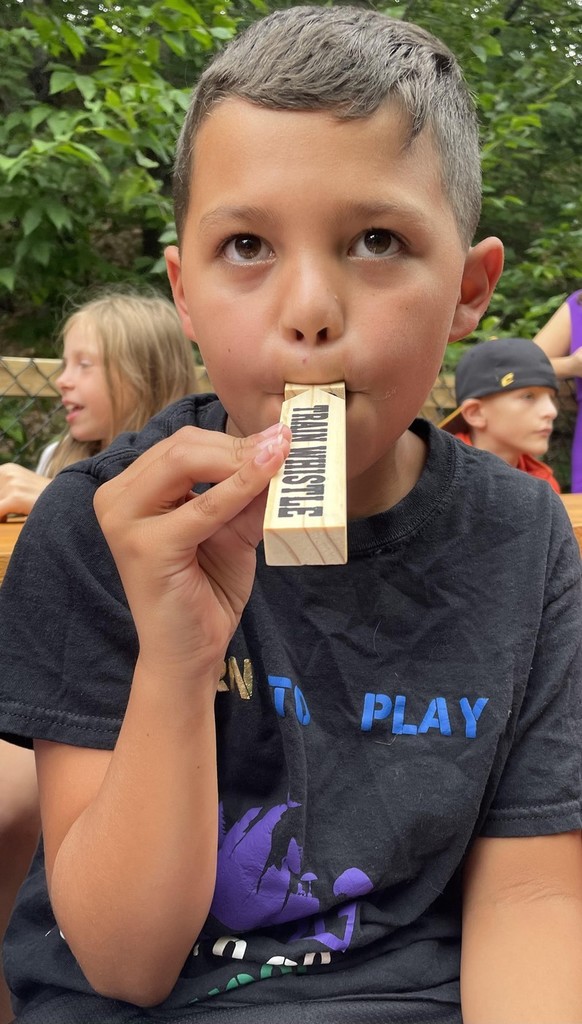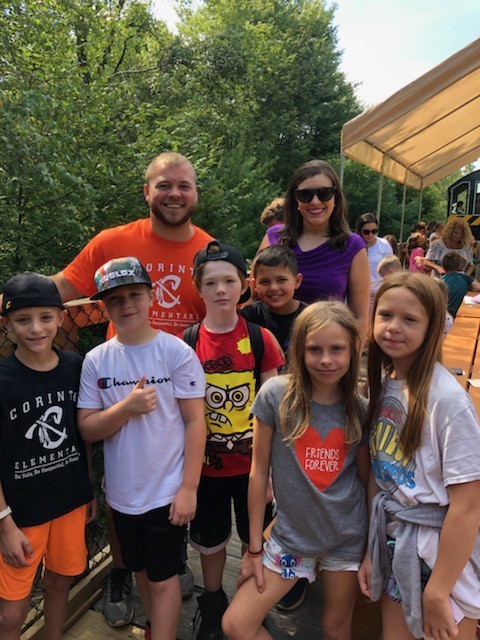 Welcome to the CES page! We'll be posting Elementary School updates here, so check back soon!