UPK, K and First graders attended a field trip to Maple Valley Farm in Corinth. They learned about the process of making maple syrup, tasted real maple syrup and they each took home a container of Maple Cotton Candy. Thank you to the Monica Family for a wonderful experience.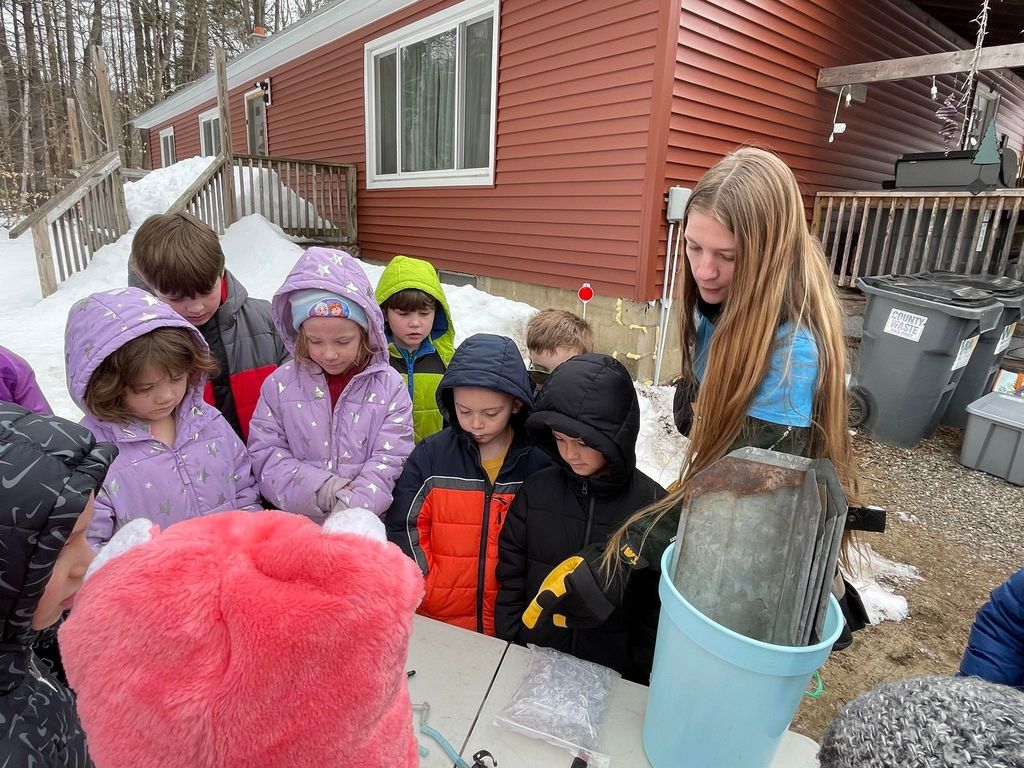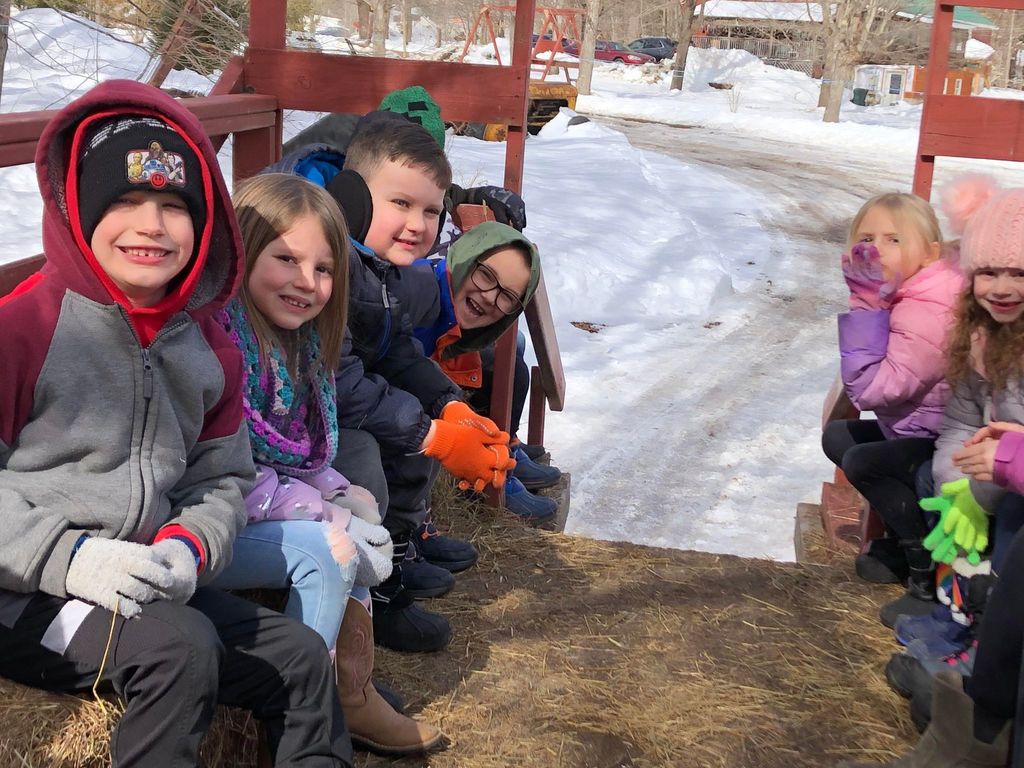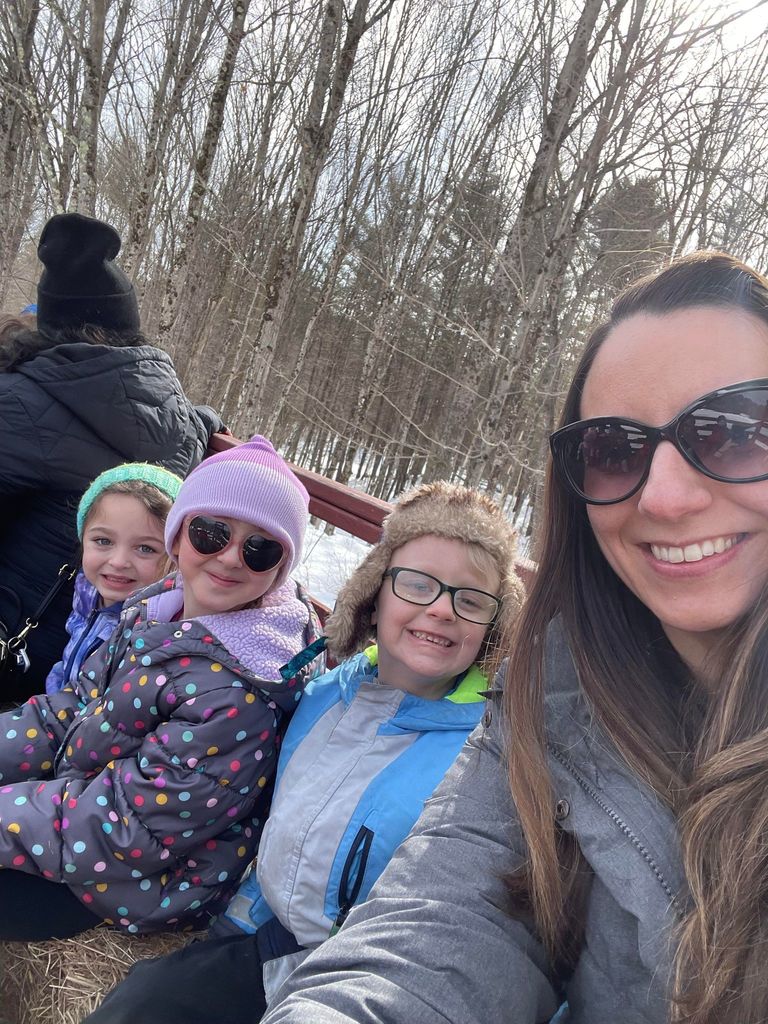 CES FAMILIES! Check out the March newsletter from Mrs. Young! It is filled with a lot of important information, upcoming dates and photos of exciting CES activities!!
https://www.smore.com/90cpb
CES celebrated the birthday of Dr. Seuss today! Our staff brought much excitement with their Seuss spirited outfits and activities. Thank you to Mrs. Lovelace for decorating our cafeteria! Our students loved it!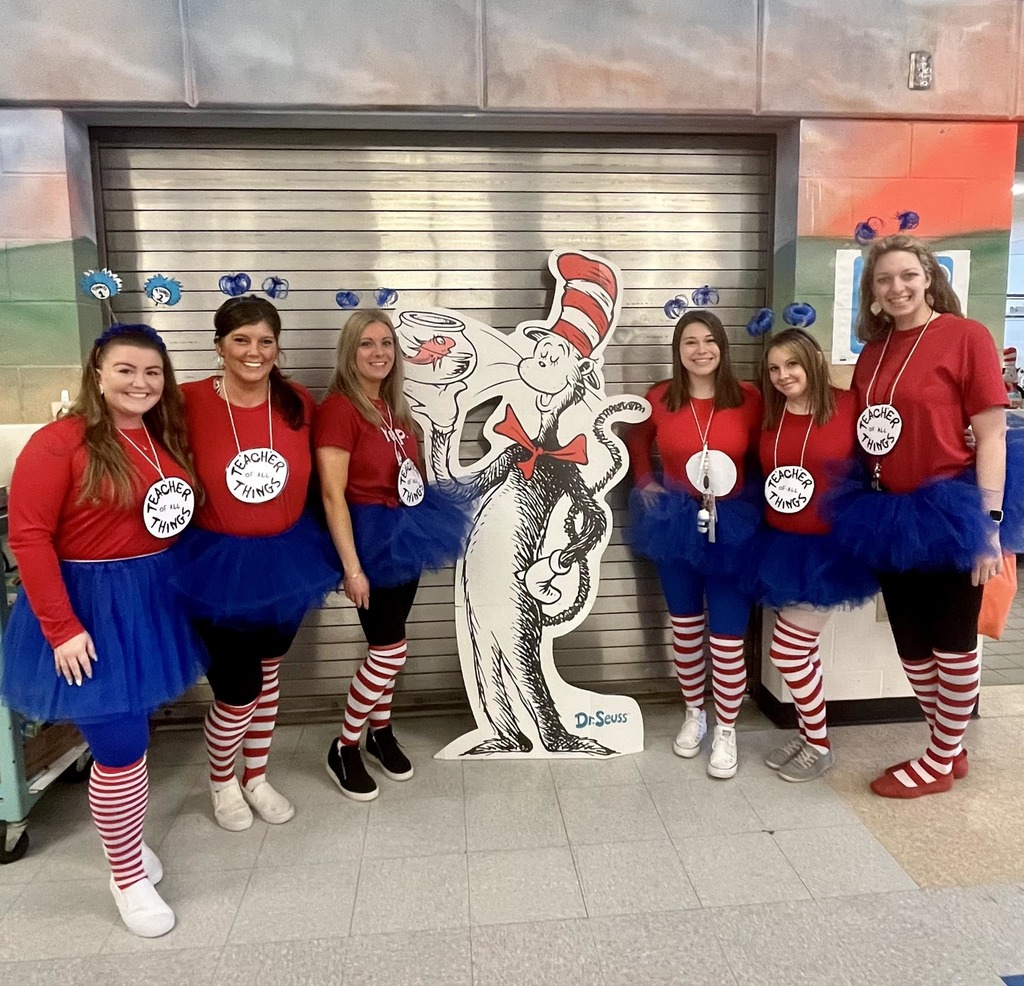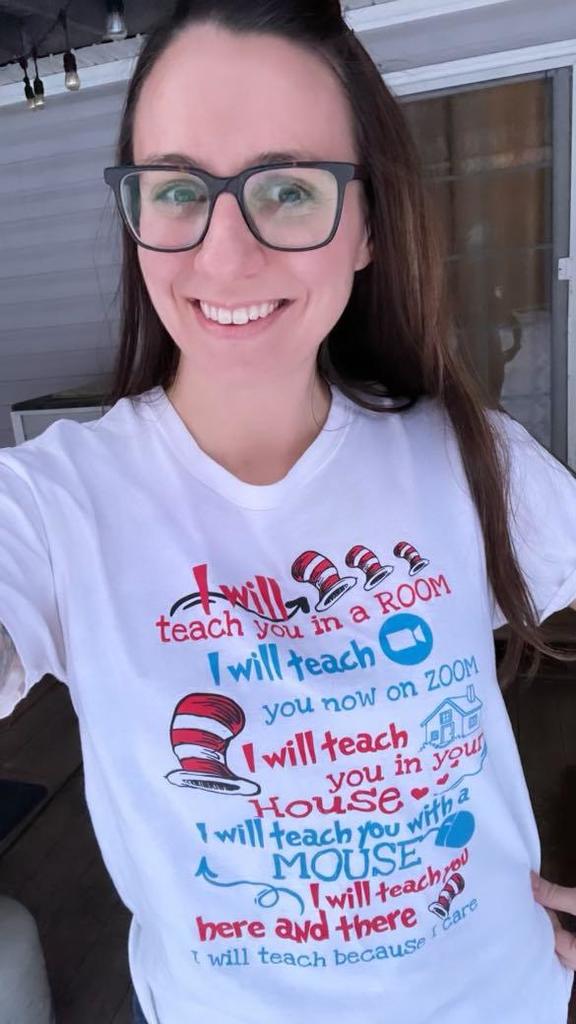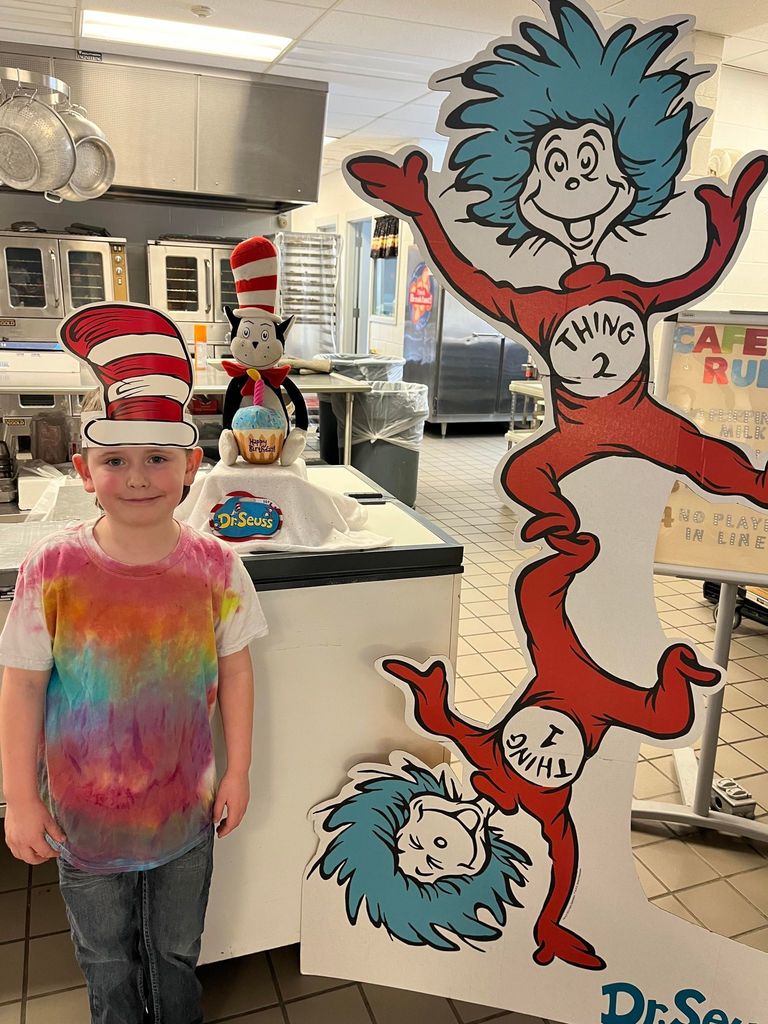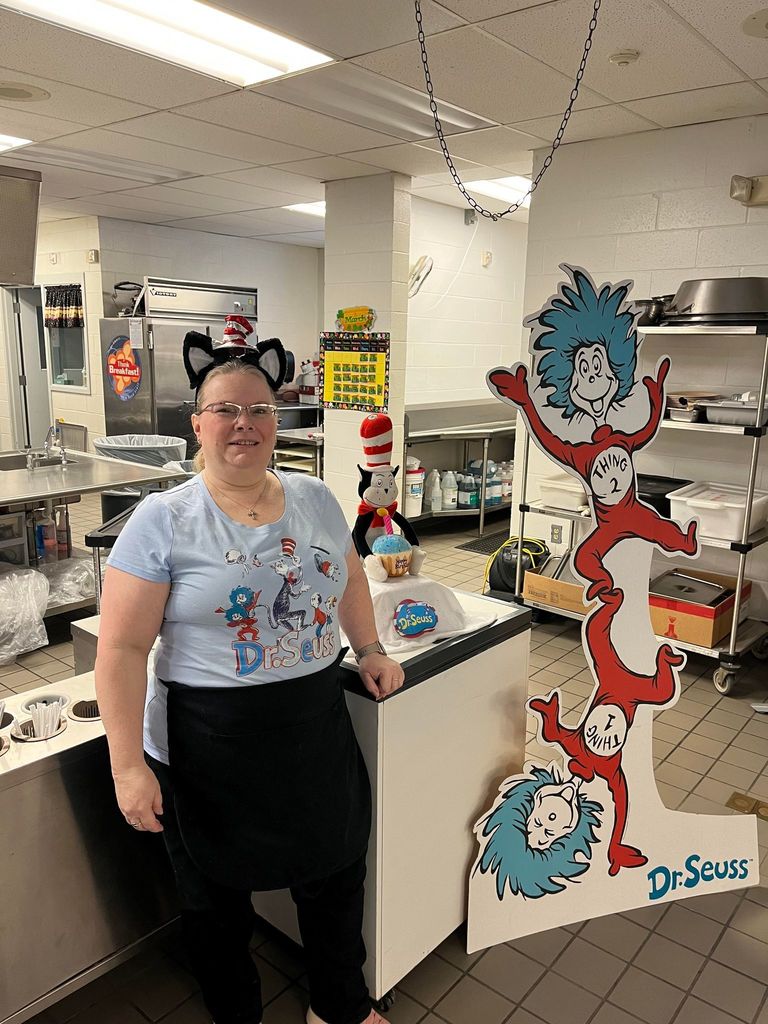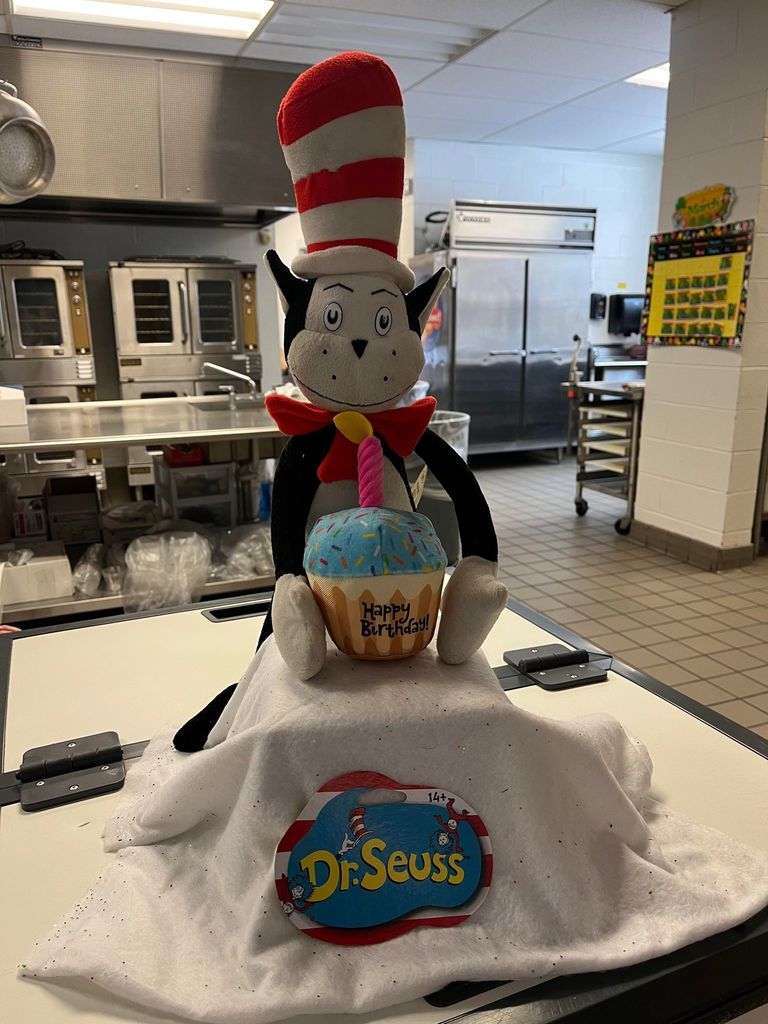 Students who ride the bus signed cards and made a poster in honor of National School Bus Driver Day this week! Thank you to our Unified Arts educators for facilitating this important activity, demonstrating our Positivity Project Character Strength of gratitude! Way to go, CES!
Hello Corinth Families, This is just a reminder that our Elementary Student Council has joined the Project Cameron's Story Fundraiser. This fundraiser's goal is to collect new books for parents/family members to receive and use while their child is in NICU in order to create a bond with their child while hearing from a familiar voice. We have had many local families that have benefited from this project. The collection started on Feb. 8th and the end date (set by the organization) is Feb. 20th. The link below will share some stories with you as well as have a link to donate.
https://www.projectcameronsstory.com/
1. Click on "Learn How To Donate" 2. Click on the Amazon Wishlist Link
https://www.amazon.com/hz/wishlist/ls/13Y2EVNBQ6M9G
? 3. Choose your book(s) to purchase. 4. Choose that they are a "gift". 5. Add a message to the gift (free) "I am donating this book as part of Corinth Elementary Student Council" 6. You can add …"on behalf of and your family names." The books will be directly shipped to the organization and then be circulated to all participating area hospitals. We will get a final count after the Feb. 20th deadline. We cannot take any book drop-offs. They must be ordered through the links provided. Please consider helping with this fundraiser that helps so many families. Questions can be sent to Tina Fuller Elementary Student Council Advisor at
Fullert@corinthcsd.org

Our 1st grade students love "Flashlight Fluency Fridays," a strategy that helps build reading skills, including fluency. Our CES readers are very engaged in this unique classroom practice, loving the use of the flashlights for one of their reading activities.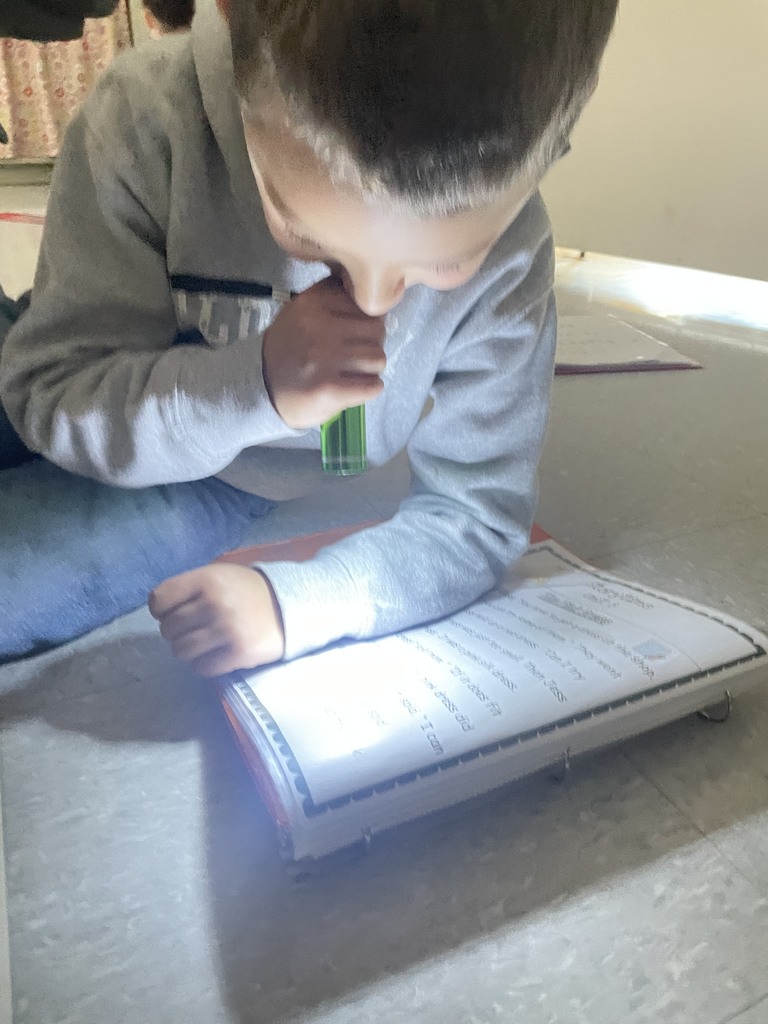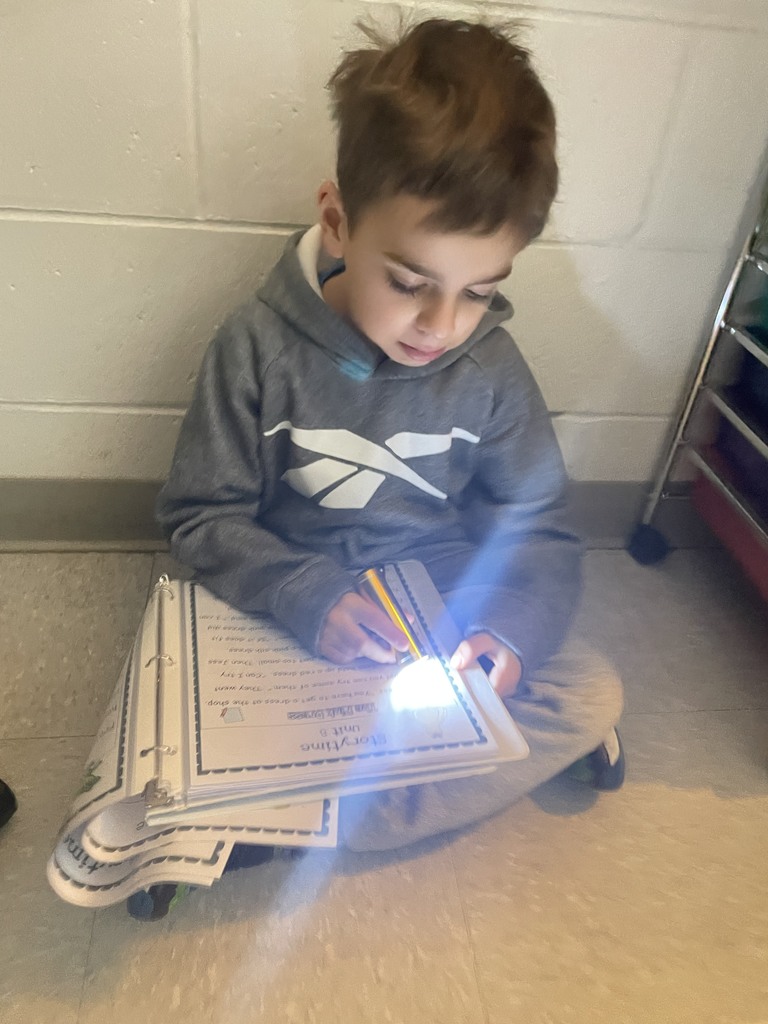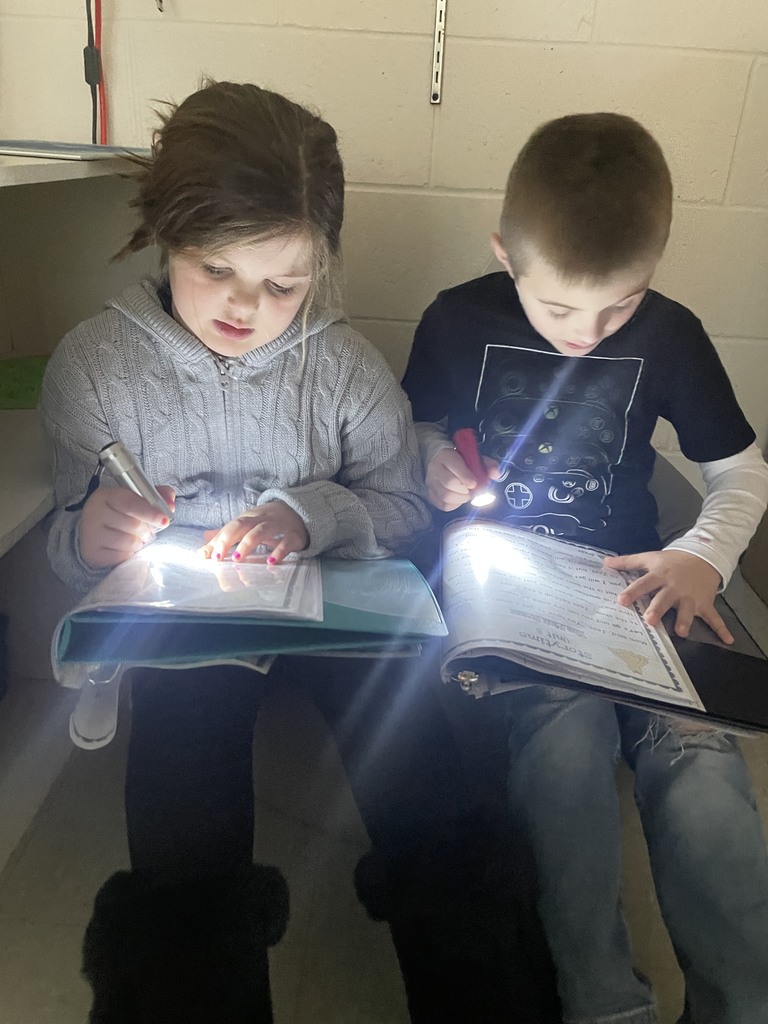 Our UPK students learned about sequencing in class last week! They practiced this new skill by making pizzas! Thank you to Rocco's for donating the sauce and dough! Our students learned a lot and enjoyed the fruits of their labor! Great job, students!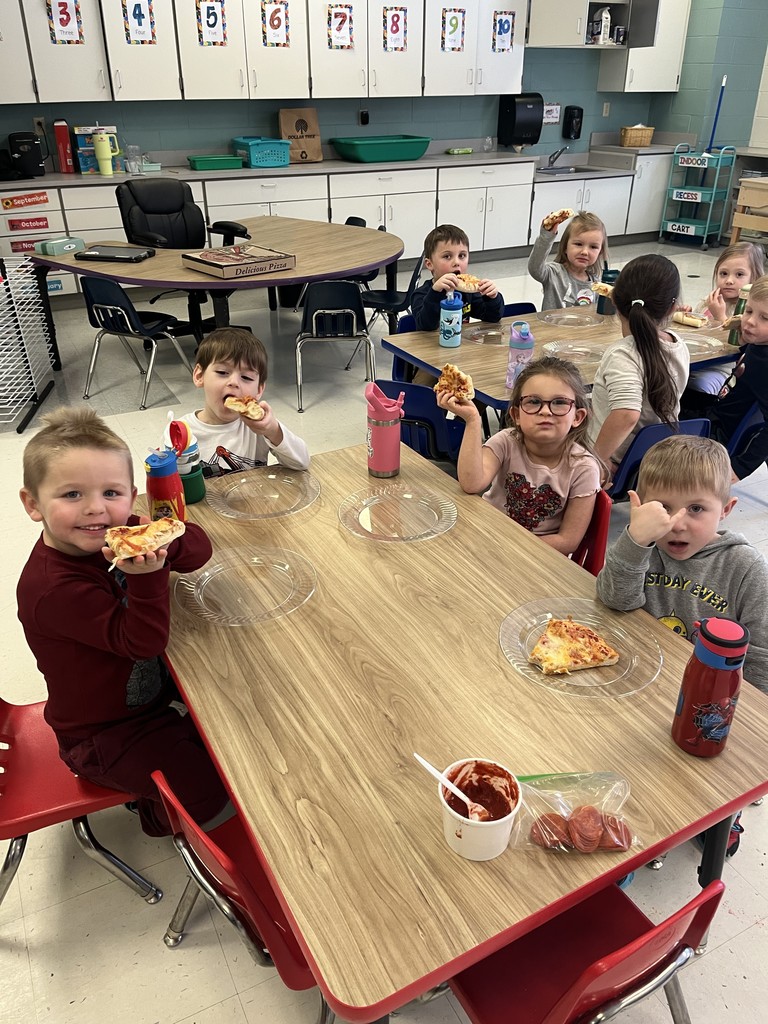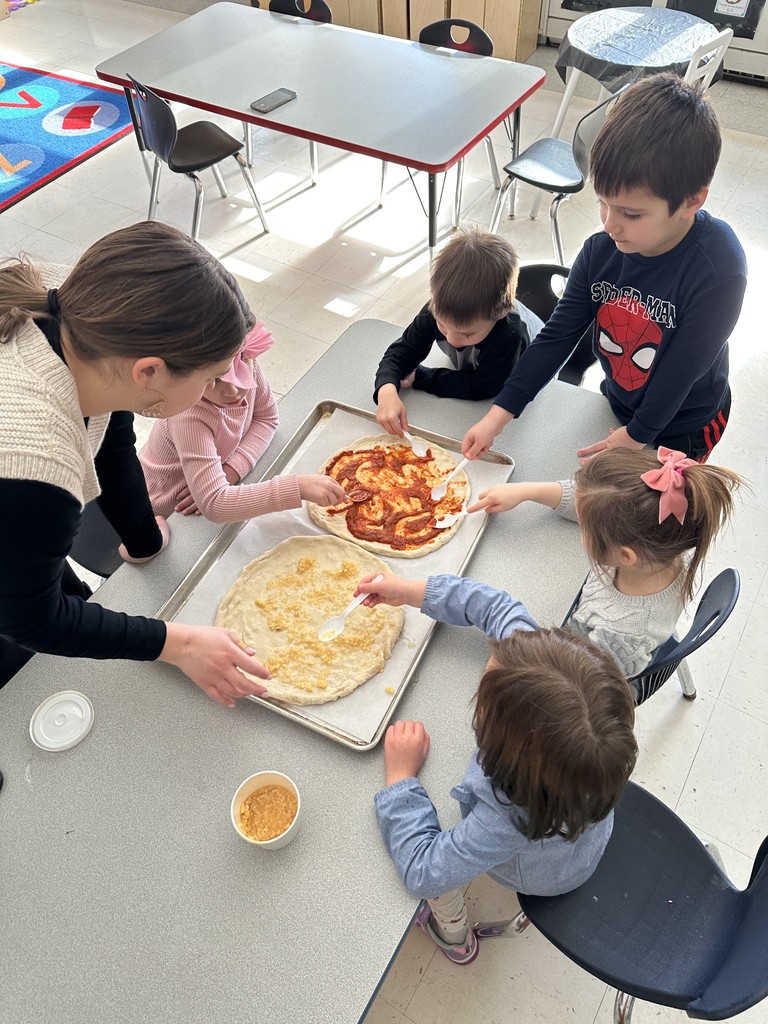 A big shout out to our grade 4 "Beginning Band" students on a successful concert this week! They sounded fantastic and impressed the audience with their skills! Congratulations, student musicians! Keep up the great work!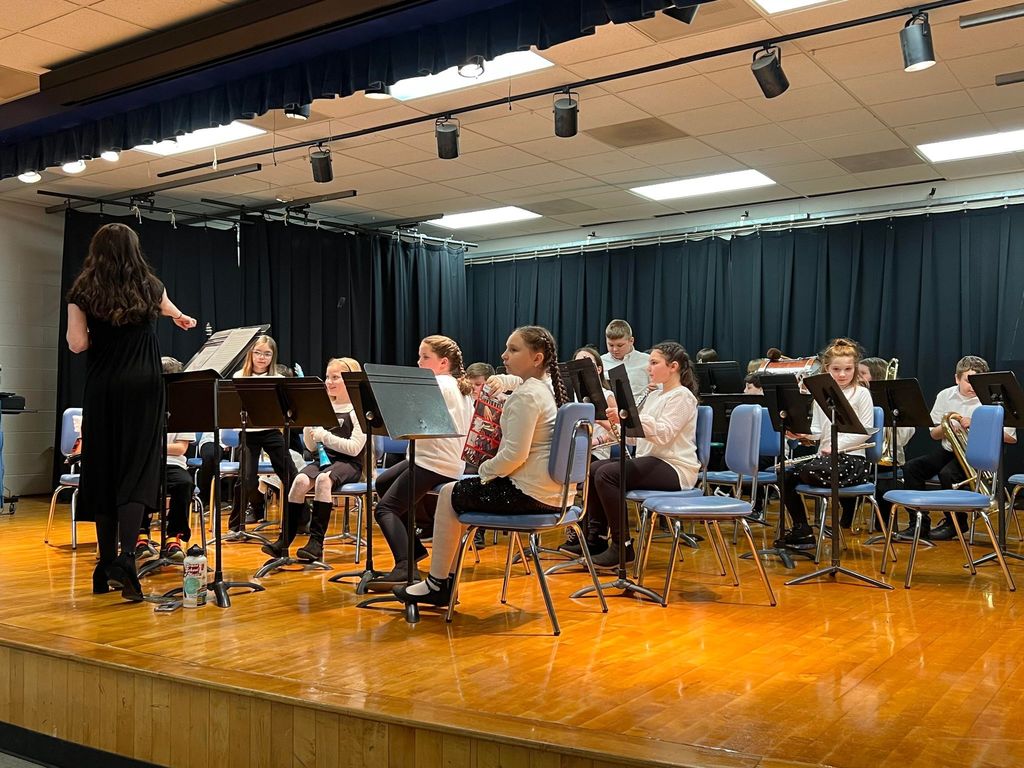 Meet Corinth Elementary School's latest "Author of the Week," third grader, Jase P., who wrote a great essay about scientists explore the sea! Congratulations, Jase! AUTHOR Author 2 Posted To
Our Grade 4 Band Concert has been rescheduled to Thursday, January 26th at 6:30 PM! Please join us at CES to honor the work of our talented musicians!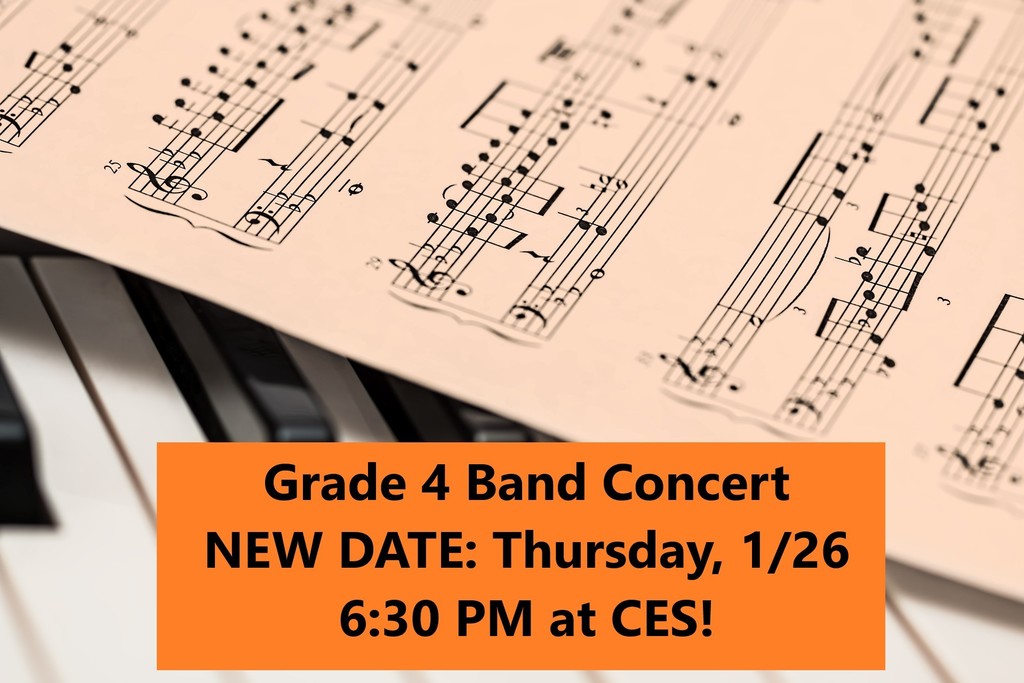 Mrs. Flint's UPK students were outside building a snowman yesterday! They learned how to communicate and work as a team to achieve their goal! They had a lot of fun!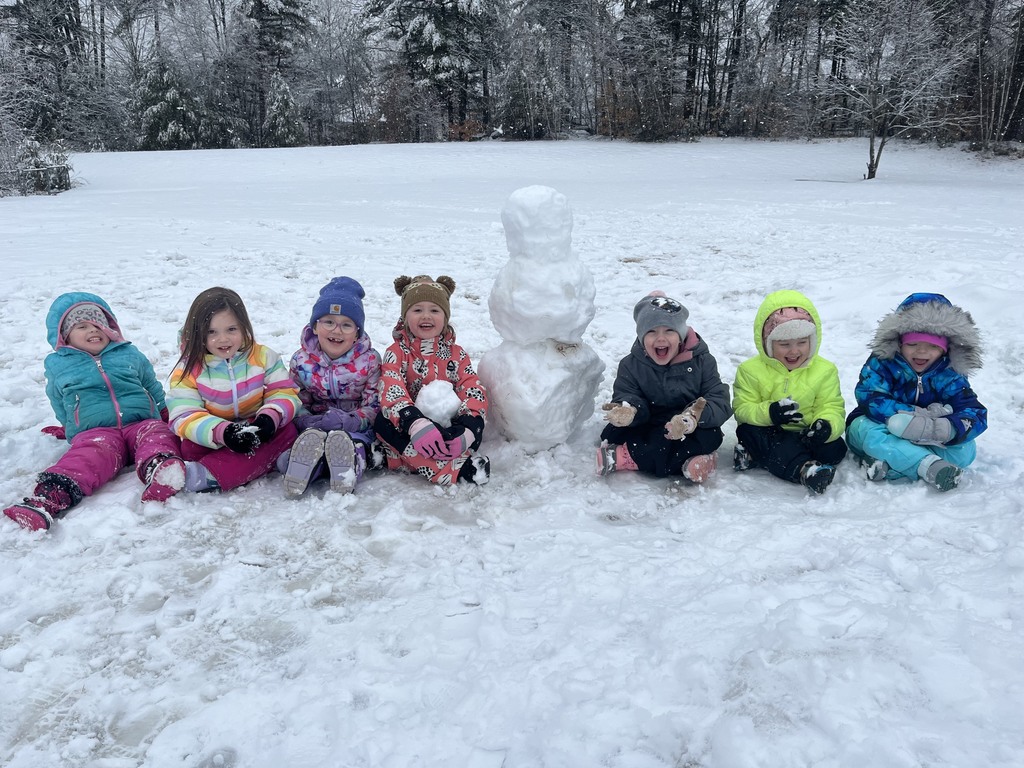 Due to today's 2 hour delay, our #ChooseKindness assemblies are postponed and will be rescheduled by Mrs. Young.

The second grade card making and cookies tradition is back! Happy holidays!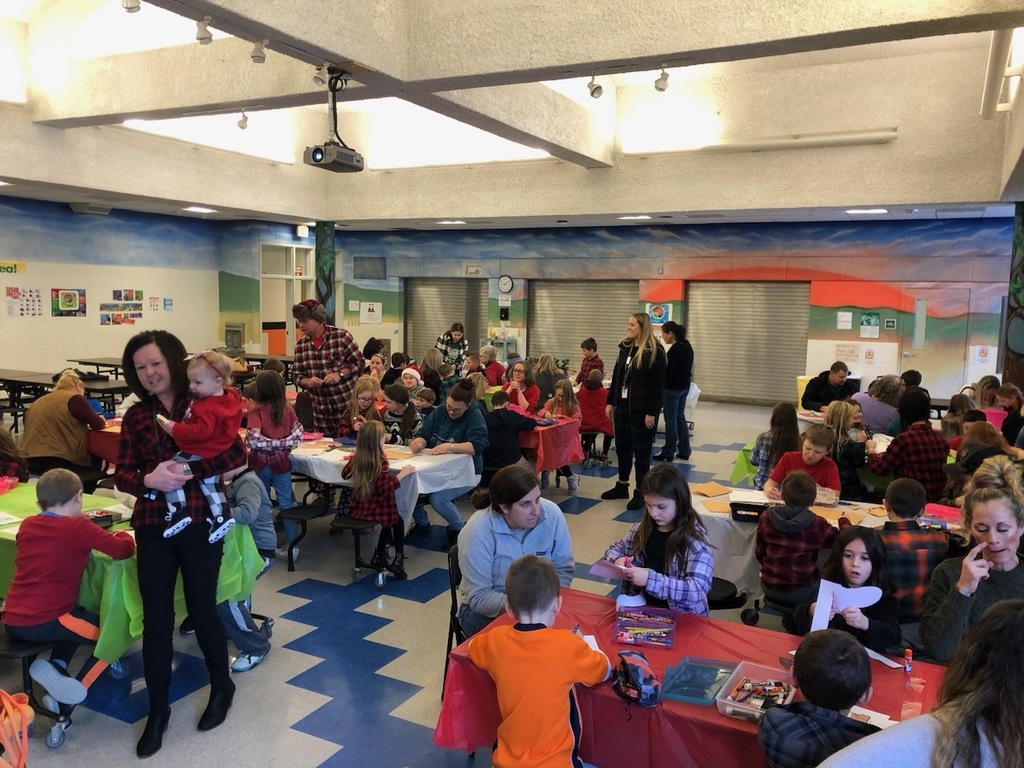 Thank you for joining us for our annual Halloween Parade this morning! Our CES students looked wonderful and had a blast! Thank you to everyone who donated food for our local food pantry!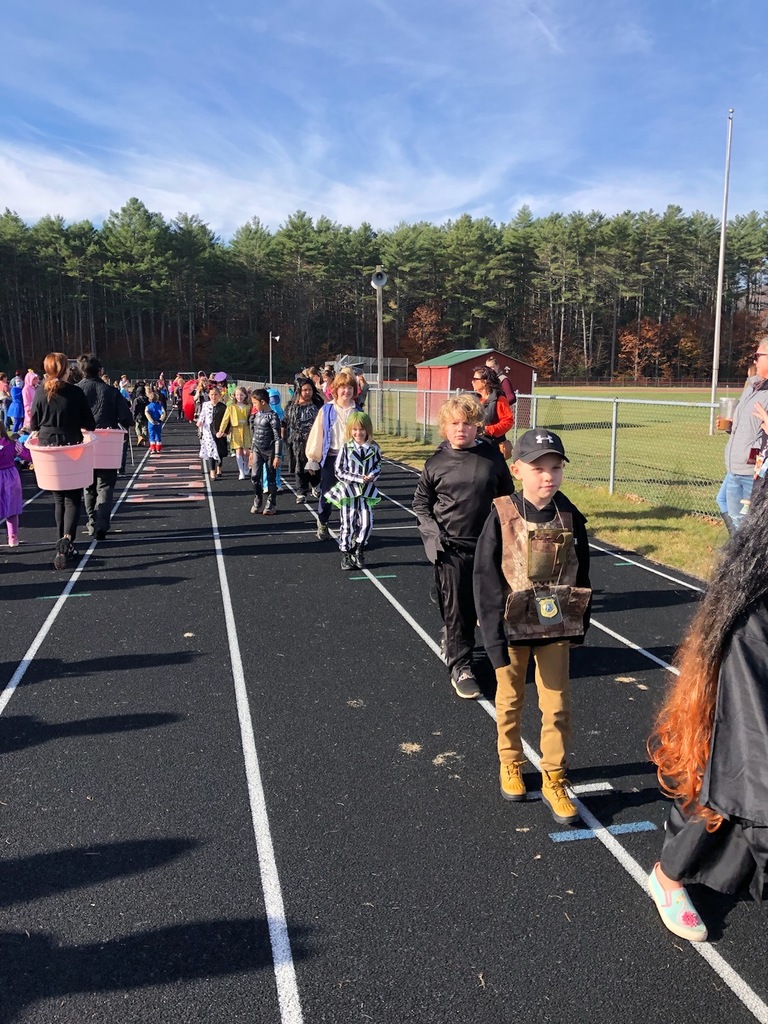 Please join us on Monday, October 31st for our annual Halloween Parade!
From our CES PTSA Reminder: This is the last weekend for the Meadow Farms fundraiser. Forms are due back to school on Monday the 26th.
Curriculum Night Tuesday, September 20th Preschool (UPK) 6:00 Kindergarten 6:30 AIS 6:30 First Grade 7:00 Wednesday, September 21st Second Grade 6:00 Third Grade 6:30 Unified Arts 6:30 Fourth Grade 7:00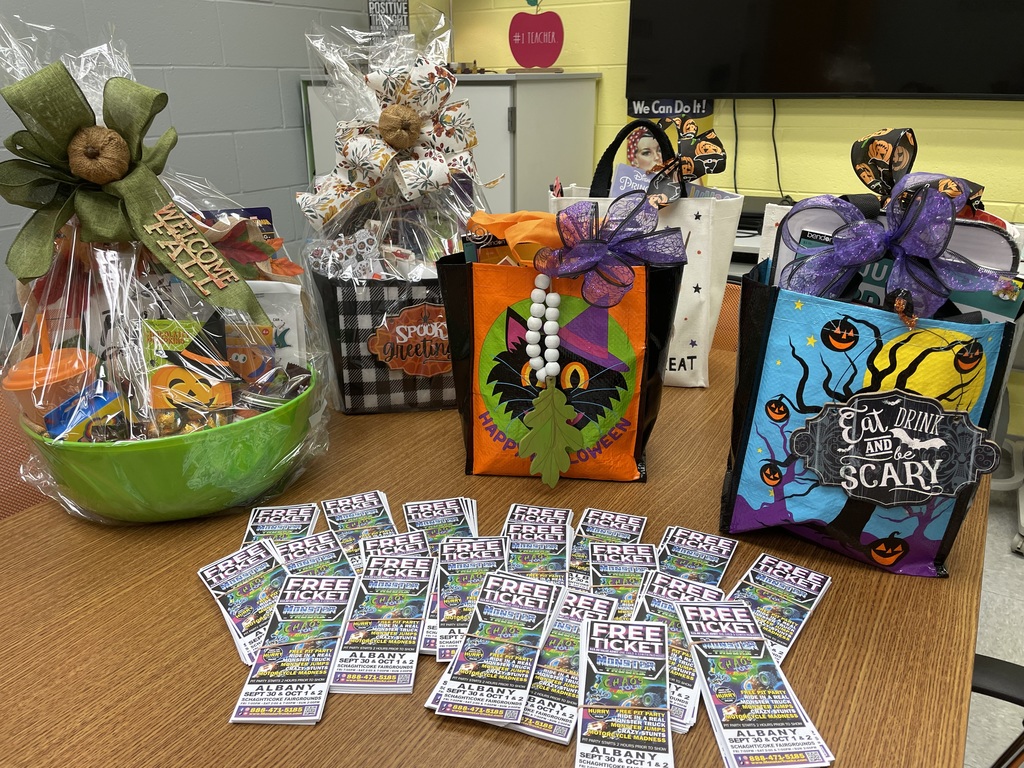 Please join us for our Curriculum Night on September 20th (preschool, kindergarten, 1st grade, & AIS) and September 21st (2nd grade, 3rd grade, 4th grade, & specials). Every parent that attends for the entire presentation will be entered into a raffle that will include a family give away basket for each grade level. They will also receive two free children tickets for Monster Truckz.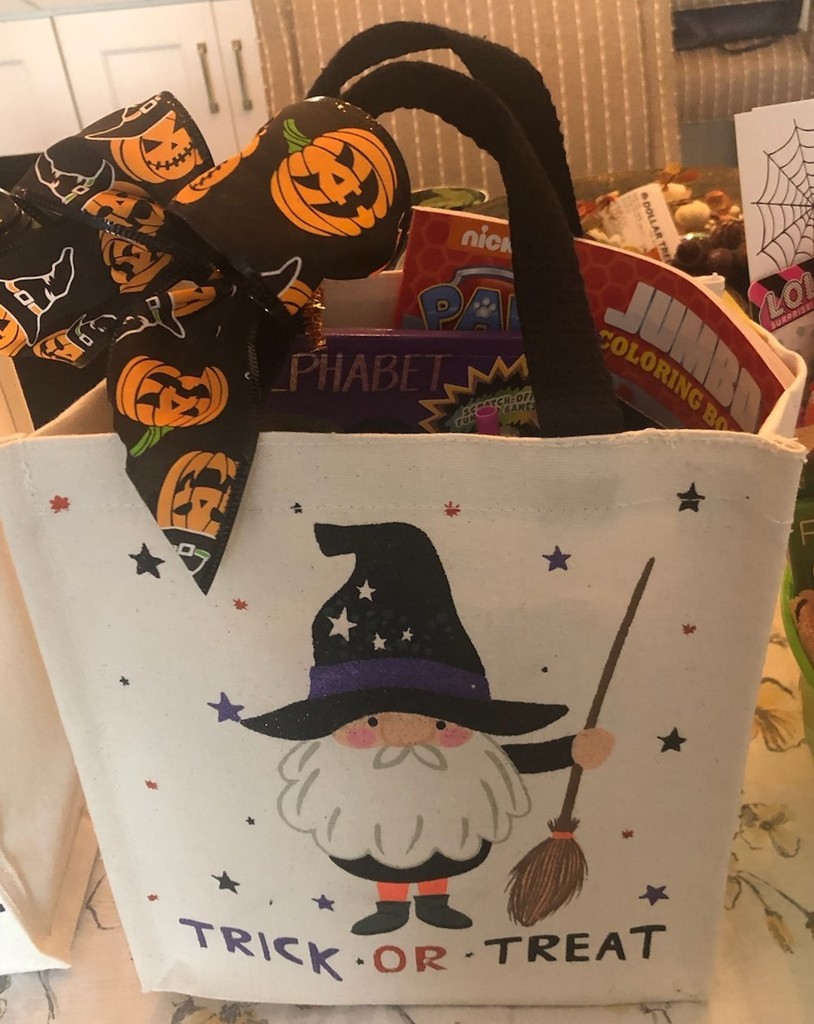 It's going to be a great year at CES!!