Great night last night celebrating our senior athletes and our retiring coaches at the varsity club dinner. Congratulations to all the award winners, and a special thanks to the booster club and varsity club for putting this great event together.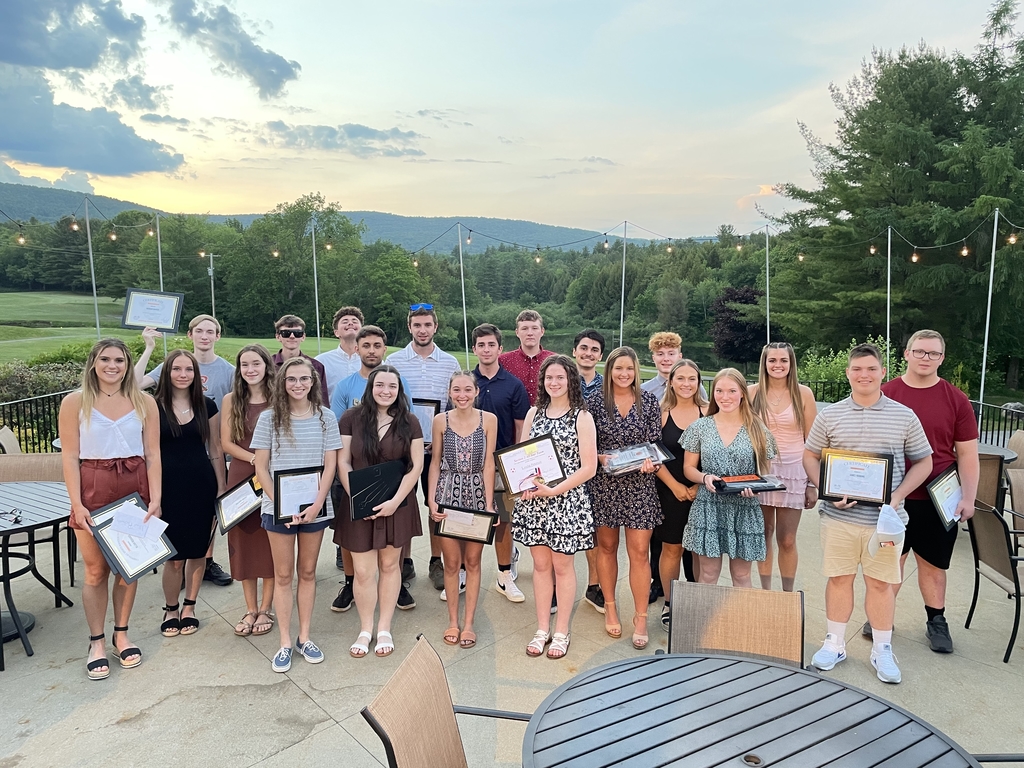 I hope the weather forecasters are right for once. Looks like a beautiful evening for our 2022 Graduation on Friday. See you there!

Graduation is 1 week away! Ceremony at 6:00 pm on June 24 with the parade through the village starting at 7:15. Come celebrate our graduates!


It was fantastic for our Latin American Studies (LAS) students to be able to return to Plattsburgh for the model UN summit again this year. Great job students!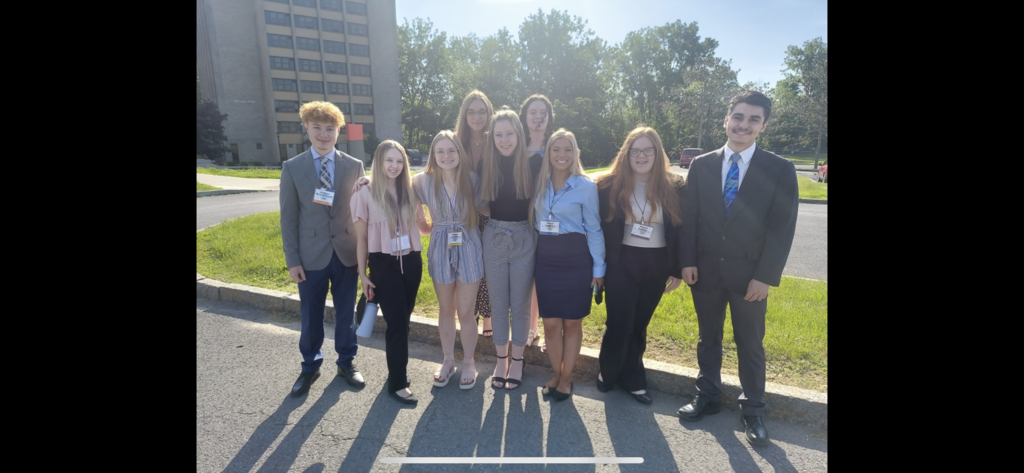 It might be raining outside, but our 8th and 9th graders are excited to be headed down to Siena this morning for Career Jam. It is a great opportunity for our students to meet with different employers in the area and discuss the skills they are looking for in new employees. Thanks to Siena for hosting the event and taking us on a campus tour.

Join us tonight, 6/6 at 6pm on the football field for our Picnic Pops Concert. There will be music and a food truck so come on out and enjoy a beautiful evening.

The Navy came to Corinth for our Senior Awards Night to welcome a future sailor with class. Congratulations to Lorelai Peterson.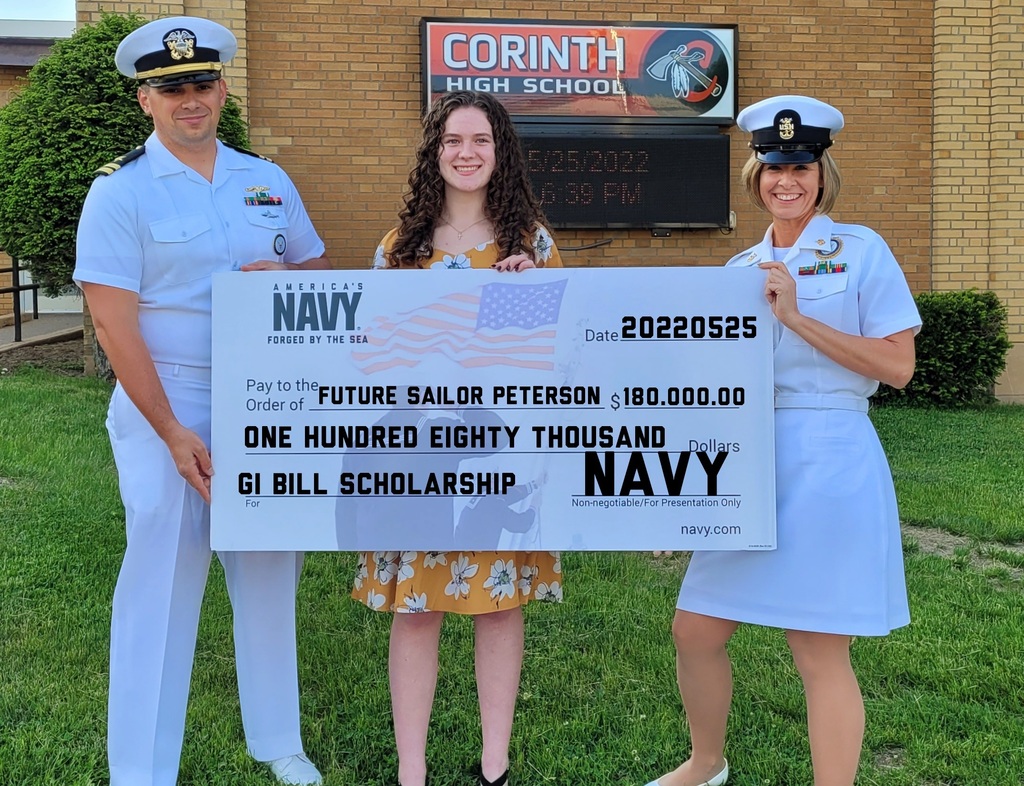 Class of 2022 at our Recognition Day!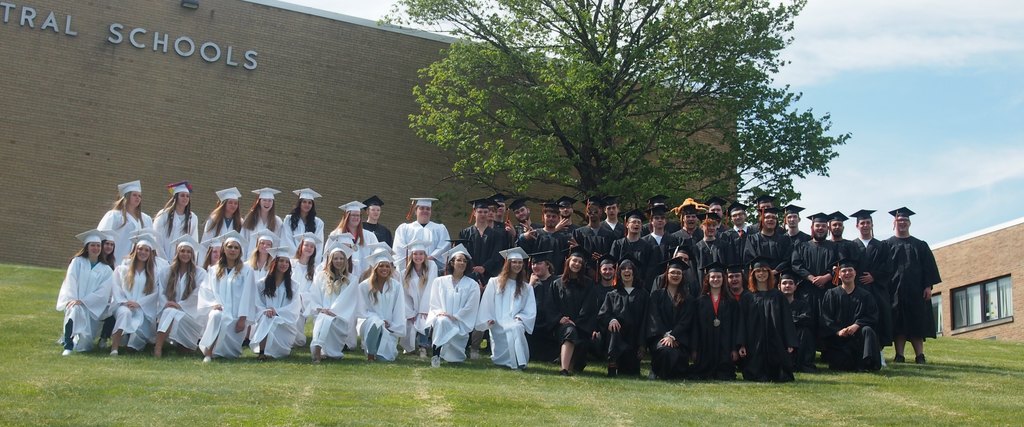 Welcome to the CCHS page! We'll be posting High School Updates here, so check back soon!

CCSD Budget Passed. Thanks for the continued support.

This is what a 1st place cake looks like. Alyssa Crossman took 1st place in the Skills USA competition with this masterpiece.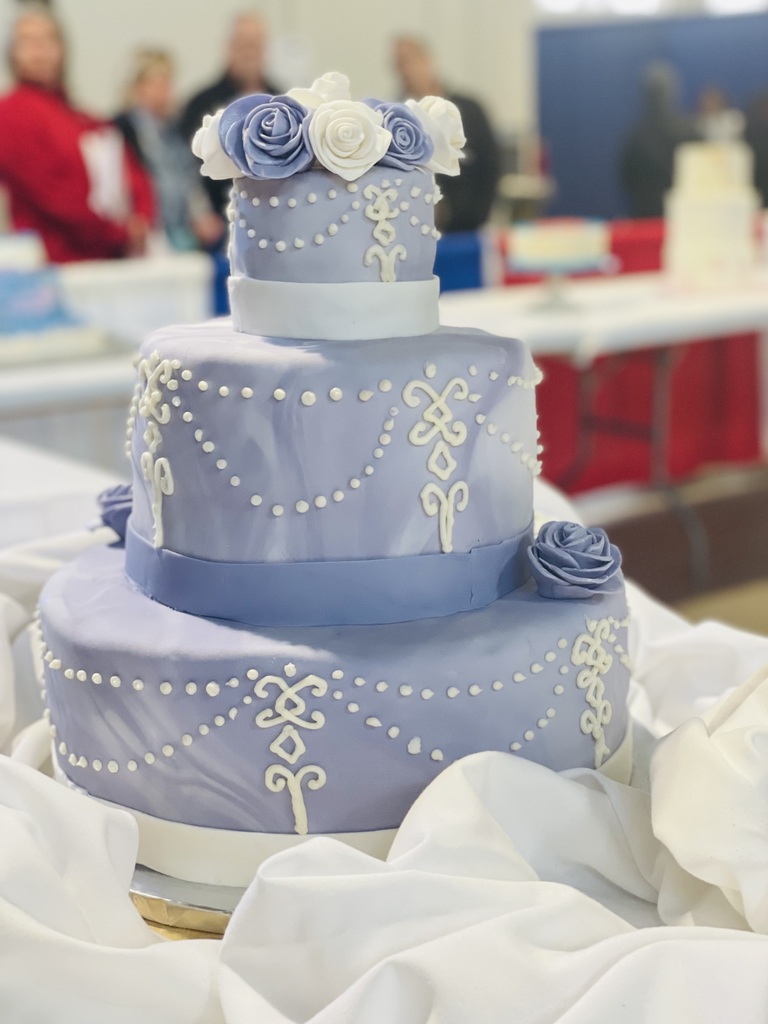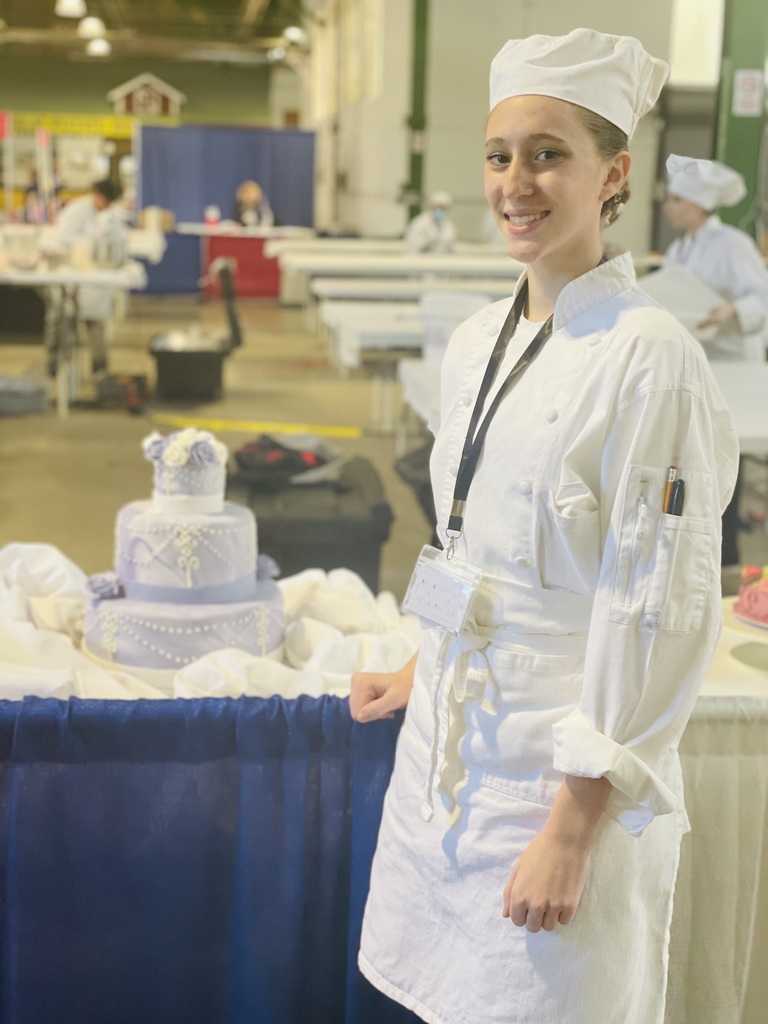 Congratulations to Alyssa Petteys on her award from the Adirondack Area School Boards. Great to recognize such a dedicated student.