High school schedules will be available through the eSD portal at 5:00 pm today.

Our CHS Boys Varsity Track team continued their undefeated streak in the league with a win over LG on Tuesday night! Check out our Facebook page for meet highlights!! Way to go, Mountaineers!

We are very proud of all our National Honor Society members and were excited to induct 20 new members last night. Thank you to all the students that helped make the ceremony so special.

The Junior Class is proud to announce Prom 2023! Please see the flyer for details! Tickets are on sale now for the Prom!!!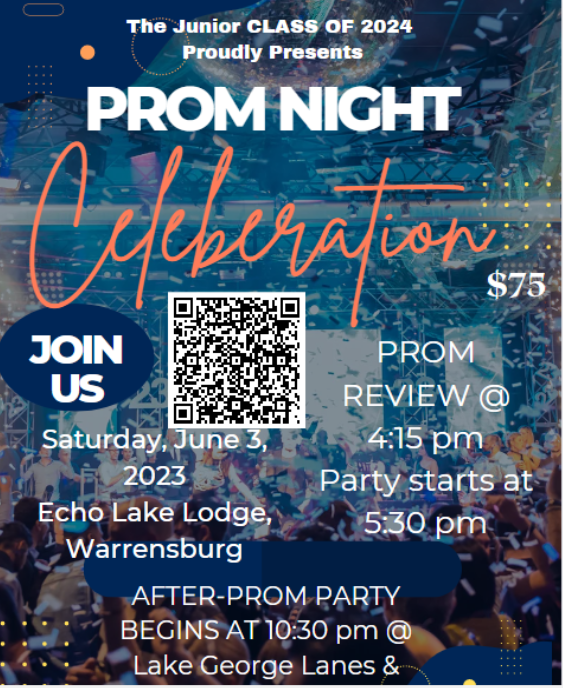 Congratulations to our CHS inductees to our World Language Honor Societies! See more photos on our district Facebook page. Photo credit: Jaelyn Cutright (Thank you!)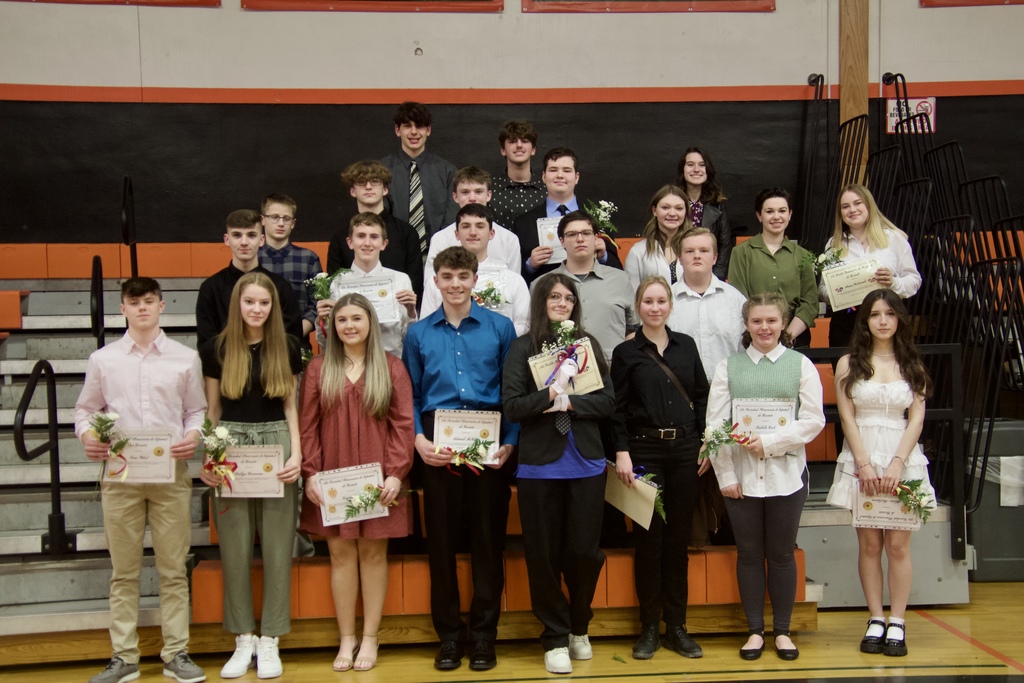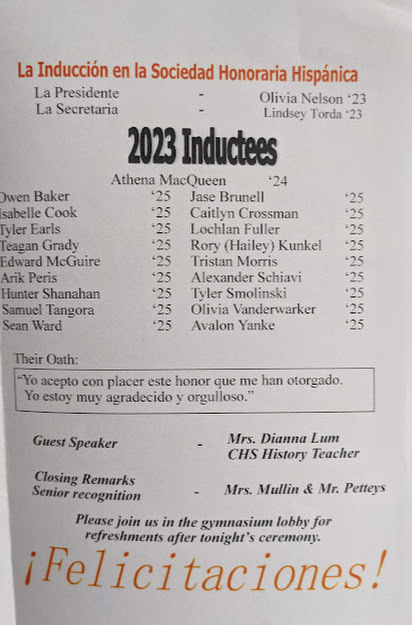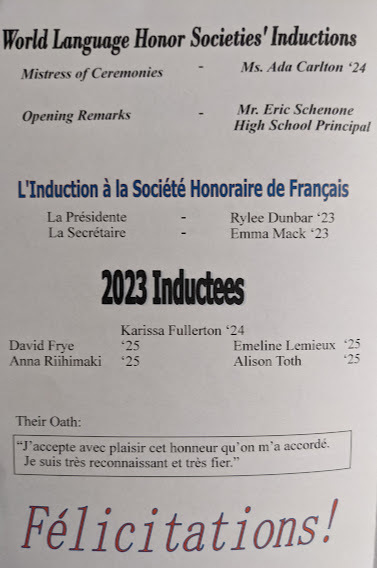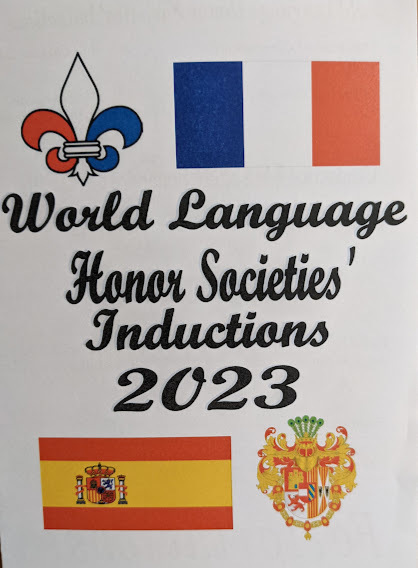 The staff basketball game last night was a huge success. We raised over $600 for our CARE Committee. Thank you to all the players, students, and community members for making last night such an enjoyable evening.

Save the date! March 21st will be our Community Night. We will have a number of interesting workshops to choose from and we look forward to seeing you there. Additional information coming soon!

Please see an important message from our CMS/CHS Yearbook Advisor, Mrs. Amber Westad: "Anyone wanting to purchase a personalized yearbook (ie. name stamp or icon), must make those purchases by March 3rd. Anyone wanting to purchase an ad space must do so by April 14th and have them created by April 21st. Yearbook sales are online and end on May 1st. All of this can be found at balfour.com by searching for Corinth Central High School." Please contact Mrs. Westad with any questions.

Thank you to Mrs. Whitman who escorted 4 CHS girls to a great event sponsored by WSWHE BOCES: WOMEN IN TRADES EXPO 2023! The event is designed to expose young girls to career and technical education fields that have been traditionally dominated by males, encouraging them to purse their passions and interests. Kerrigan Millis, Isabelle Cook, Sierra McFarlane and Marie Clothier explored Conservations and Forestry, Auto Body, Welding, and Construction Trades on Friday! Great job, ladies! Check out the great article in the Saratogian on the "Women In Trades" event:
https://www.saratogian.com/.../wswhe-boces-women-in.../
We are so fortunate to have so many valuable CTE programs available to CHS students through our WSWHE BOCES! Students are encouraged to explore the many Career and Technical Education opportunities available and speak to their counselor for more information!!! #InwardOnwardUpward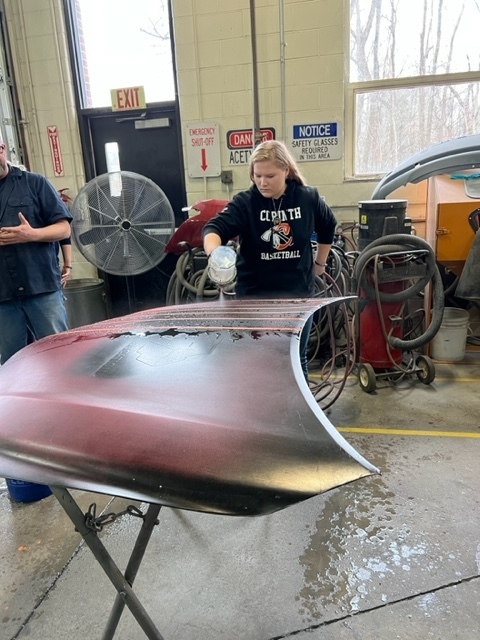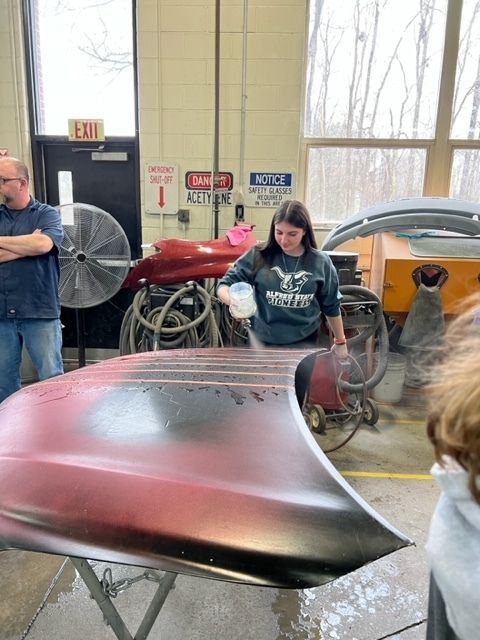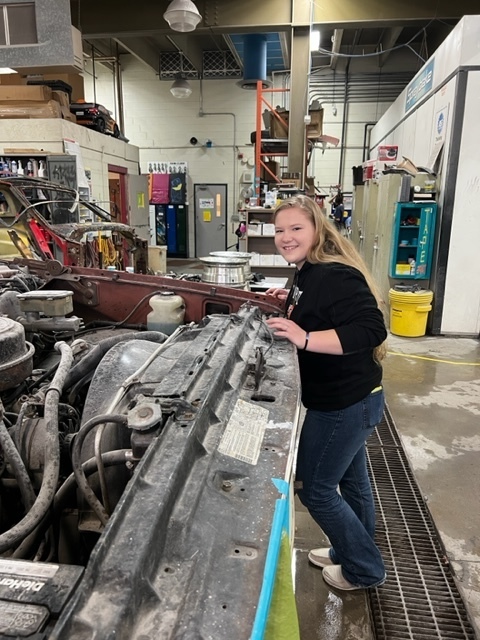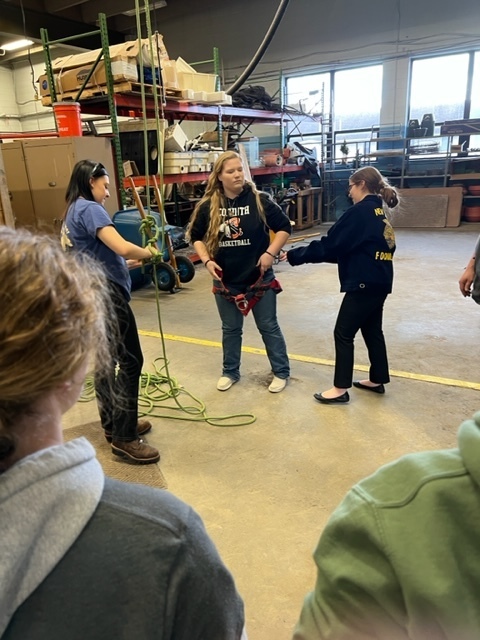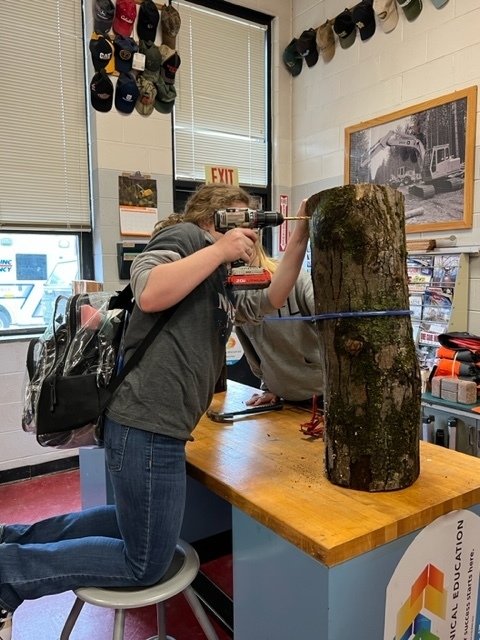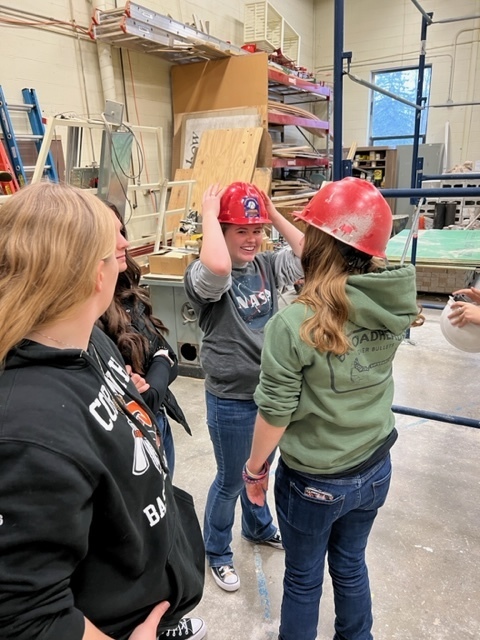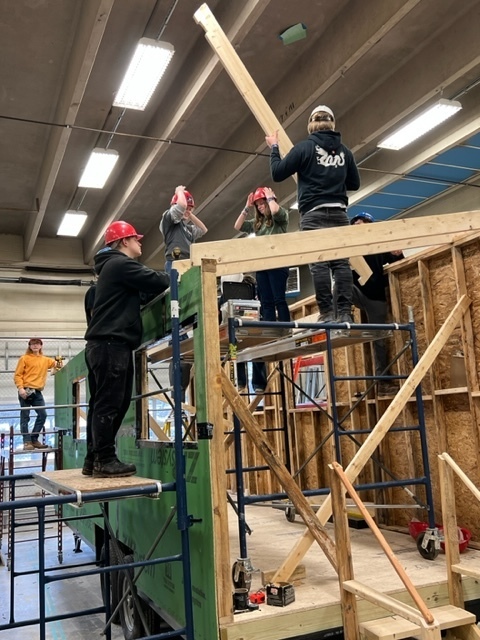 Our Girls Varsity BB team will play for the ADK League Championship on Saturday night at 5PM in Hudson Falls! We are proud to announce that there is no charge for admission. However, donations are being accepted for our area High Peaks Hospice organization!

All after school activities are cancelled for today, January 25.

Our Corinth High School S.A.D.D. Chapter sponsored "Red Ribbon Pledge Week" this past week with themed days to raise awareness about healthy choices and invited everyone to sign a pledge and banner to be drug free! Thank you to all of the students and staff who participated! Check out more photos on our district Facebook page!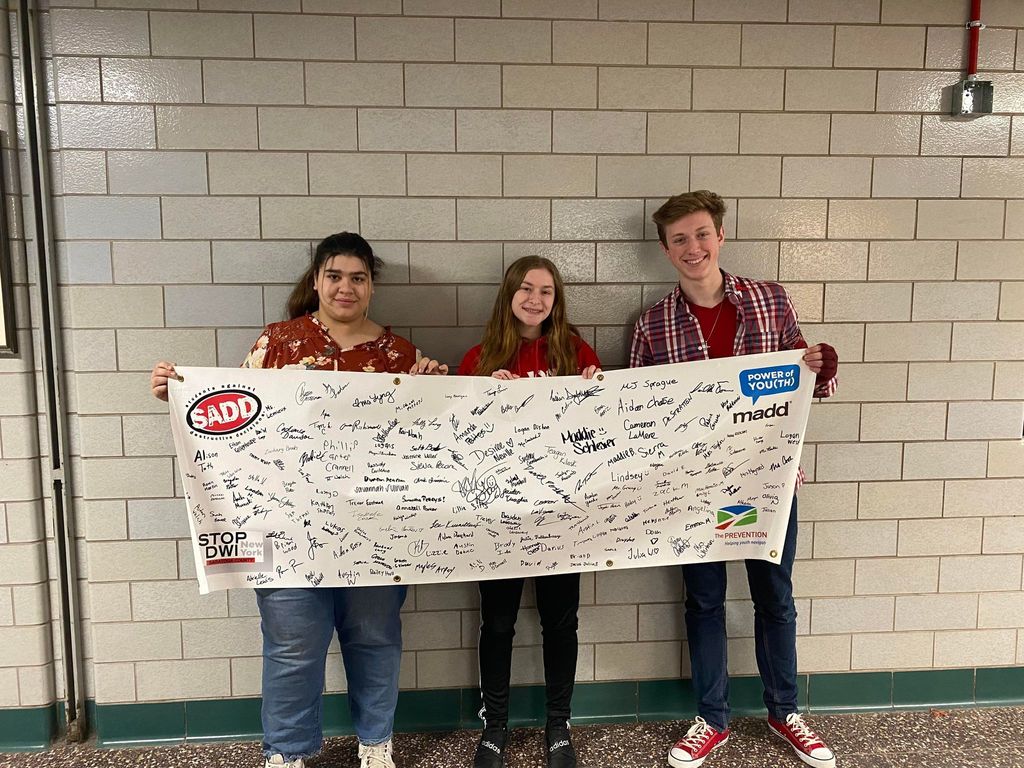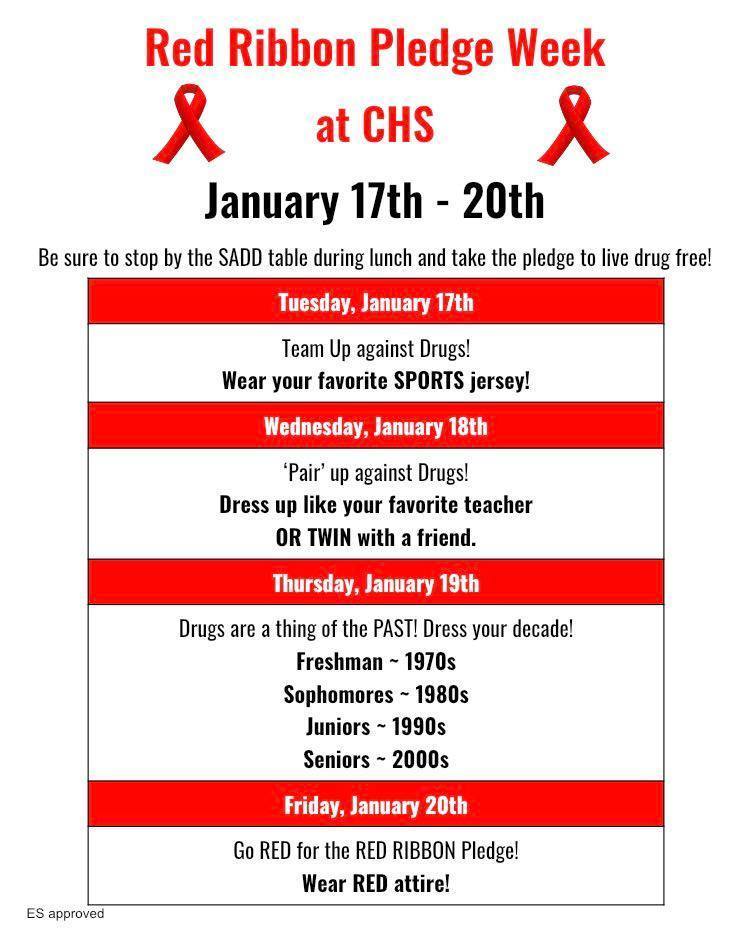 Corinth High School is proud to announce that Lindsey Torda was selected for the Post Star Teen Excellence Award 2023! Students around the region who demonstrate personal growth, innovation, leadership and commitment to the community will be celebrated at a breakfast in March!


Due to today's 2 hour delay, there will be no AM BOCES for CHS students.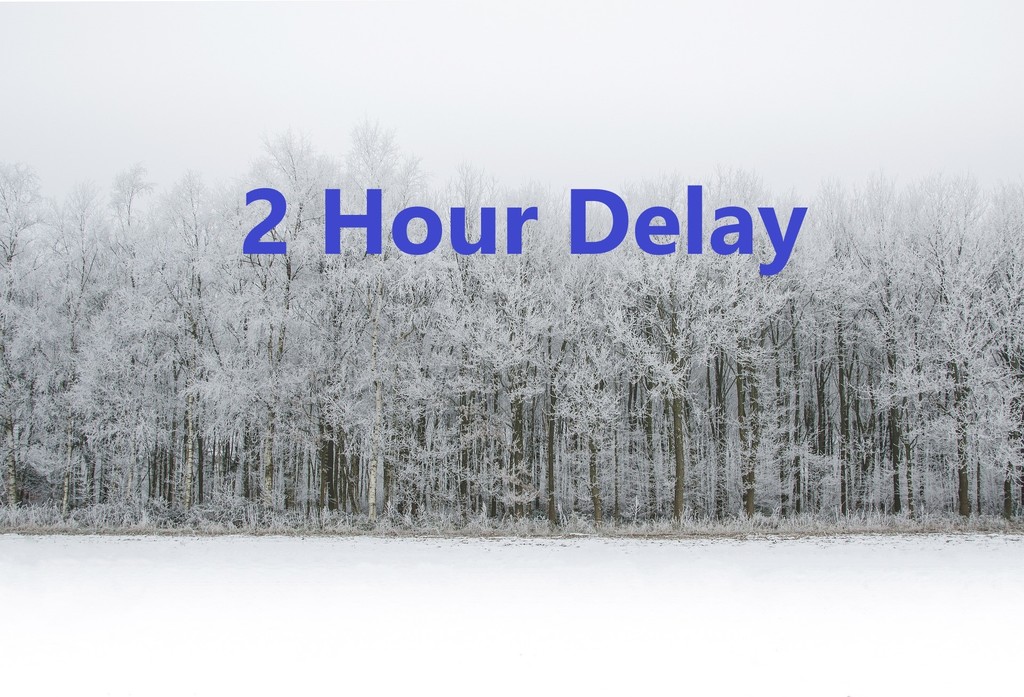 This evenings JV and Varsity basketball games have been postponed.

After school events are cancelled for this evening.

Nothing gets us in the holiday mood quite like our winter concerts. What a great job by all our musicians over the last two weeks.

Tonight's wrestling match has been postponed. We will update our calendar once a new date has been established.

I am so proud of the effort our students have shown so far this year. We had 189 students on the honor roll for the first quarter. Great job students. Let's go for over 200 next quarter!

HS/MS picture retakes have been rescheduled to Monday, November 21.