Hello Middle School Families!!! Doors will open at 5:00pm tomorrow for our March Fun Night. Tickets are $5.00 per student. The event will conclude at 7:00pm. If you have any questions, please contact the middle school office. Thank you for supporting our PBIS program!
Our February Middle School PBIS raffle prize was "Pizza with the Principal!" Students who demonstrated safe, respectful and responsible behavior and had their Tomahawk ticket chosen were able to choose 1 friend for pizza with Mr. Testani! Congratulations, students!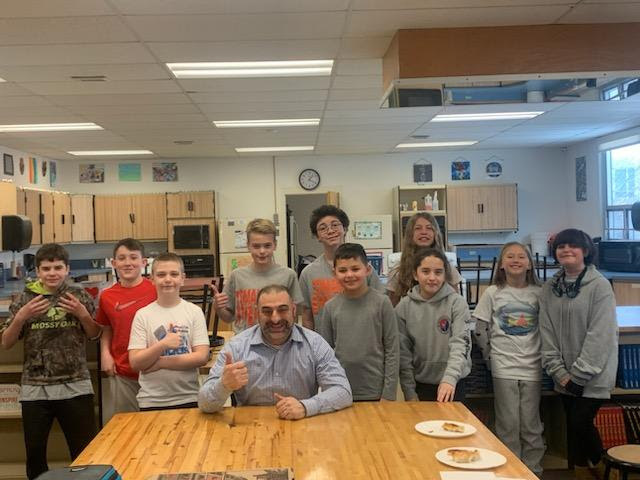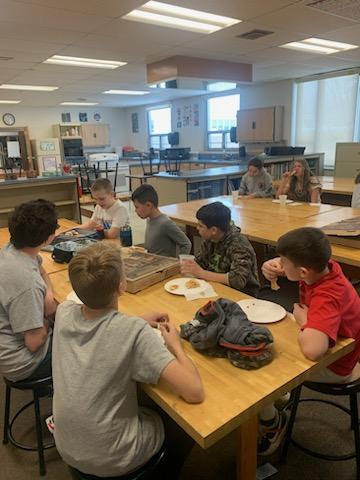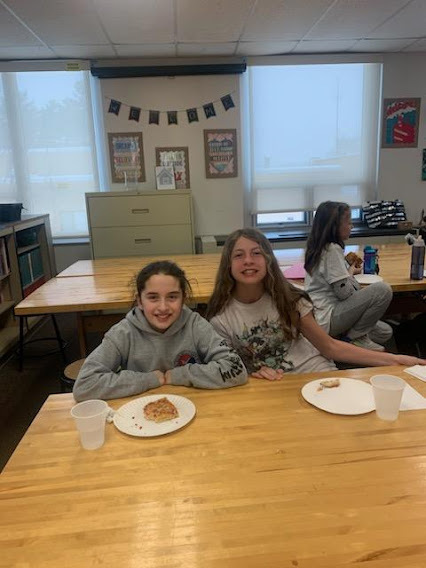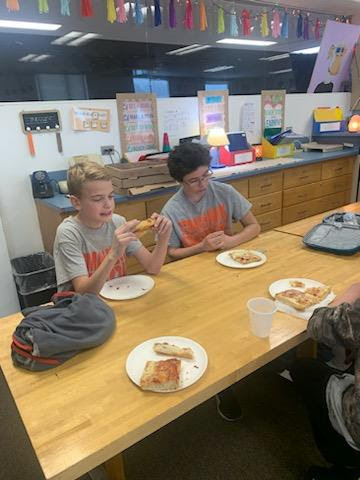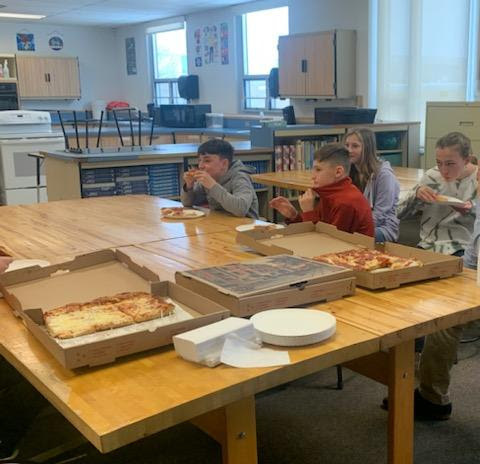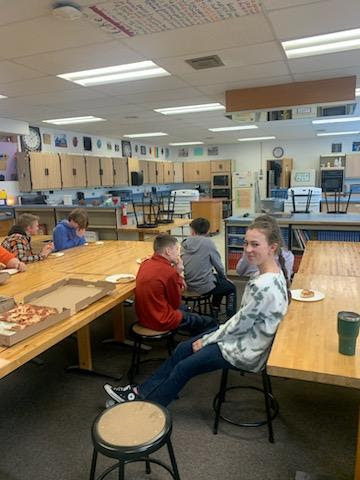 Attention Middle School Families! Our next fun night is scheduled for March 16th from 5:00pm-7:00pm. Tickets are $5.00 and food and beverages will be available.
The School Counselors, along with members of WAVE met with our 6th and 7th grade students before break to introduce our new College and Career program, Xello. Students participated by taking an online interest inventory as well as personality styles and learning styles inventories. Parents/Guardians, be sure to ask your children about their results. This is the first step as we prepare for our Middle School Career Fair on April 6th.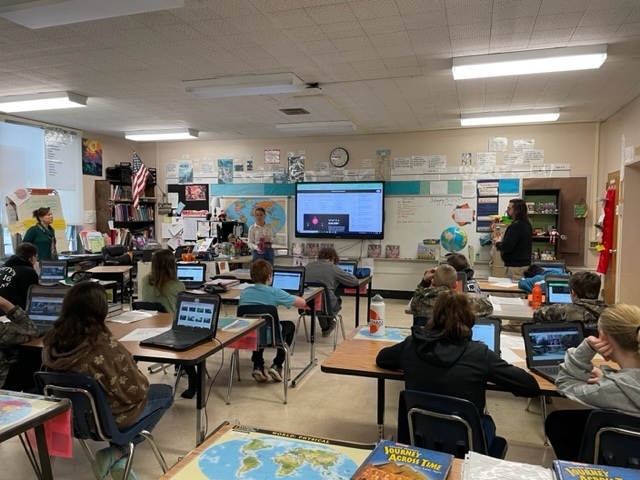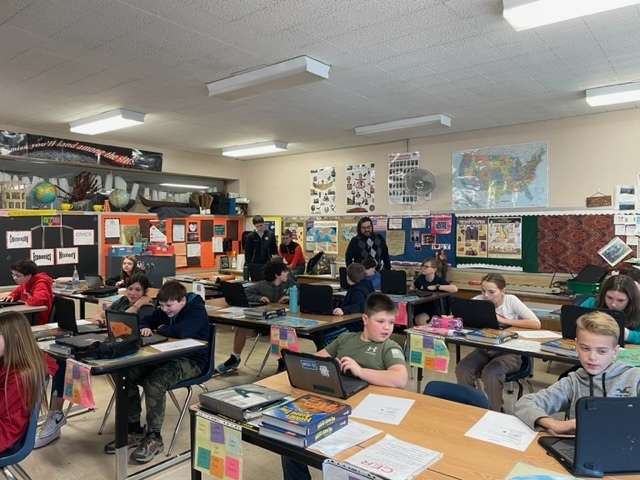 Corinth Middle School was treated to an assembly with the Albany Firewolves. Students learned about leadership, teamwork and communication in addition to the basics of the sport of lacrosse. They loved being able to play during the assembly! Thank you to the Firewolves!!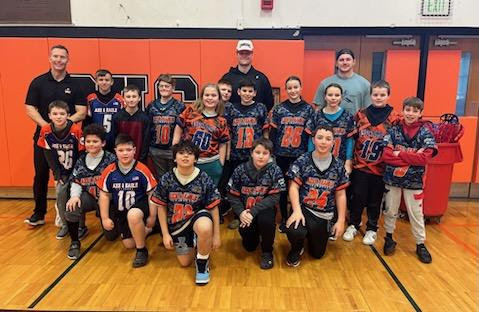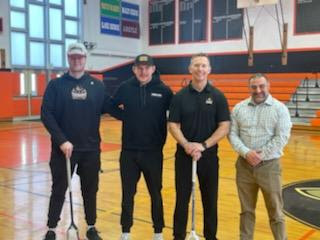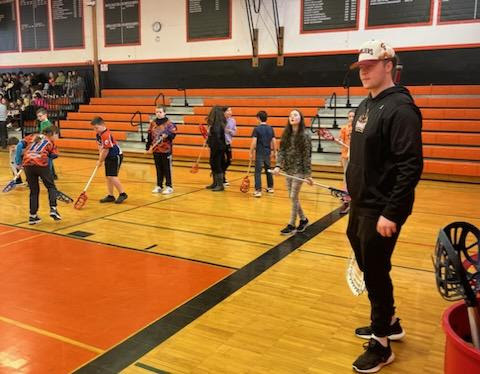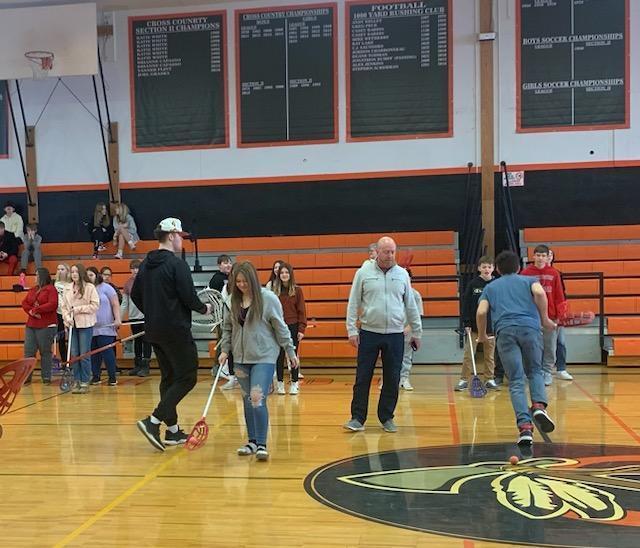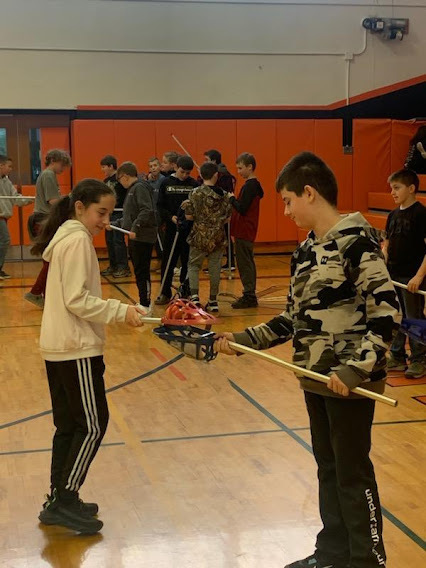 Hello Middle School Families! Just a reminder that the Albany Firewolves will be here tomorrow!!! Members of the team will be on campus to discuss the importance of teamwork and will also provide a lacrosse demonstration for the students.
Just a quick reminder to grade 8 parents: Our Parent Night with the CHS Counselors to prepare for the transition to high school is tonight at 6PM in the Oak Street Library. Please refer to the letter that was mailed home or reach out to the HS counseling office with questions! We hope to see you this evening.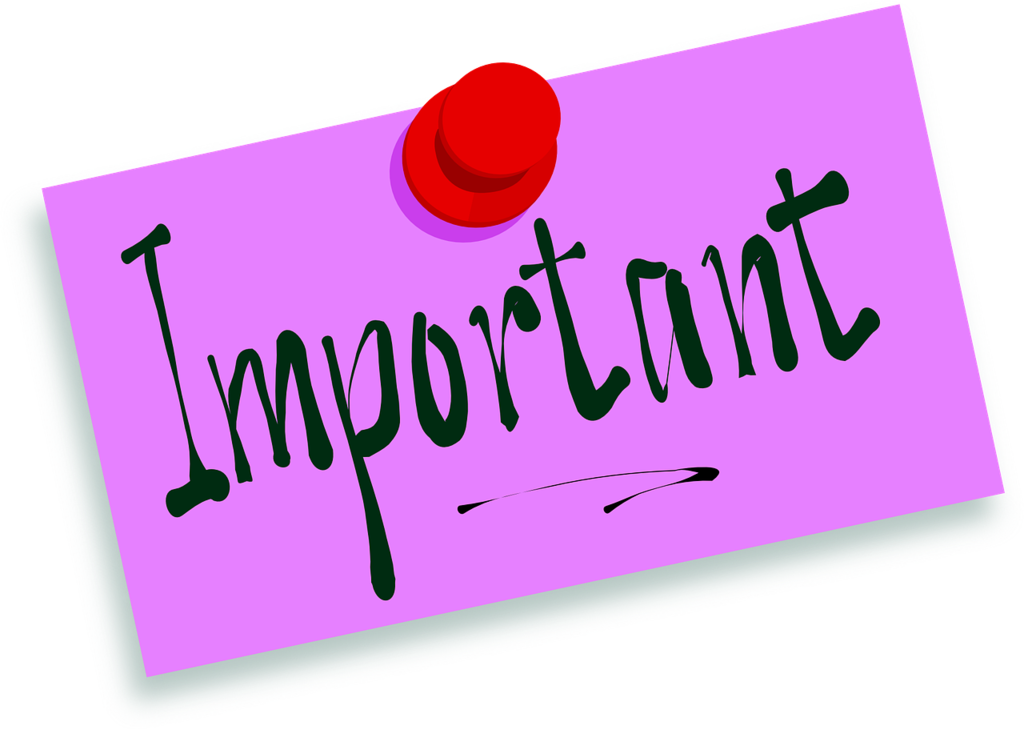 Hello Corinth Middle School Families! Friday's Fun Fight, February 10th has been postponed until March. More information will be forthcoming. Stay warm everyone!