Attention, CCSD families and community members! Please note the change in the April Board of Education meeting date: There will only be ONE meeting for the month of April and it will be Thursday, April 20th at 6:00 PM.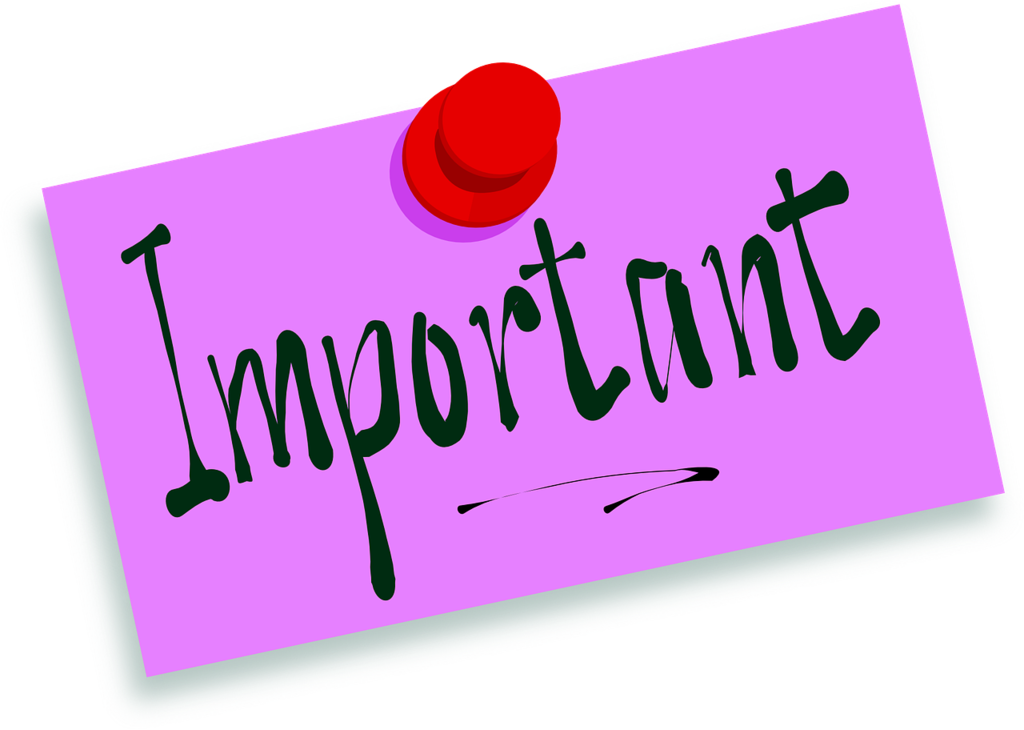 The CARE Committee is looking for volunteer hair stylists who may be interested in working at our Back to School Fair offering FREE haircuts to our students. If interested, the event is scheduled for the evening of August 29th. Please contact Kerry Giumarra! Thank you!
Third grade students enjoyed an English tea party to celebrate the end of their trip to England. Thank you to Biscuits Bakery for the delicious scones and Corinth School cafeteria for the lovely cucumber sandwiches. The students enjoyed High Tea and practiced their best manners!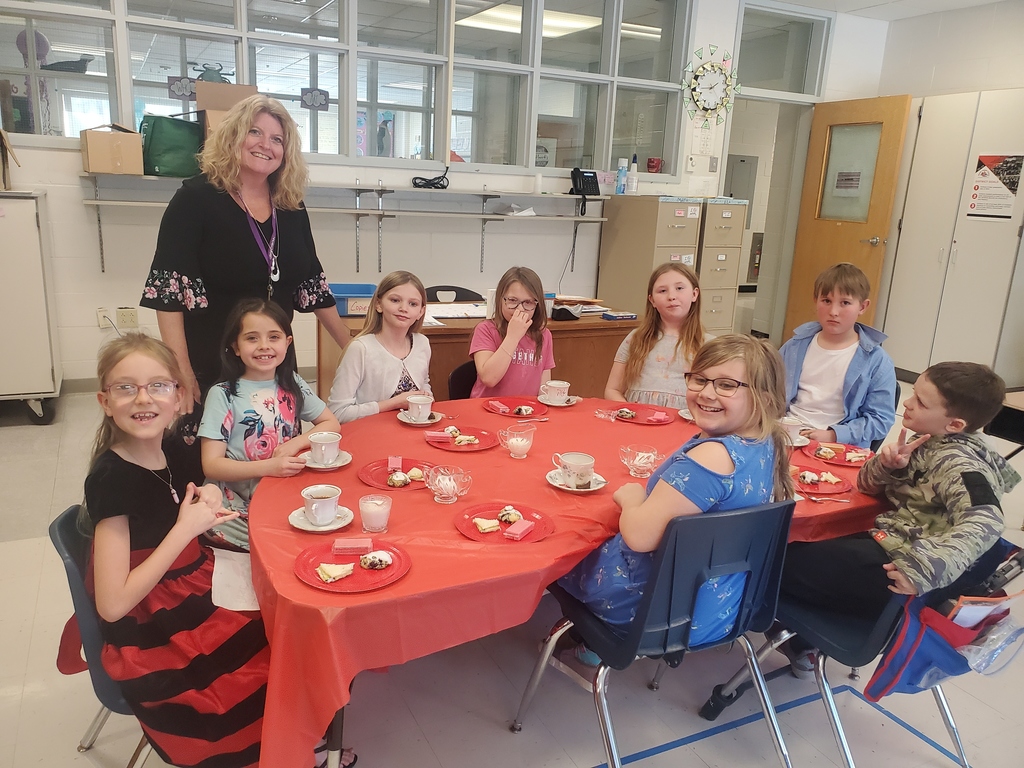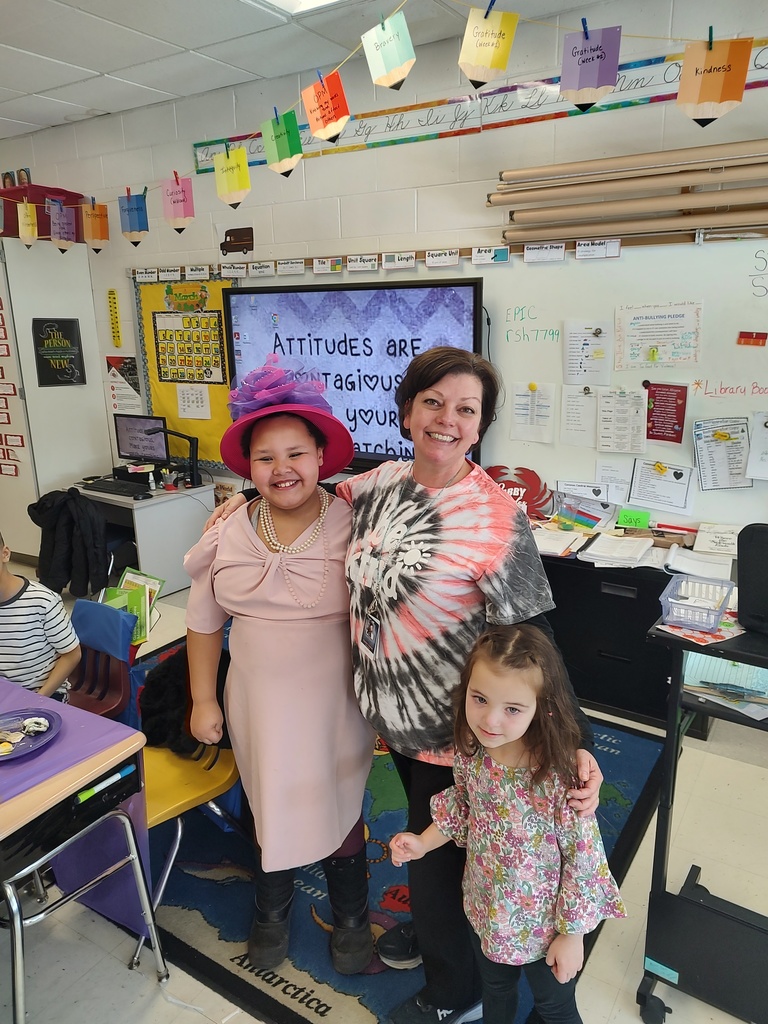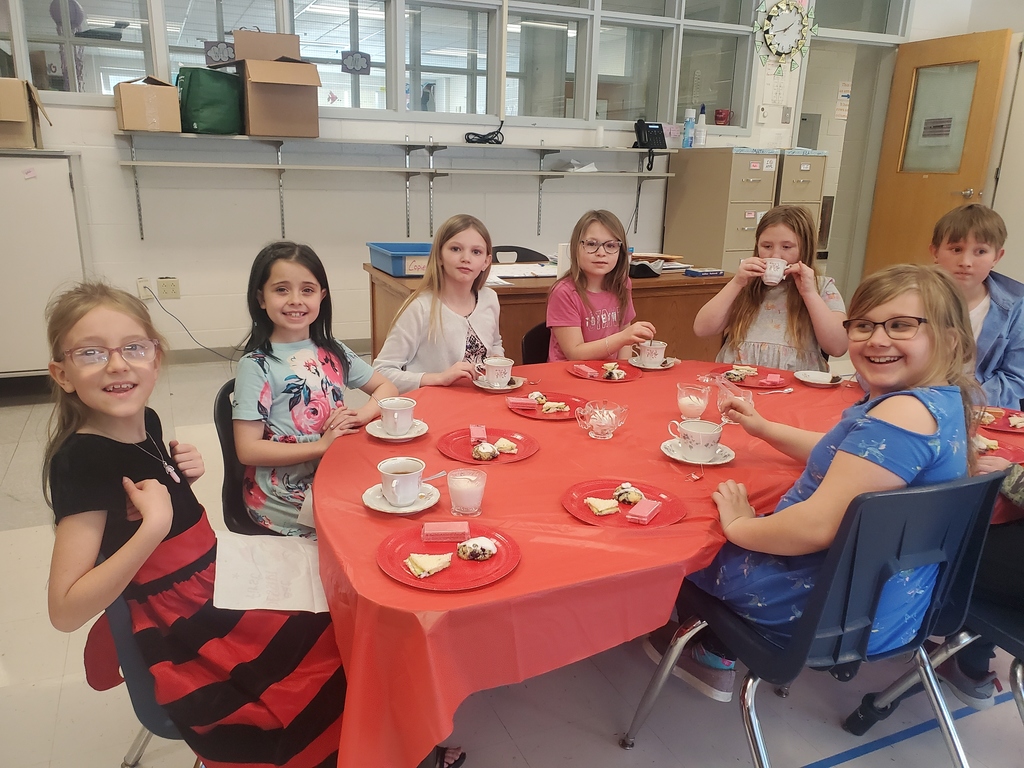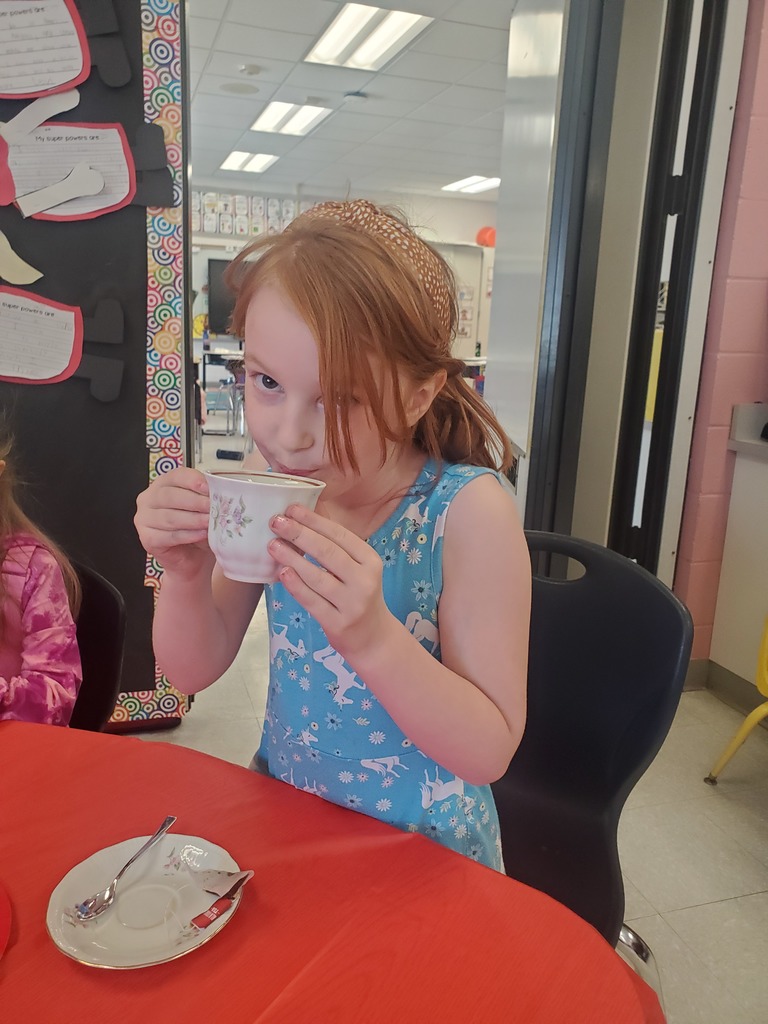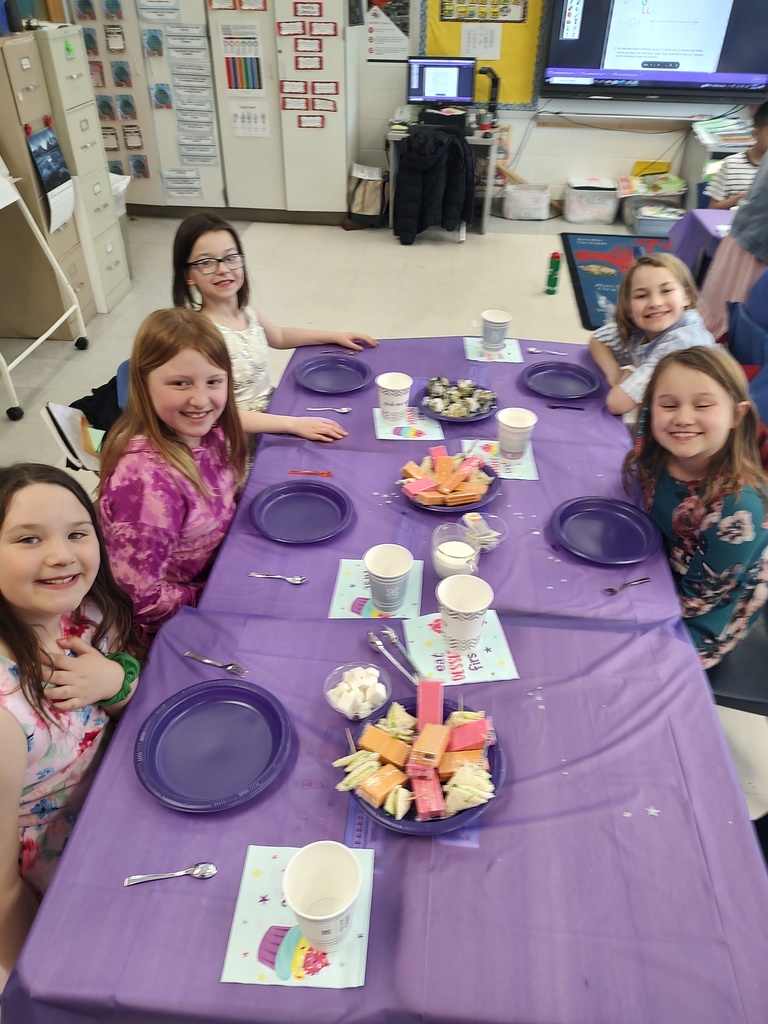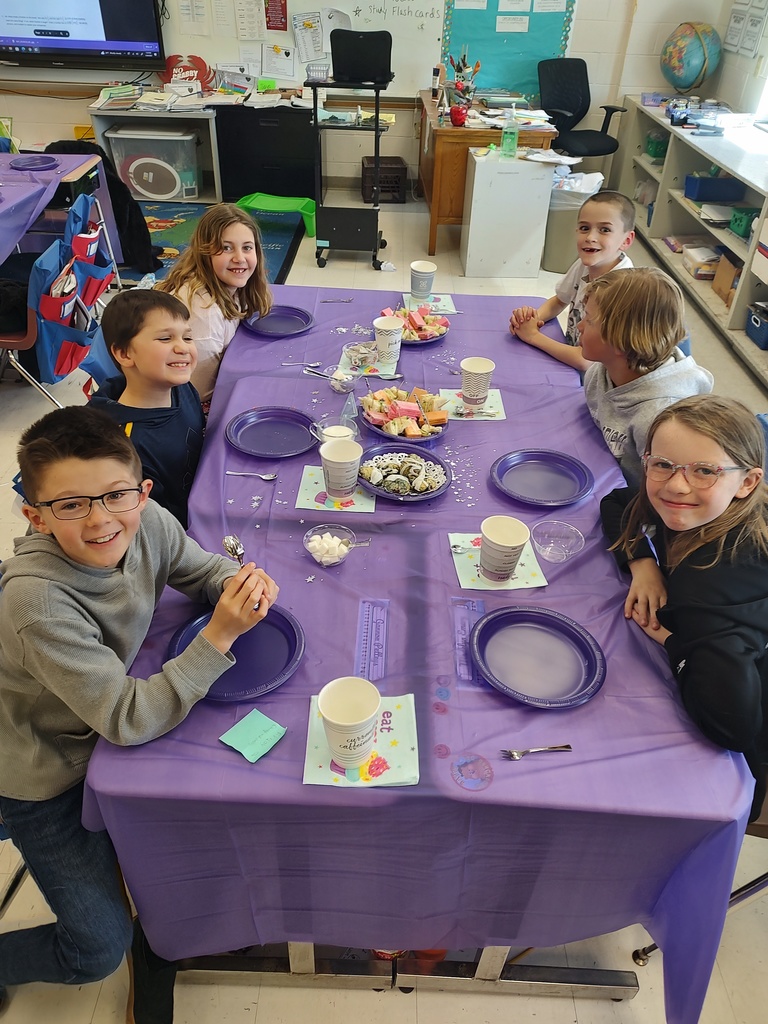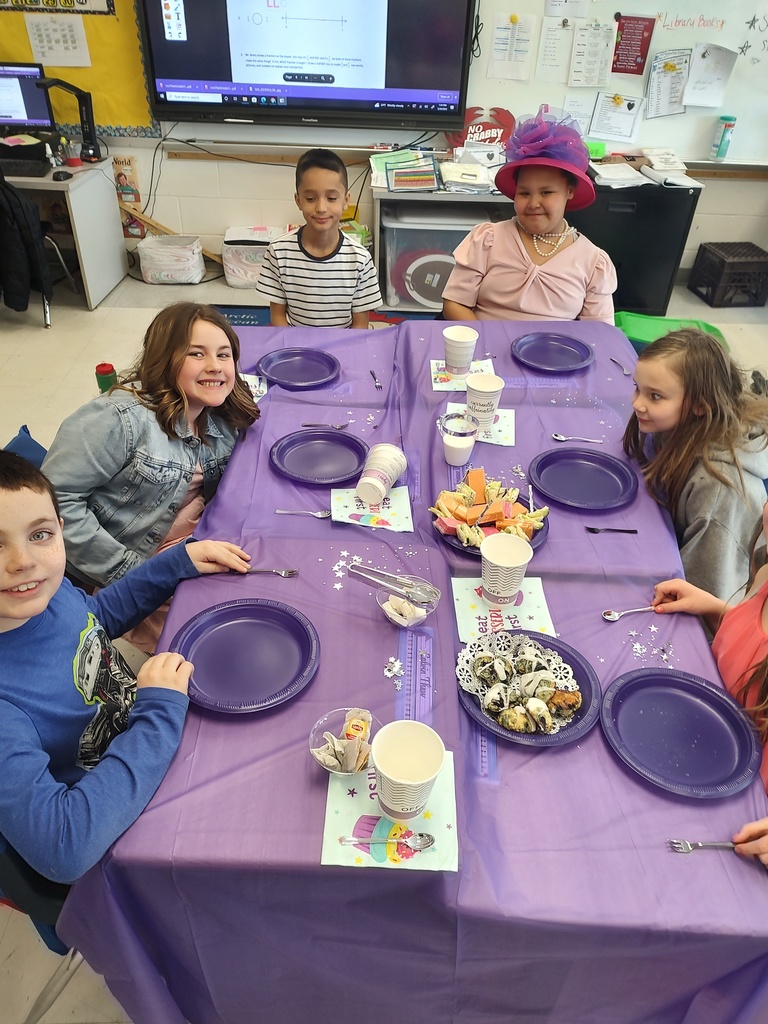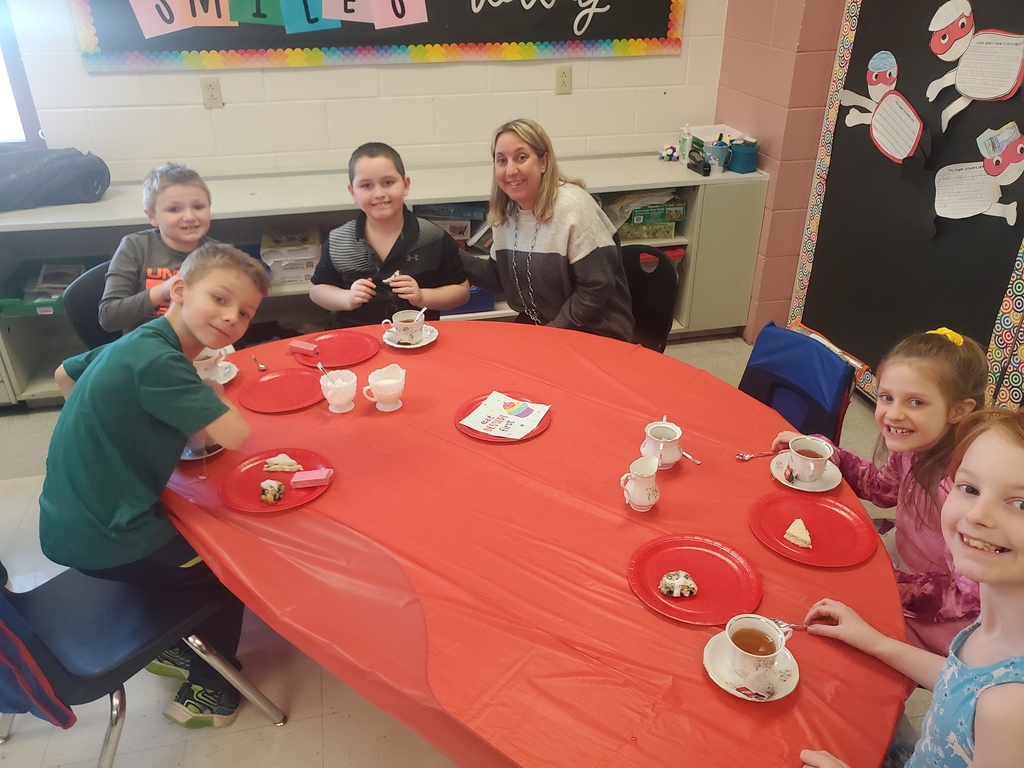 OUR CMS/CHS MUSIC DEPARTMENT EXTENDS AN INVITATION TO OUR COMMUNITY TO ATTEND THE ANNUAL COFEE HOUSE CONCERT! This Wednesday, 3/29 beginning at 6:30 at the Oak Street Cafeteria! Enjoy the talent of our music students and delicious desserts! Please see the flyer image for details!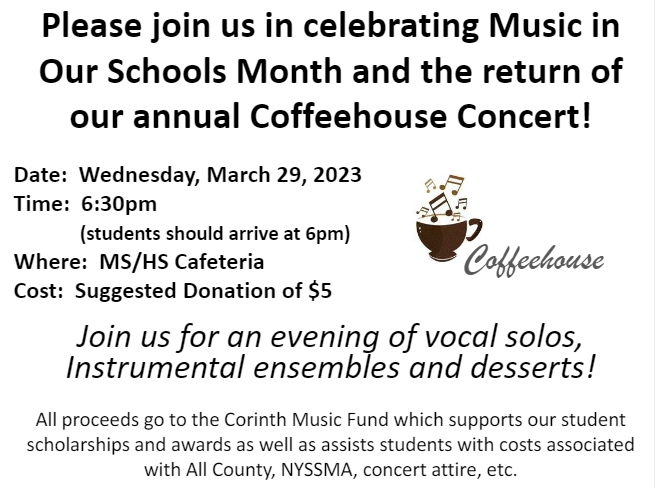 A big shout out to all of the community member/organizations, staff and students who participated in Community Information Night 2023 this week! There were presentations, demonstrations and hands on activities for our guests. Thank you to all who attended! #CorinthisCommunity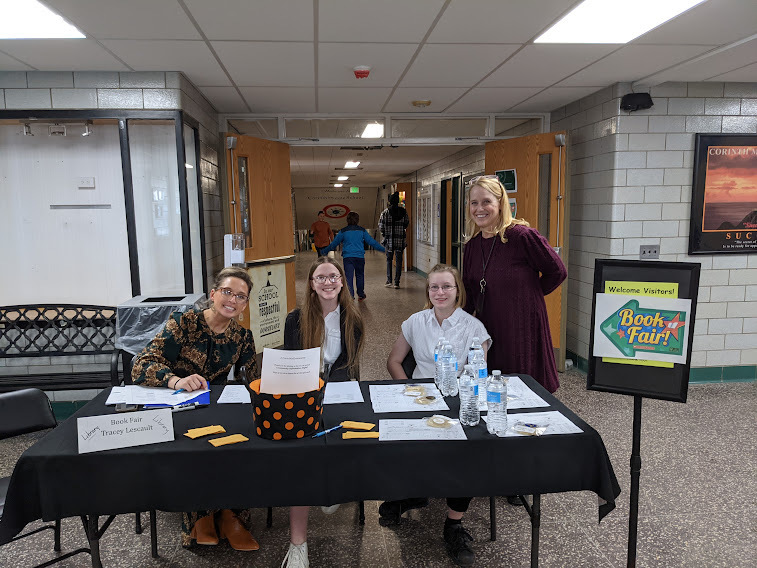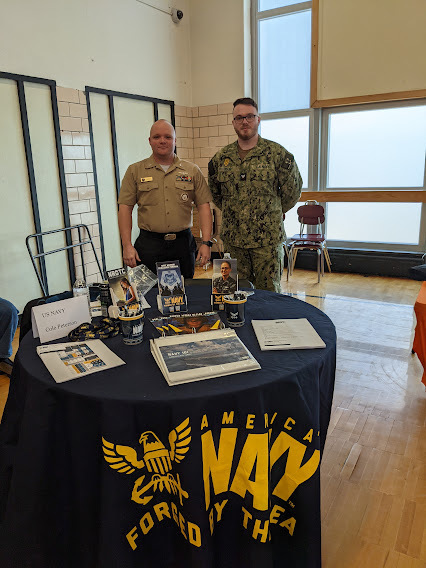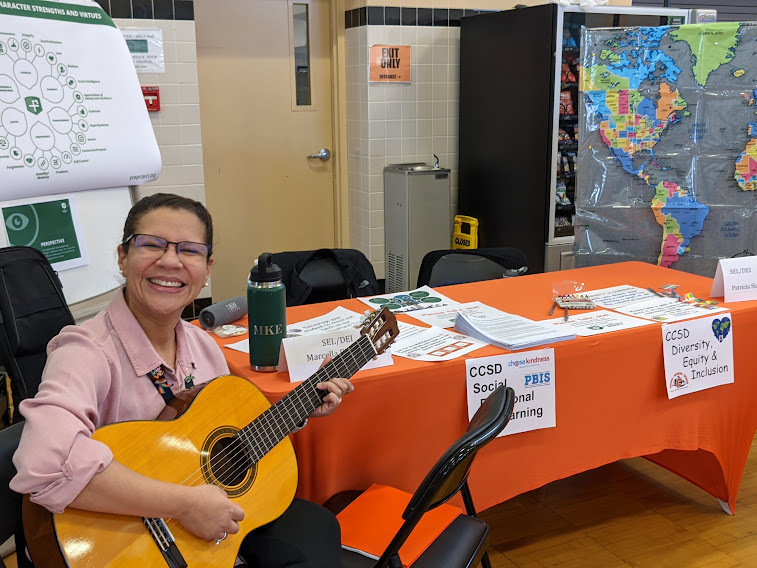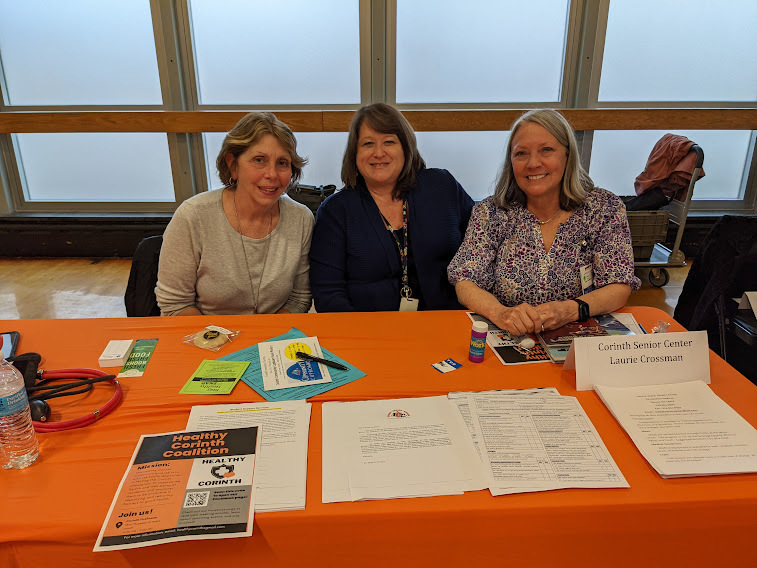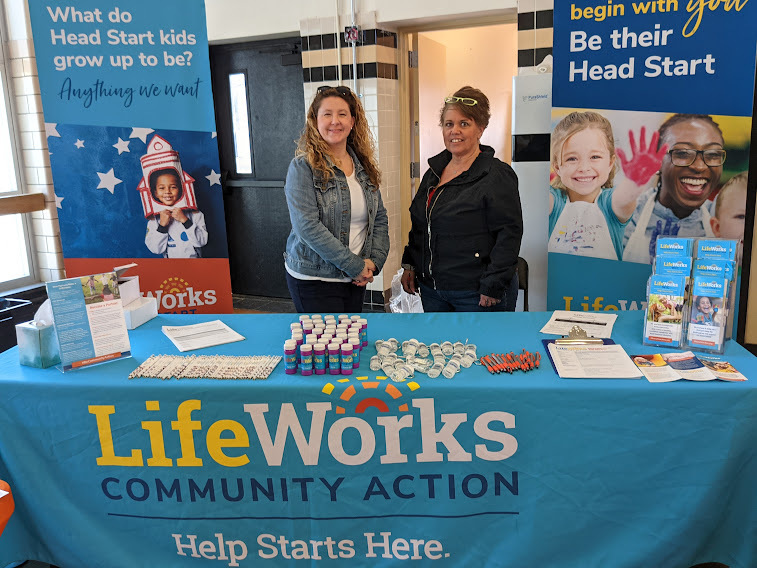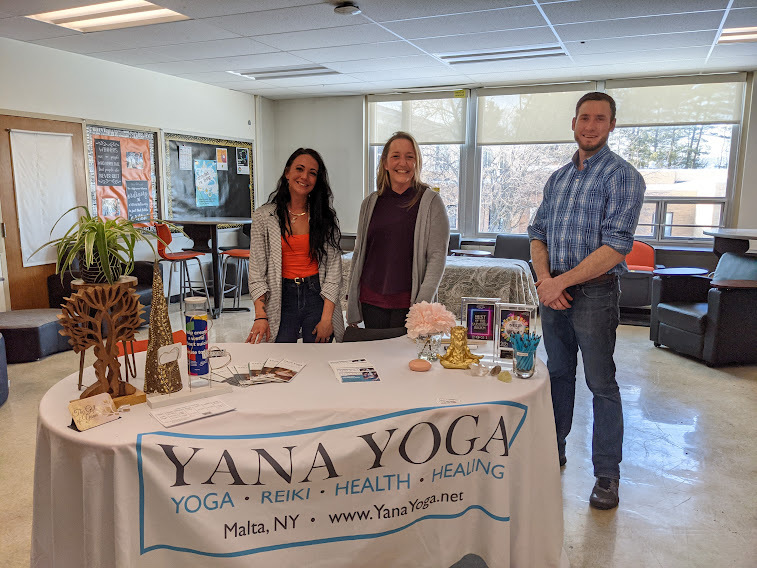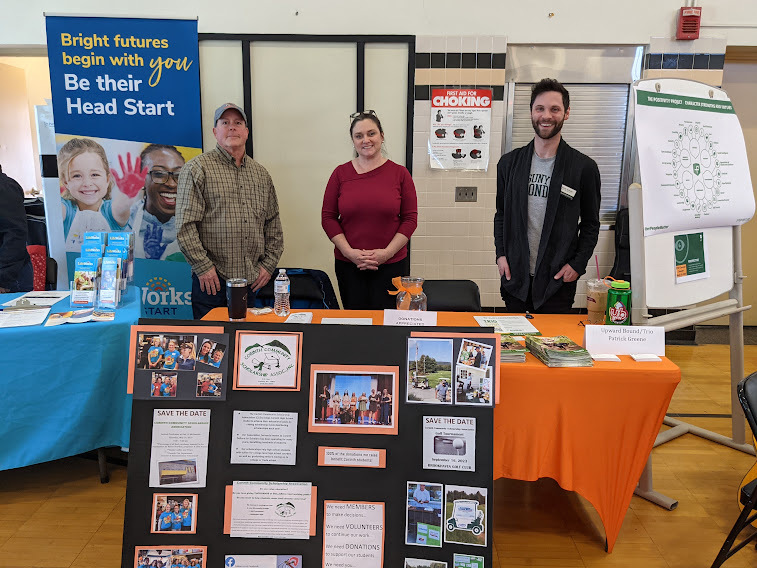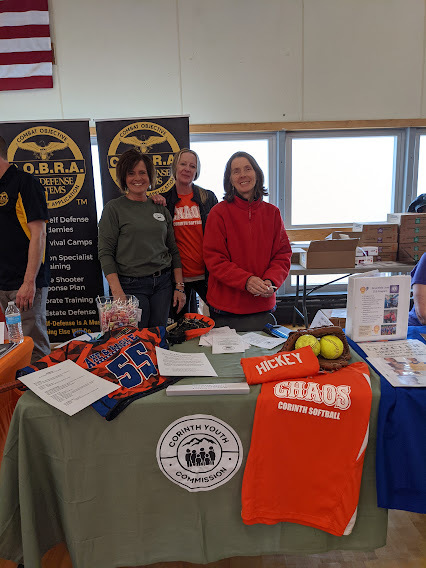 A big shout out to the CCSD staff members who participated in our "Inspirational Friday" yesterday, wearing tee-shirts with kindness and other positive messages to support our Social-Emotional-Learning Curriculum: The Positivity Project, #ChooseKindness and PBIS! Next date: 4/28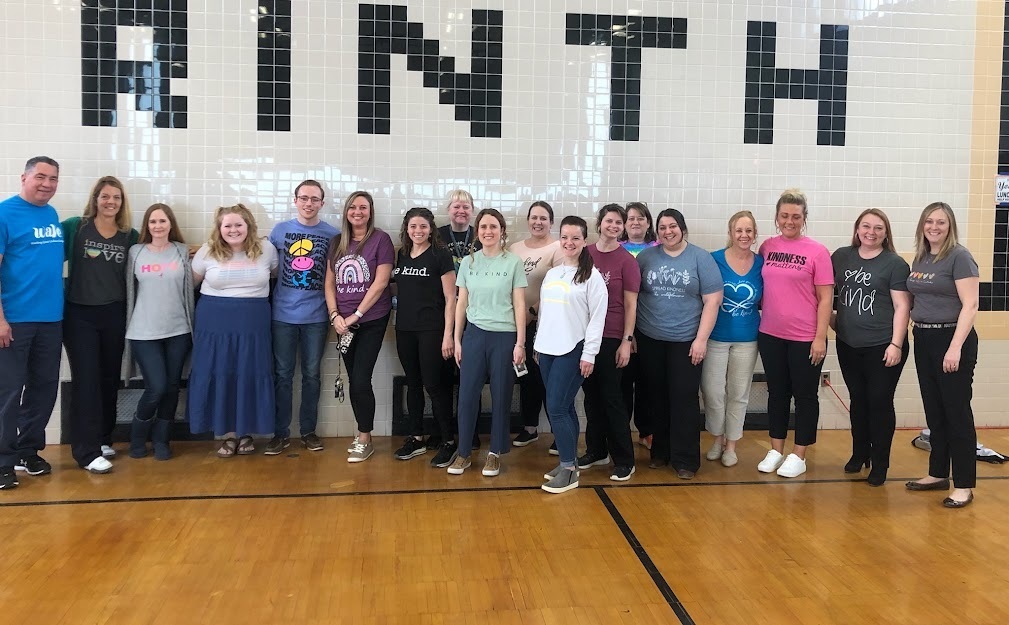 CHS news from Coach Parker: Congratulations to Sam Petteys for reaching the first achievement level in our CHS Weightlifting program, reaching 4 different goals in the areas tested. Sam benches 95 pounds, squats 155 pounds, deadlifts 235 pounds and cleans 100 pounds!
March is "Music in Our Schools Month!" Let's give a big shout out to our CCSD music educators: Mrs. Lisa Janicke, Mrs. Theresa Crombach, Mr. Jonathan Granger and Mrs. Barbro Aldridge! Thank you for all that you do to inspire our students' love and appreciation of music!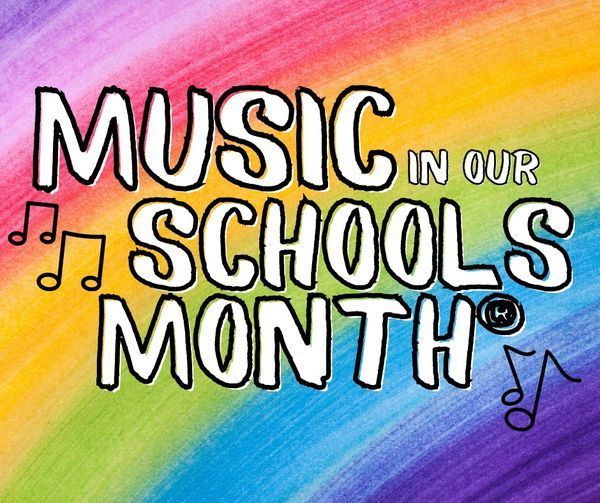 On Thursday, March 16th, over sixty of our CHS music students had the pleasure of seeing Hamilton at Proctors Theater in a Schenectady. Hamilton is the Tony award winning musical based on the life of Alexander Hamilton. It was a great day for CHS music students!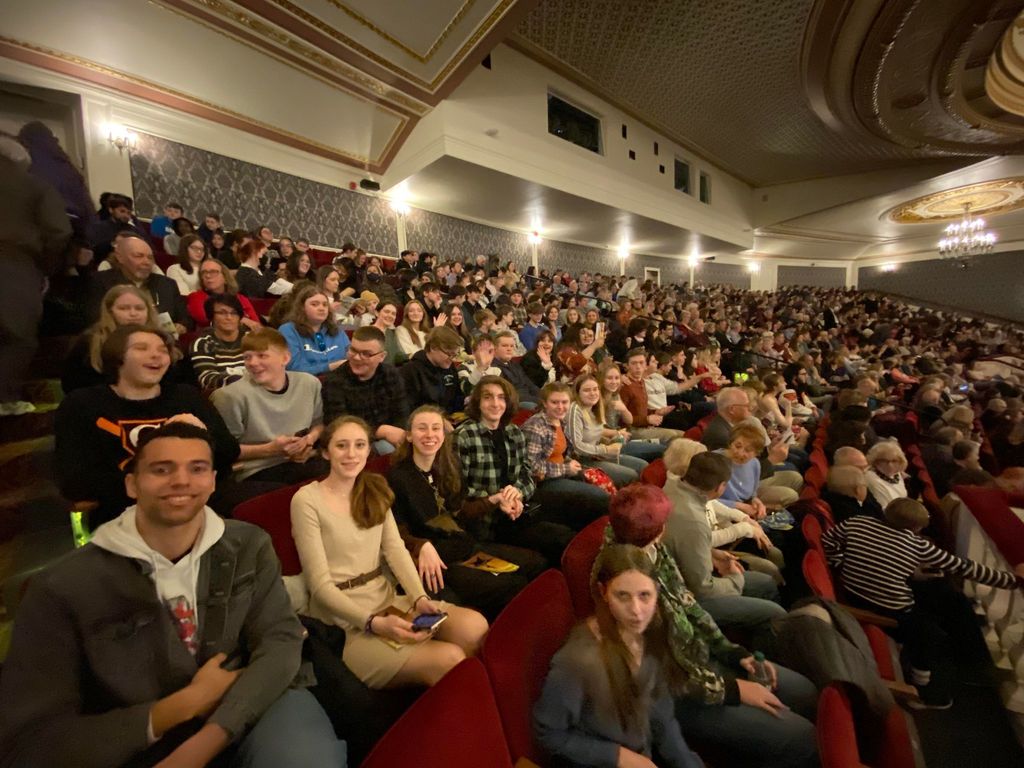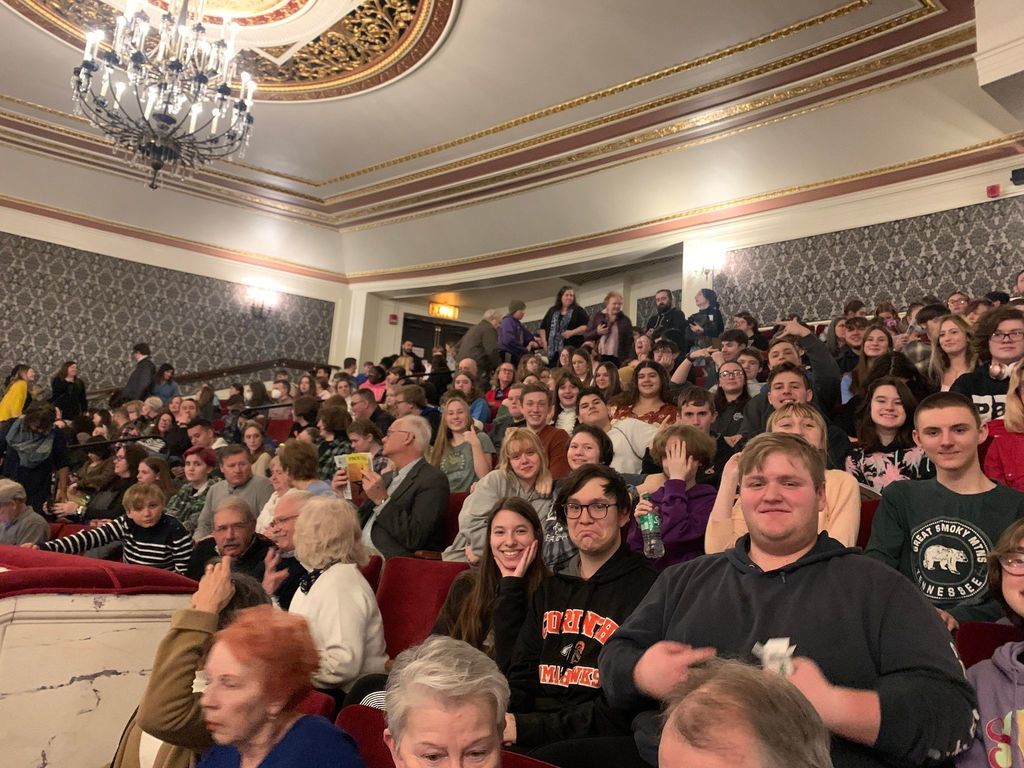 CCSD is proud to announce our "INSPIRATIONAL FRIDAYS!" We invite all students, staff and families to wear apparel with any inspirational messages of kindness or positivity THIS FRIDAY, 3/24, in support of The Positivity Project and #ChooseKindness SEL Curriculum! Spread joy!

CONGRATULATIONS to Lindsey Torda for being selected as a Teen Excellence winner for 2023! The Post-Star recognizes young persons who demonstrate individual growth, leadership development, and serve as exceptional role models in their communities each year! Way to make us proud!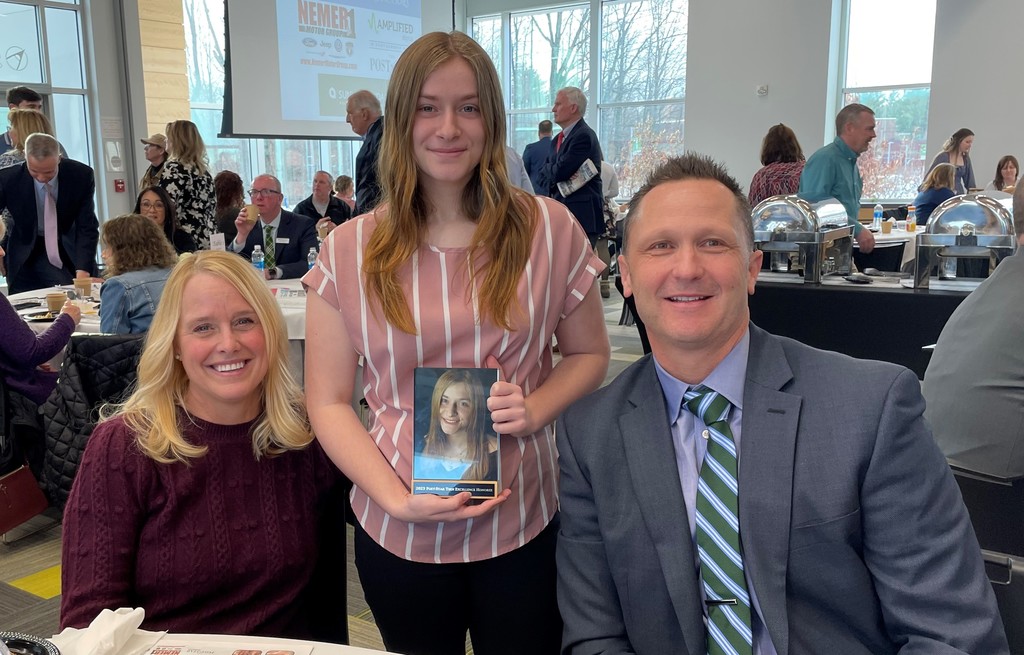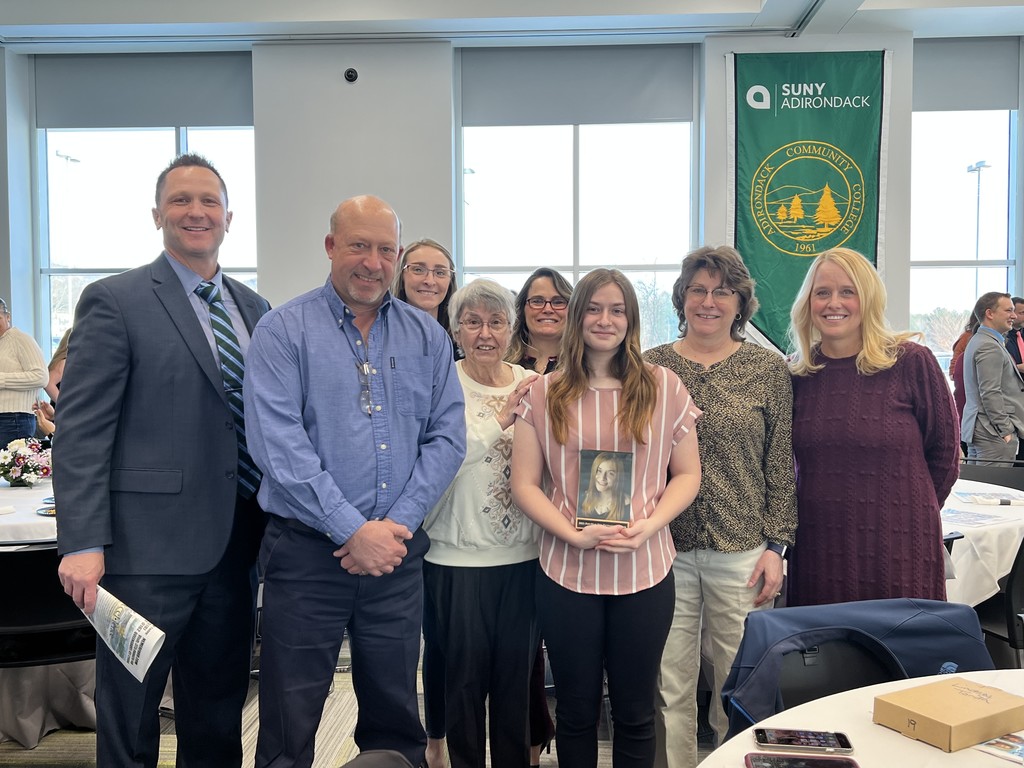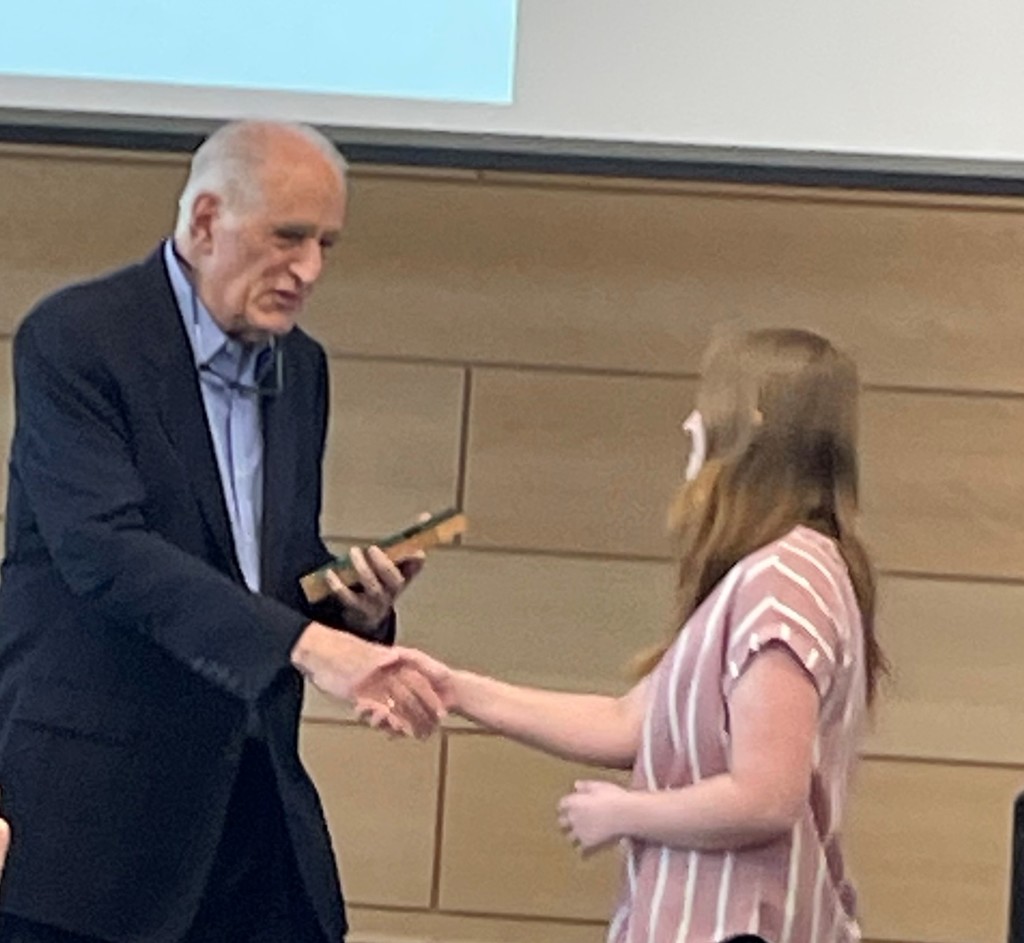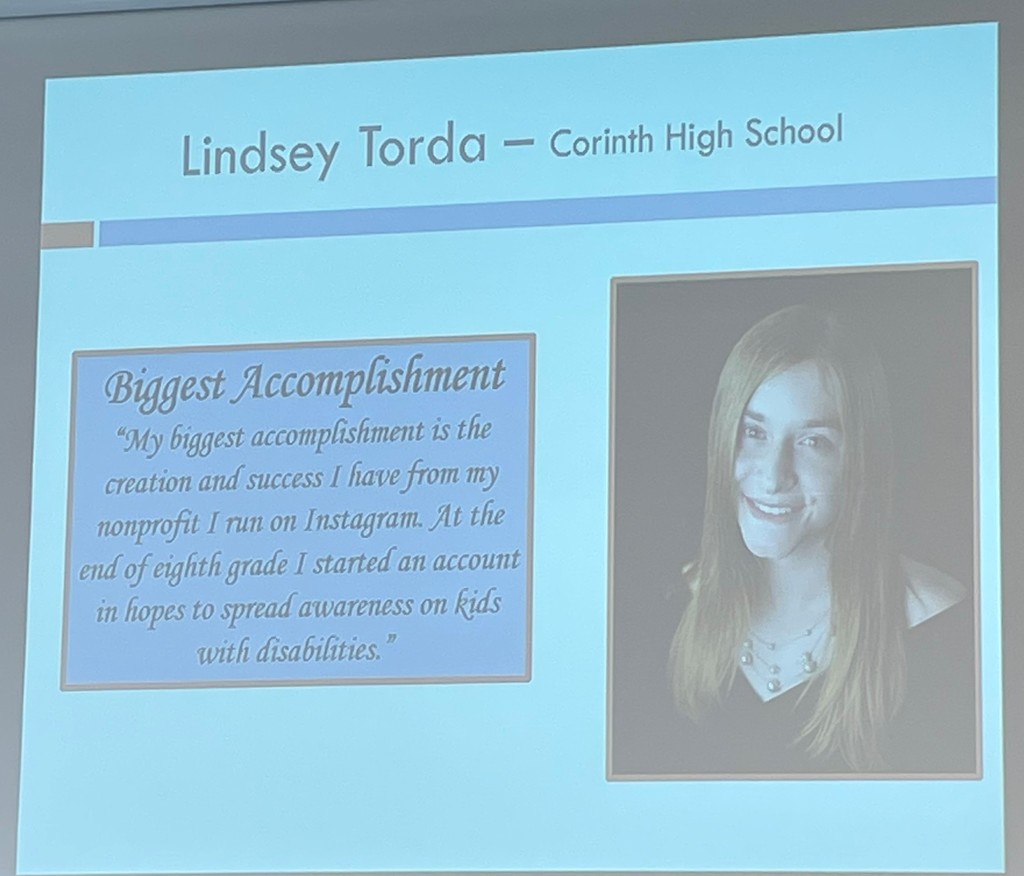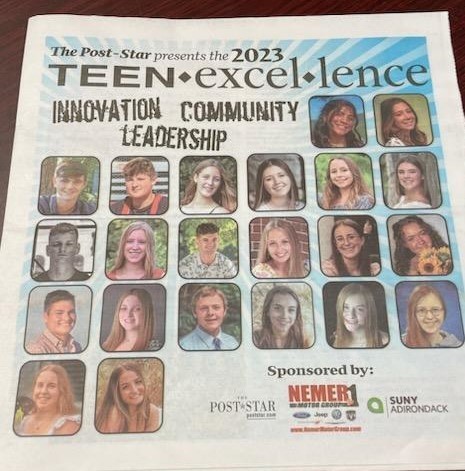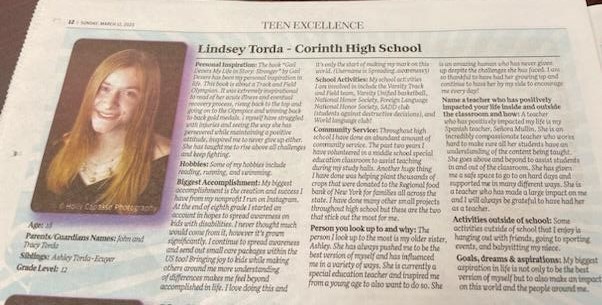 Attention Softball players and families! The team store is now open! Order your Corinth apparel by clicking the link below. We wish our modified, JV and Varsity Girls Softball teams much success this season! Think spring! GO, CORINTH!!!
https://fancloth.shop/VDBEU

Our Corinth Middle/High School Library is hosting the 2023 Scholastic Book Fair this week! Students can visit the library to purchase items throughout the week. We are also hosting a Family Night from 4-7 PM tomorrow, Tuesday, 3/21! Click the link for more information! Reach out to Mrs. Lescault or Mrs. Aulman with any questions!!!
https://bookfairs.scholastic.com/bf/corinthcentral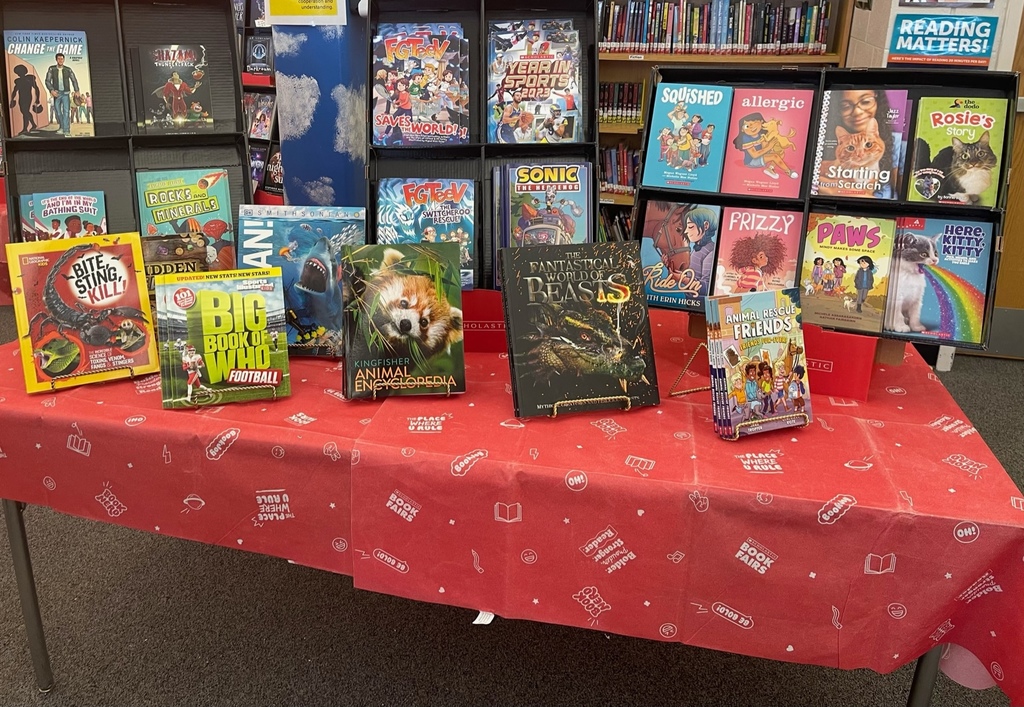 A message to our CCSD families for the upcoming week: This week our school community will be focusing on the character strength of Perspective. Perspective means you appreciate when people see things in different ways. You have the ability to understand the world from multiple points of view. Perspective is also referred to as wisdom and is distinct from intelligence. People with this strength are sought out for advice because they see the big picture and can make sense of the world's complexity. This strength of perspective gives individuals the ability to see to the heart of difficult matters and achieve clarity. Most importantly, they are honest and behave in an ethically consistent manner. Perspective helps an individual make sense of the world. It provides clarity on what matters and what does not. Being able to see things from multiple angles helps individuals remain calm and learn from mistakes; they are typically highly self-aware. Reflecting on their own feelings, thoughts, and motives helps them understand and empathize with other people. These individuals are strong listeners and ask great questions. Individuals with the strength of perspective help their group get through difficult or uncertain circumstances because they're poised and can identify opportunities for success. To practice and encourage the character strength of perspective with your child, please visit the Positivity Project's P2 for Families where together you can watch a video, read a quote, and talk about the answers to three questions. Please consider asking your students about the daily lessons and discussions in their classrooms! Have a wonderful week!

It is time for the next round of our Corinth High School Spotlight! This edition features: Connor McFarlane Dennis Mosher Tyler Earls Mrs. Millis Mrs. Fay Check out the images of the bulletin boards to learn more about our featured spotlights and why they were nominated!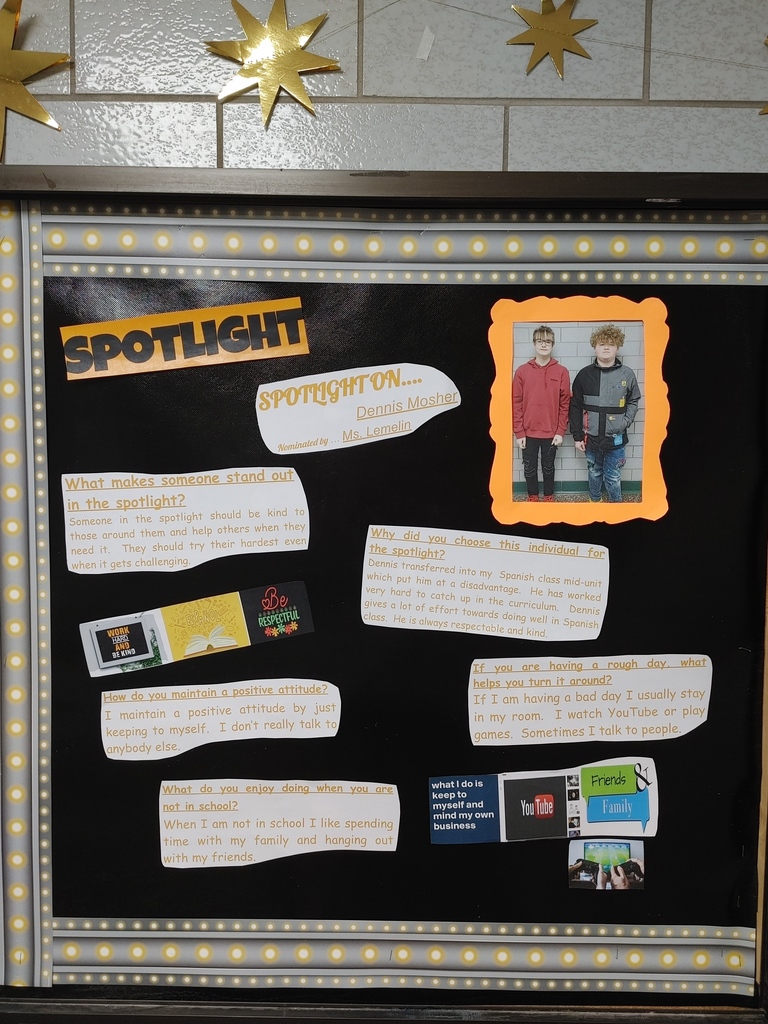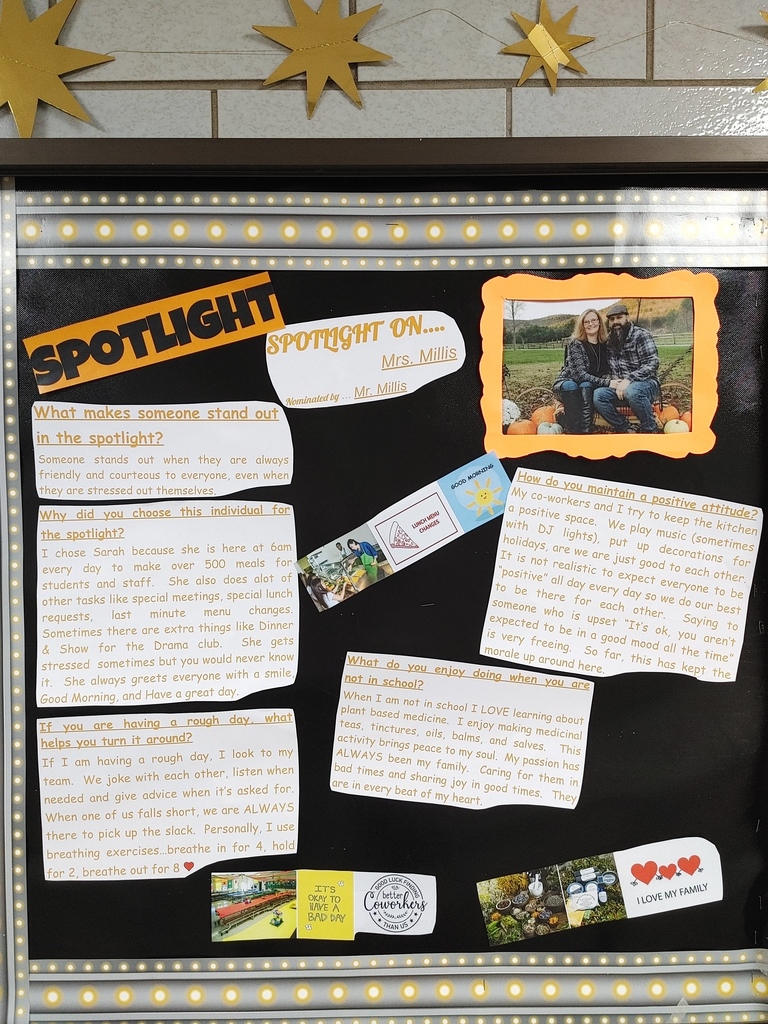 A big shout out to our CHS Counselors, Mrs. Jenkins and Mrs. Whitman, for facilitating a trip to the ASCA College Fair held at SUNY Adirondack on Thursday. CHS students were able to spend time learning about 38 different colleges in the Northeast! #InwardUpwardOnward
Our CHS Sports Marketing Class is busy analyzing the financial impact of marketing during the March Madness College Basketball Tournament! They created this display with the products of their research as well as a QR code with live scores during tournament play! Great work!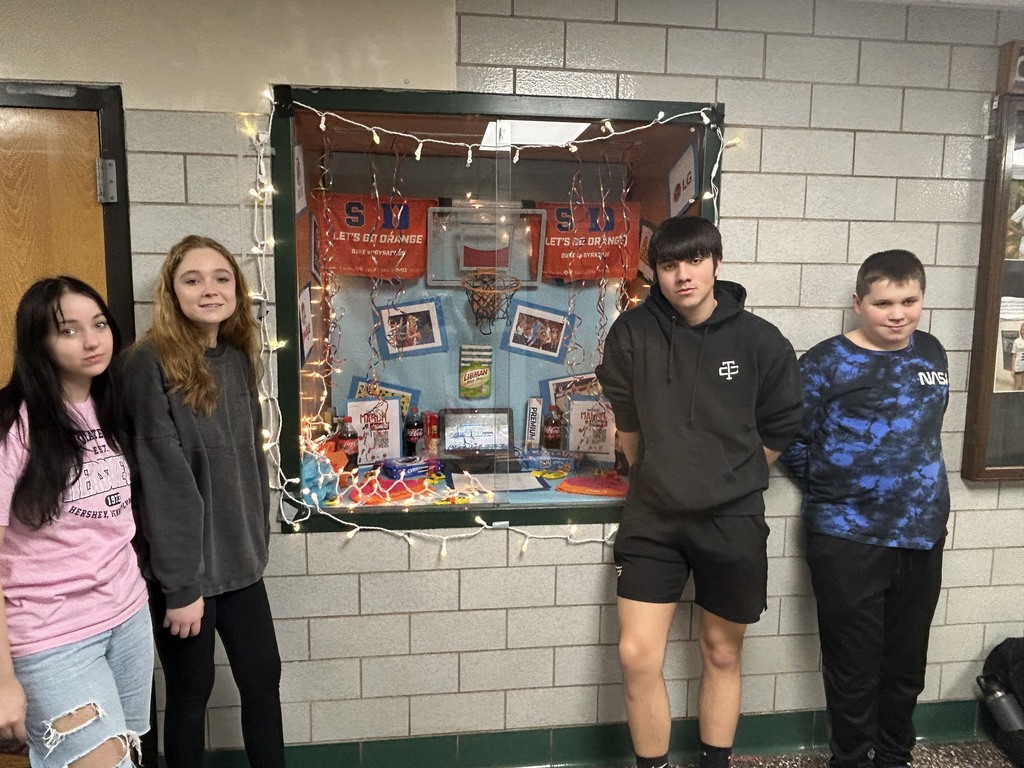 A big shout out to Mrs. Fuller's 4th grade students for their work on the Mountains Research Project! They chose a mountain range from somewhere around the globe and then divided tasks, working as a team on their learning goal. The students had to explain the location, type of mountain range, how it was formed, activities that could be done there as well as dangers, what living things could be found, explain the weather and climate and finally include an interesting fact. As the images show, the unit activity blended collaboration, technology, creativity and engaging independent learning tasks. They are beaming with pride showing off their final products! Great job, 4th graders! Thank you to Mrs. Fuller for facilitating a great unit of study!!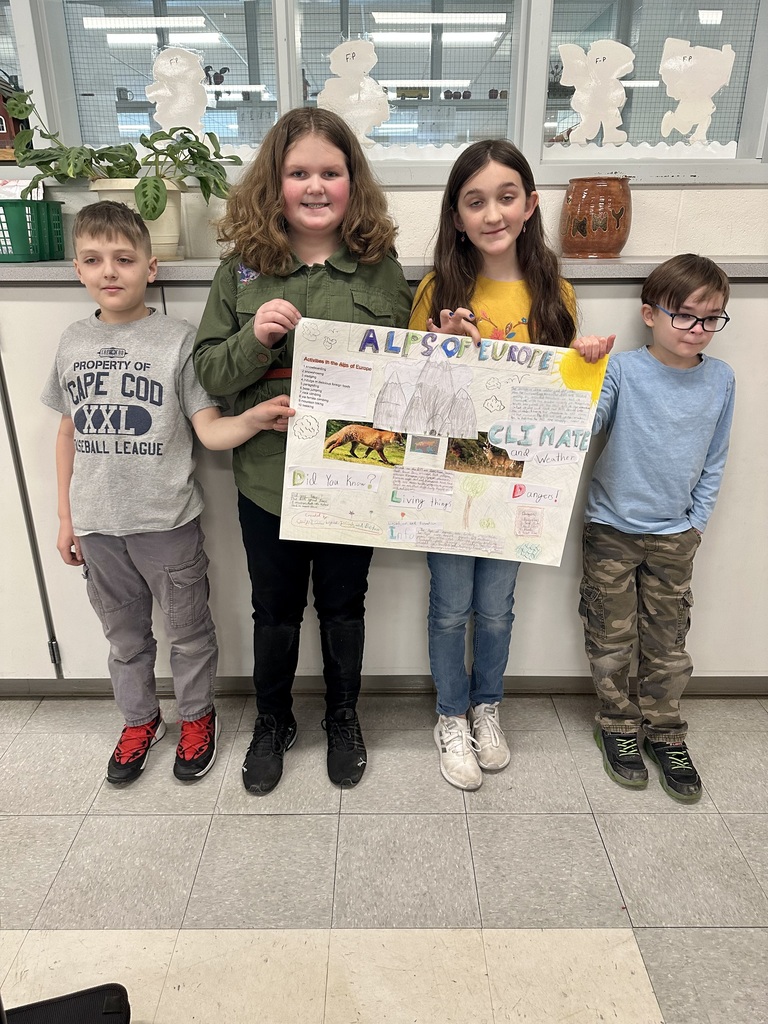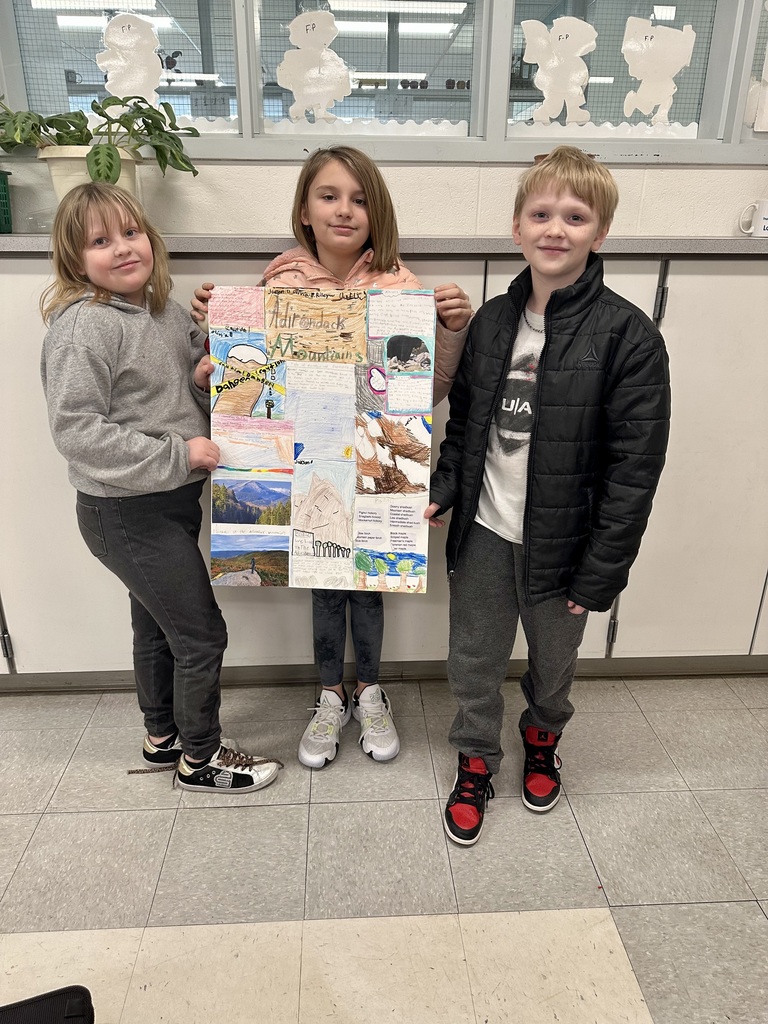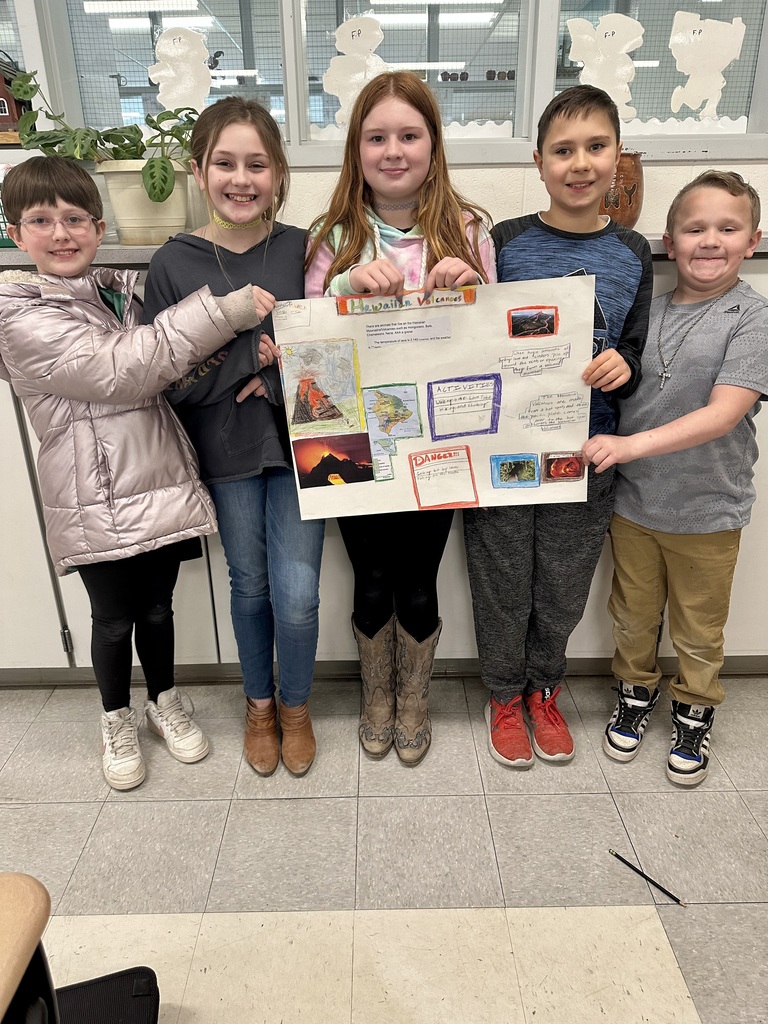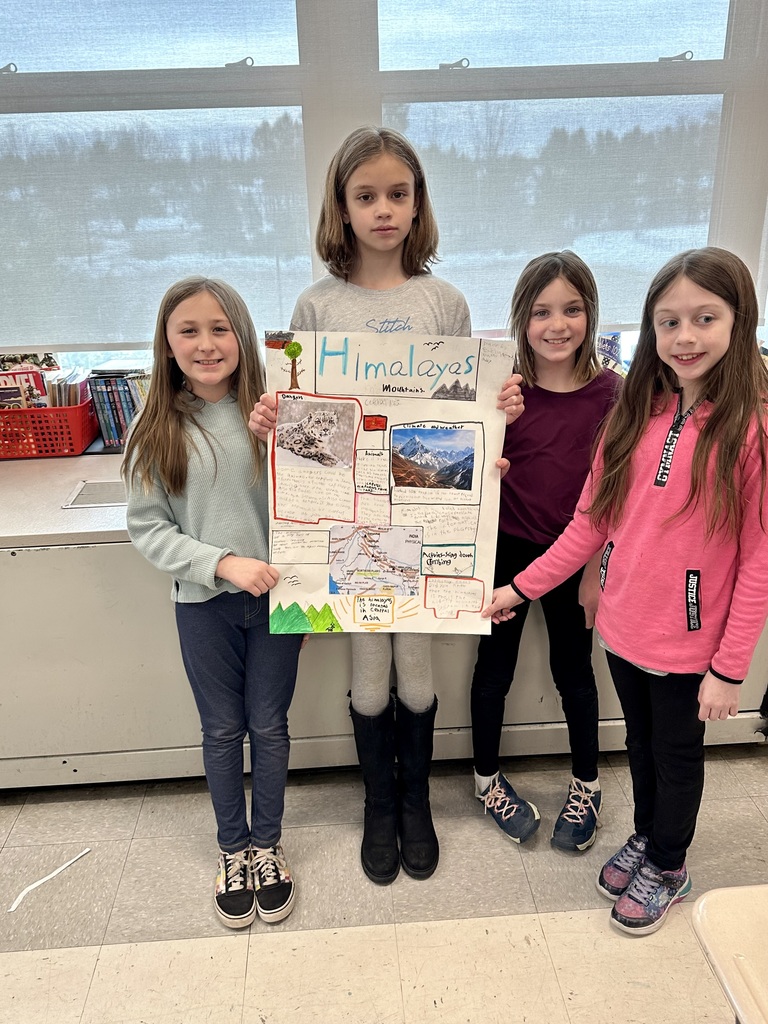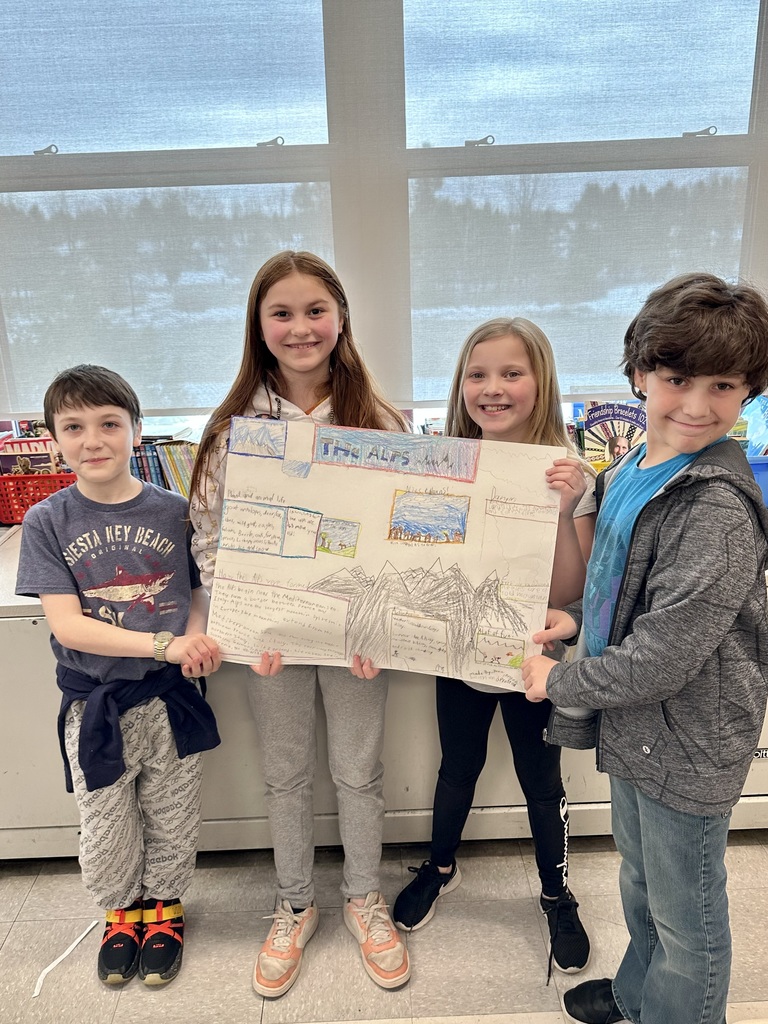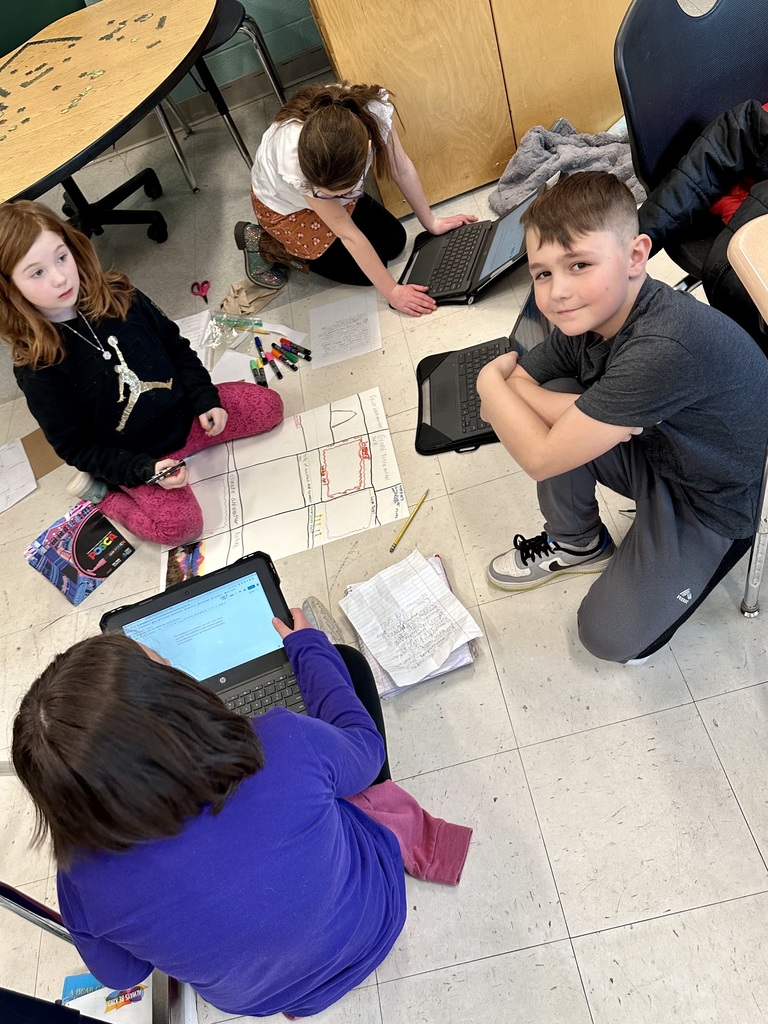 This month's Irish multicultural cafeteria meal also fell on a "NY Thursday." Students at Center Street enjoyed Irish Shepherds Pie (made with NY beef) and Oak Street students dined on Corned Beef with farm fresh cabbage, carrots, potatoes and apples! THANK YOU cafeteria staff!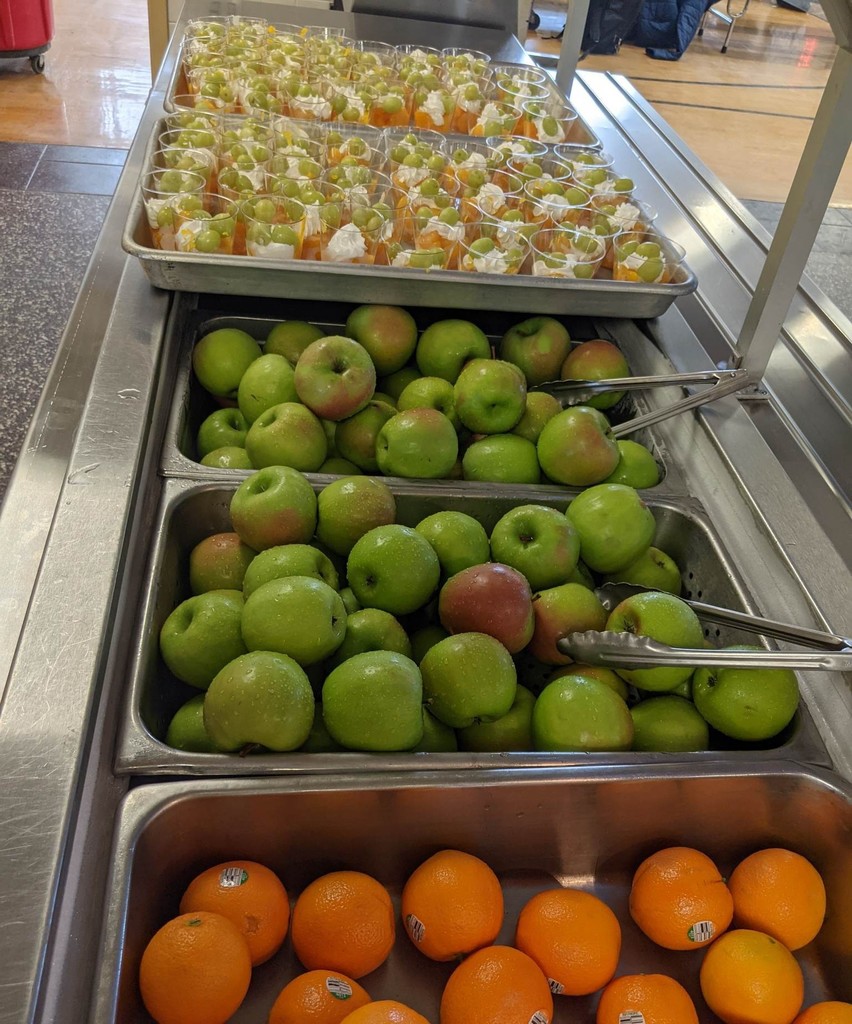 It is time to meet our most recent CES "Authors of the Week:" Braylen - grade 3 Noah - grade 3 Lucy - grade 3 Jenna - grade 4 Cecily - grade 4 Their writing includes short answers, poetry and short stories! Click the images to learn more about our featured authors and see their work! Congratulations, CES Authors of the Week (February and early March)