Yearbook orders are currently being accepted. Go to
www.balfour.com
and search Corinth Central School to order!

Congratulations to our Athletes of the Month: Ava Holmes, Alex Wiseman, Keegan Baker, Desiree Neville, and Maddie Baldes

The Green Tree Bus (#123) will be approximately 1 hour late this morning. Parents are encouraged to drive their children to school if possible.

Construction has begun on our Capital Project. It looks so strange to see an auditorium with no seats.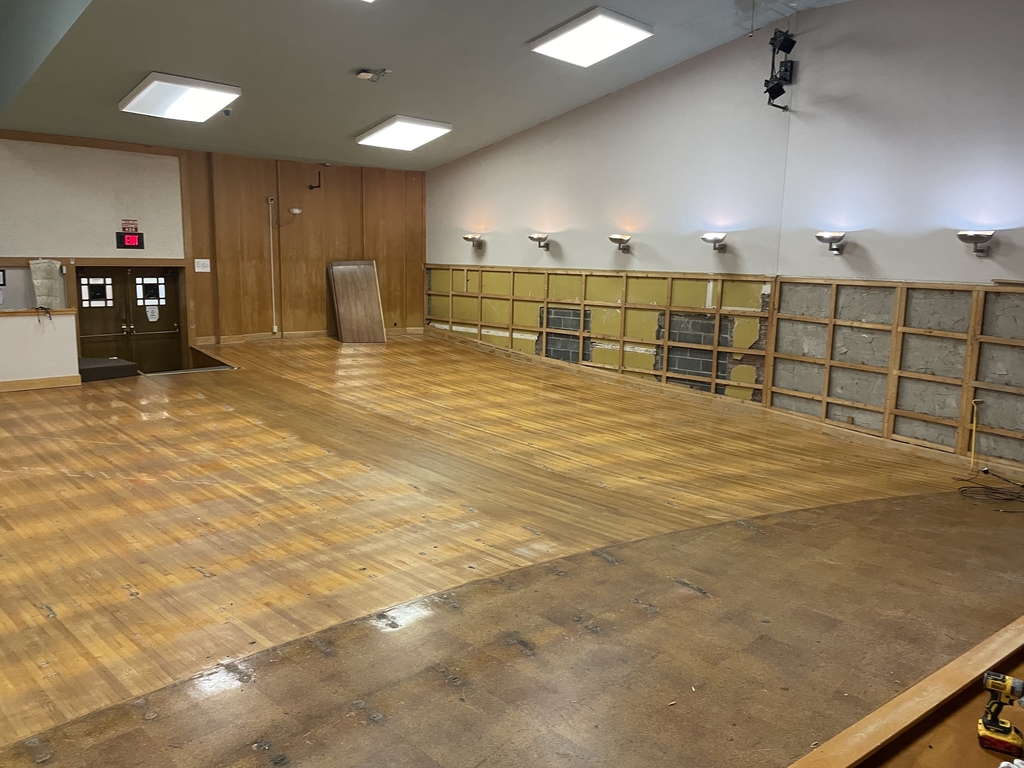 After a great first week of school, why not spend a beautiful Friday evening supporting our student athletes. Today we have our Field Hockey, Volleyball, and Football teams all playing home contests. Let's cheer them on!

Varsity and JV fall sports begin in less than a week! (Football 8/20, all others 8/22).

Attention Fall Athletes! Now is the time to submit your interval health forms (IHH). They must be submitted within 30 days of your season start date.

We got a sneak peak at Shrek today during summer school. What a performance! Great to see so many students and alumni involved in this production. The performances are this Friday 7pm, Saturday 7pm and Sunday 2pm right here in our auditorium. Come check it out!


I hope the weather forecasters are right for once. Looks like a beautiful evening for our 2022 Graduation on Friday. See you there!

Graduation is 1 week away! Ceremony at 6:00 pm on June 24 with the parade through the village starting at 7:15. Come celebrate our graduates!

It might be raining outside, but our 8th and 9th graders are excited to be headed down to Siena this morning for Career Jam. It is a great opportunity for our students to meet with different employers in the area and discuss the skills they are looking for in new employees. Thanks to Siena for hosting the event and taking us on a campus tour.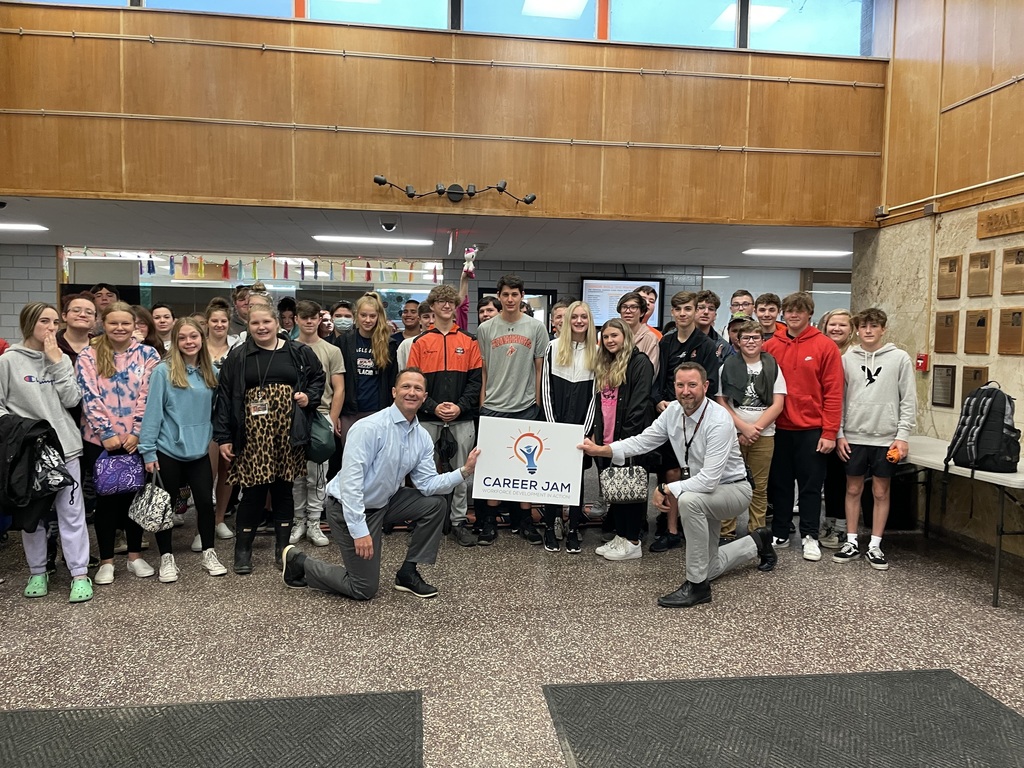 Great night last night celebrating our senior athletes and our retiring coaches at the varsity club dinner. Congratulations to all the award winners, and a special thanks to the booster club and varsity club for putting this great event together.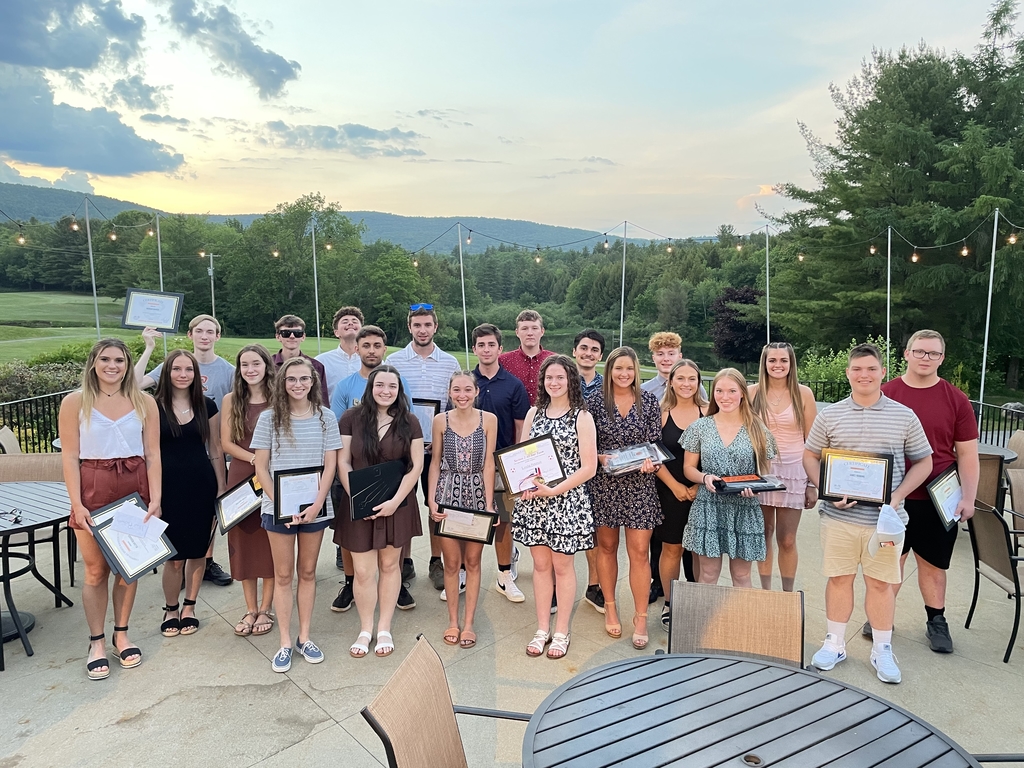 Class of 2022 at our Recognition Day!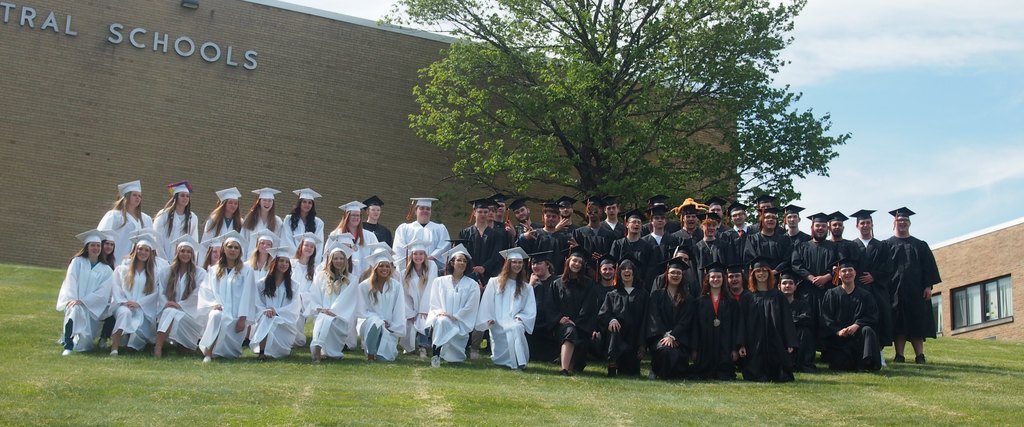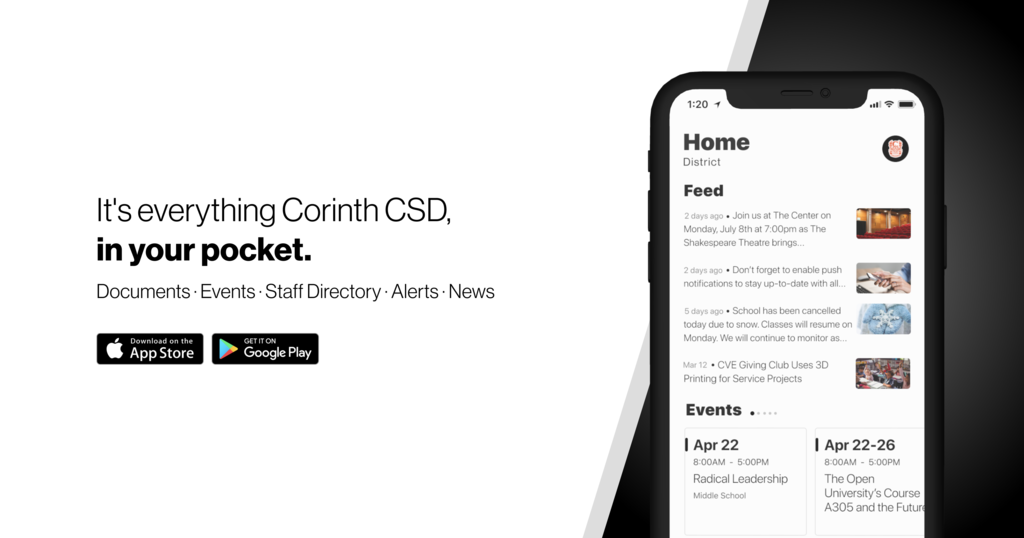 WELCOME! We hope you enjoy our NEW CCSD website. Take a look around and check out what's new.

We are pleased to announce that our proposed 22-23 School Budget was approved! Thank you, to everyone who came out to vote, we appreciate your continued support of the CCSD!

It is School Board and Budget Vote Day. The polls are open from 9am - 8pm at the transportation facility. Get out and vote!
We know our Elementary chorus students have been working very hard preparing for their Spring concert. We can't wait to hear them on May 5th at 5:00pm!
Hello High Schoolers! Mark your calendars: our National Honor Society Awards Ceremony is April 28th at 5:00pm.