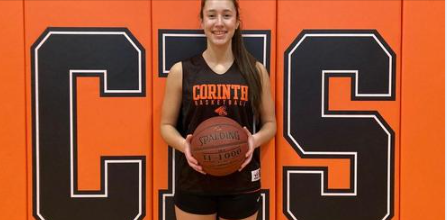 Attention, CES families! Check out Mrs. Young's March Newsletter! It is filled important dates, instructional information and great photos of exciting CES activities! Click on the link:
https://www.smore.com/90cpb

A big shout out to CHS National Honor Society Student, Olivia Nelson, for raising funds to purchase books for our UPK and Kindergarten students as her service project for the 2nd year in a row! What a great way to celebrate National Reading Month and support our district goals!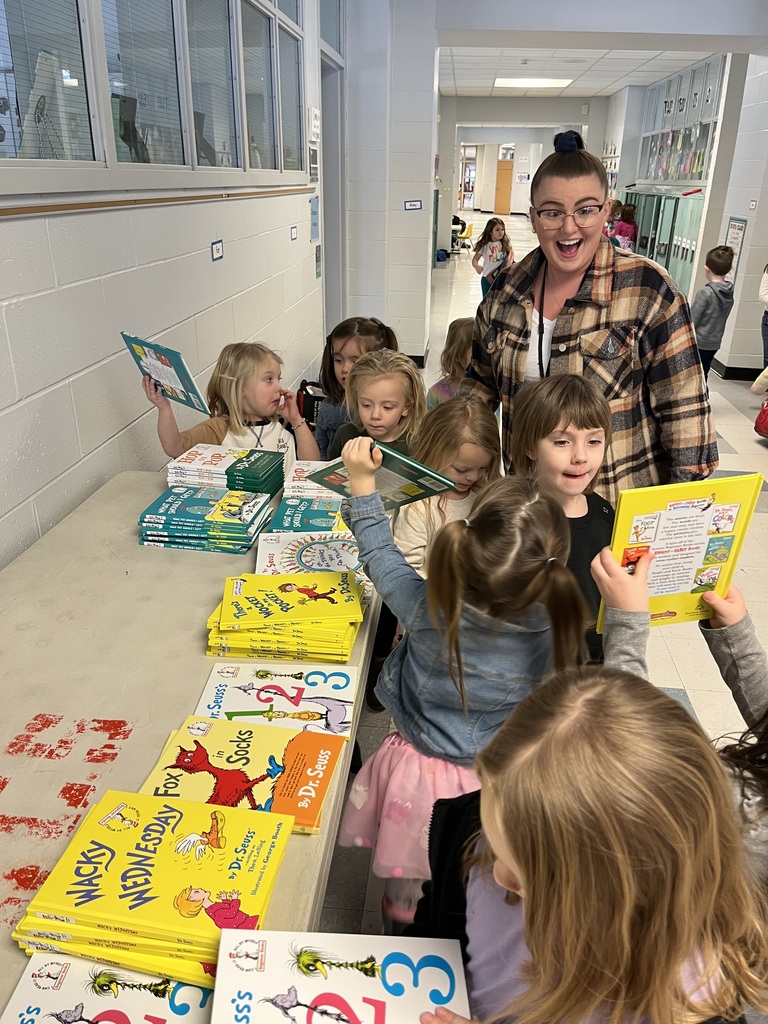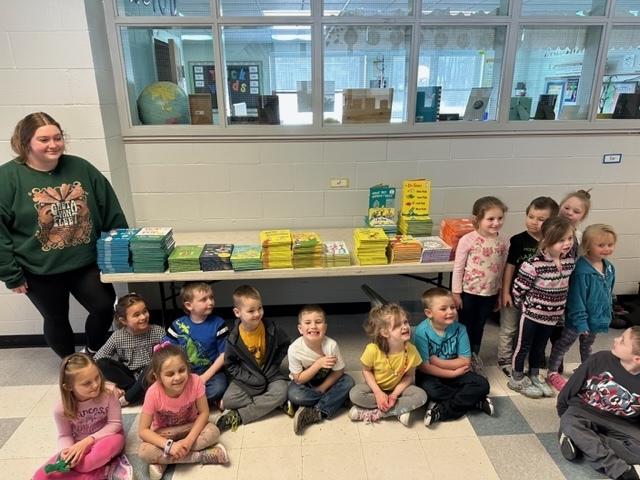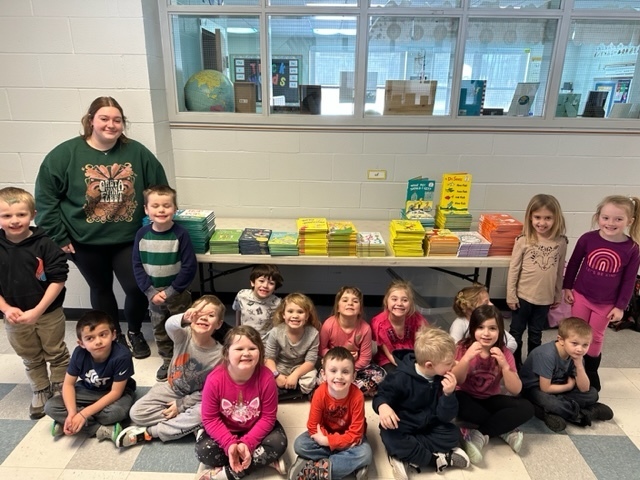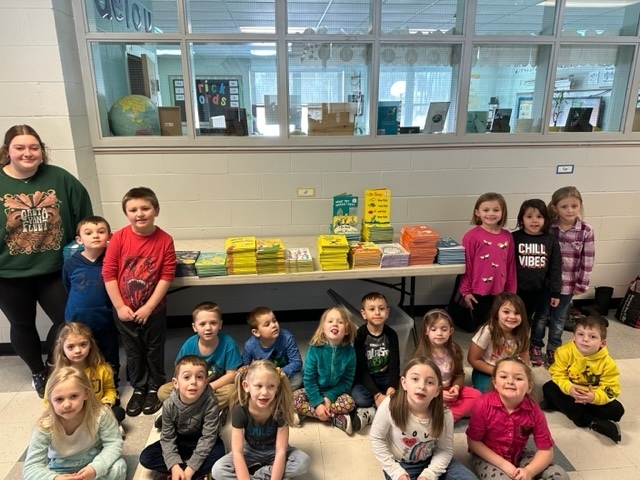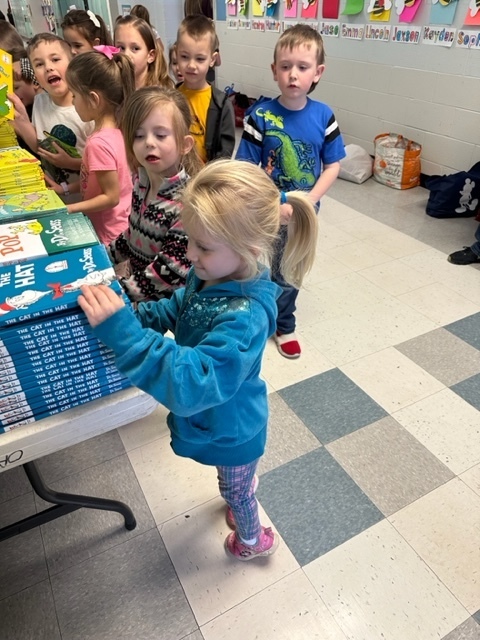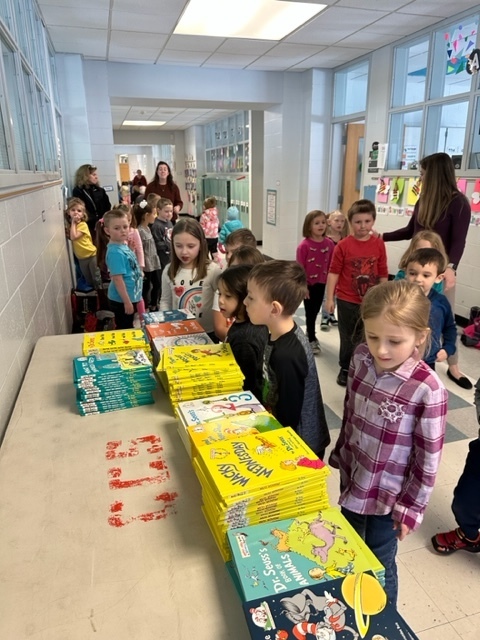 Tonight (Monday, 3/6_ is the LAST NIGHT of the Girls Soccer Skill sessions (6-7PM). Please join Coach K to improve your skills and prepare for next season! TIME TO TURN THE PAGE TO SPRING SPORTS! Are you registered for baseball, softball, track or tennis? GET INVOLVED!!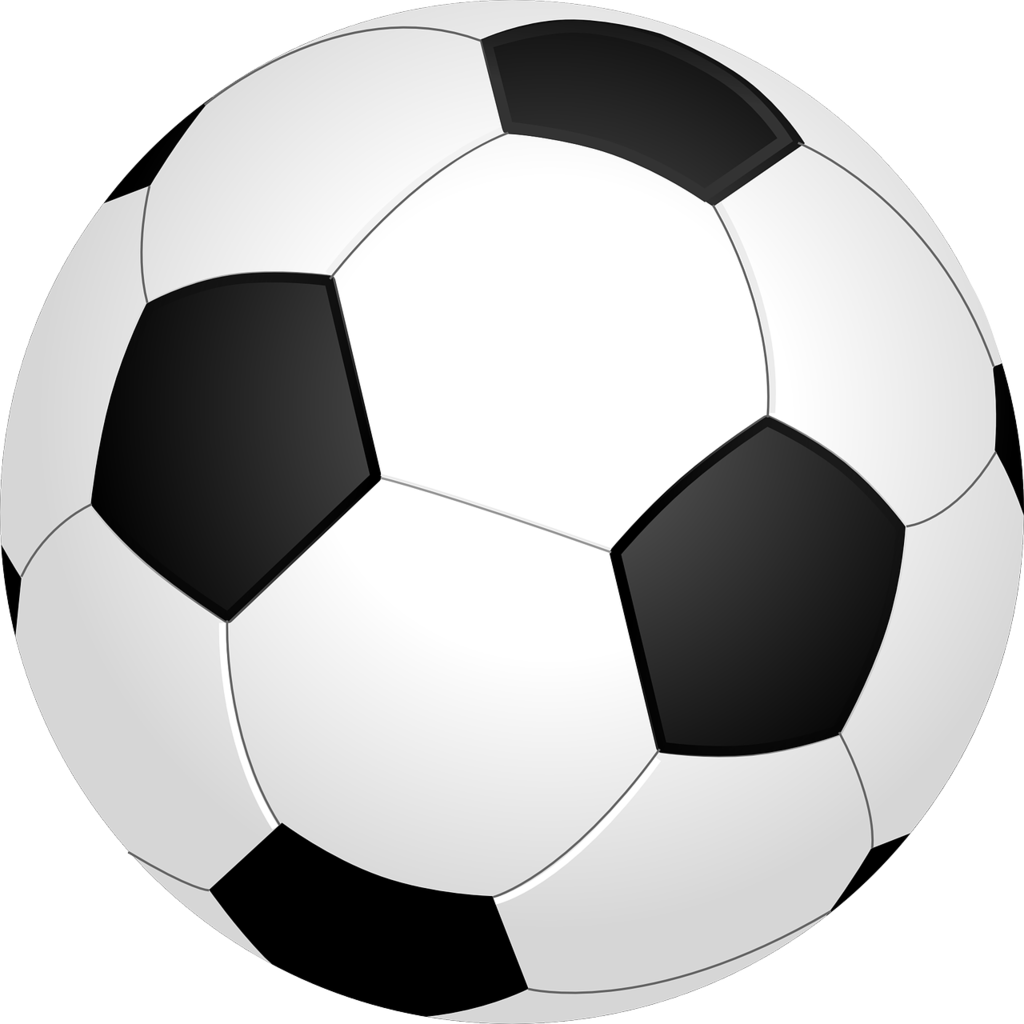 Please join us for the CCSD Community Night on March 21st! We will be hosting two sessions, the first beginning at 5pm and the second at 5:50 pm. Please register in advance for the informational sessions so that our presenters may plan accordingly. #CorinthisCommunity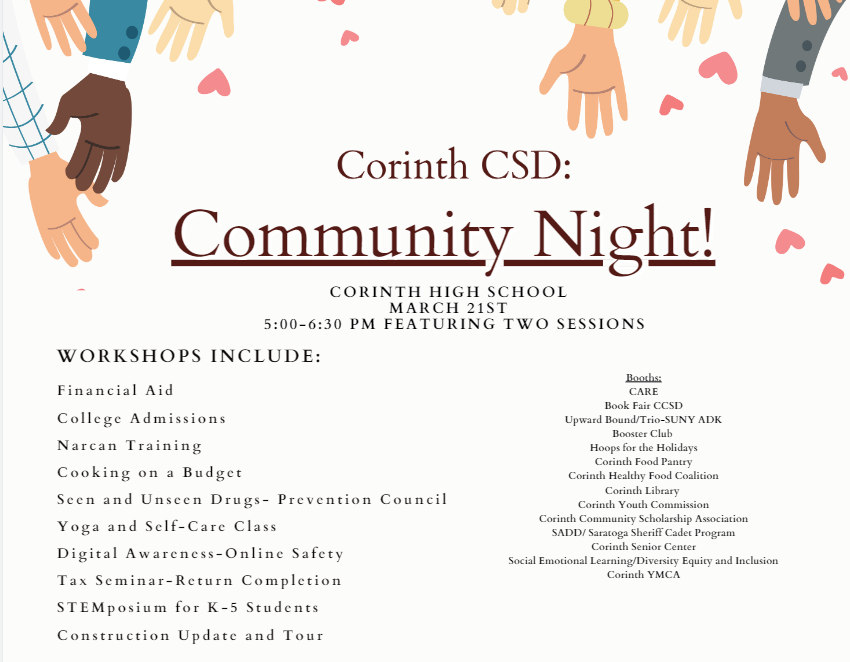 Today is NATIONAL EMPLOYEE APPRECIATION DAY! A big shout out to all of the Corinth Central School District employees! Thank you for all that you do for our students, families and community!!!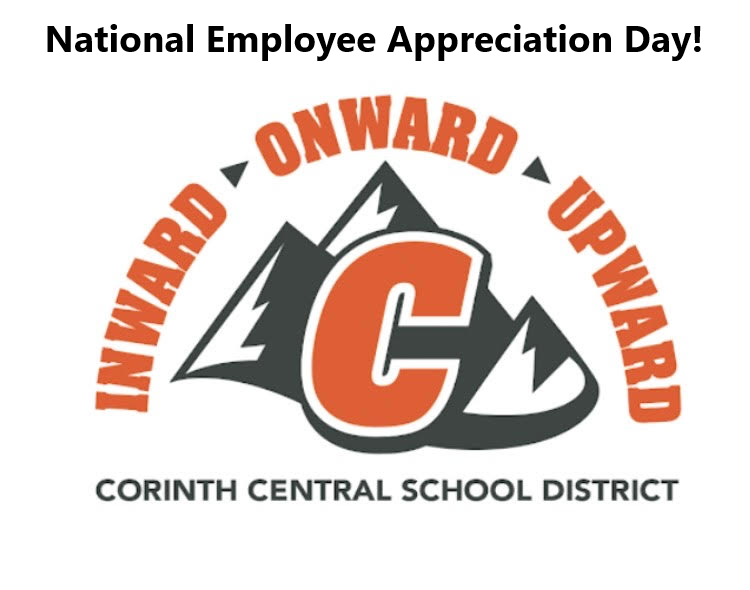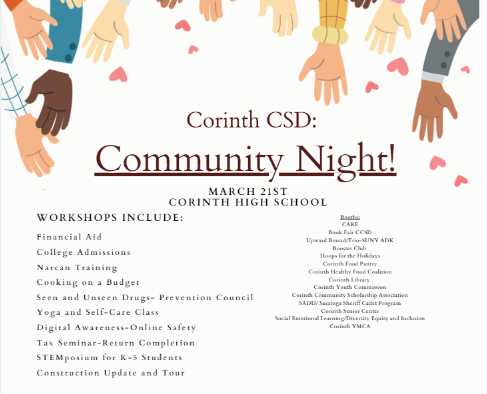 CES celebrated the birthday of Dr. Seuss today! Thank you to our staff for their enthusiasm, helping to get our students excited for reading. A special shout out to Mrs. Joy Lovelace for all of her efforts decorating our CES cafeteria! Thank you for your school spirit!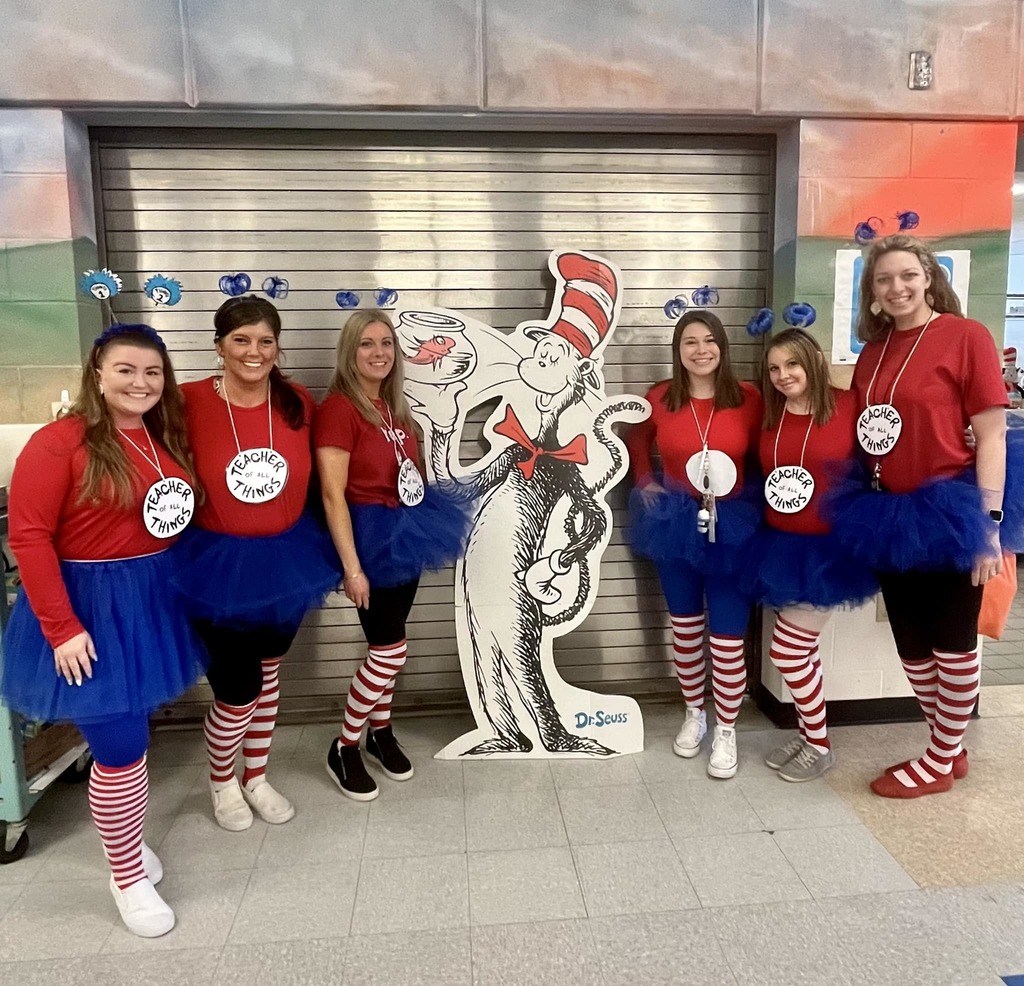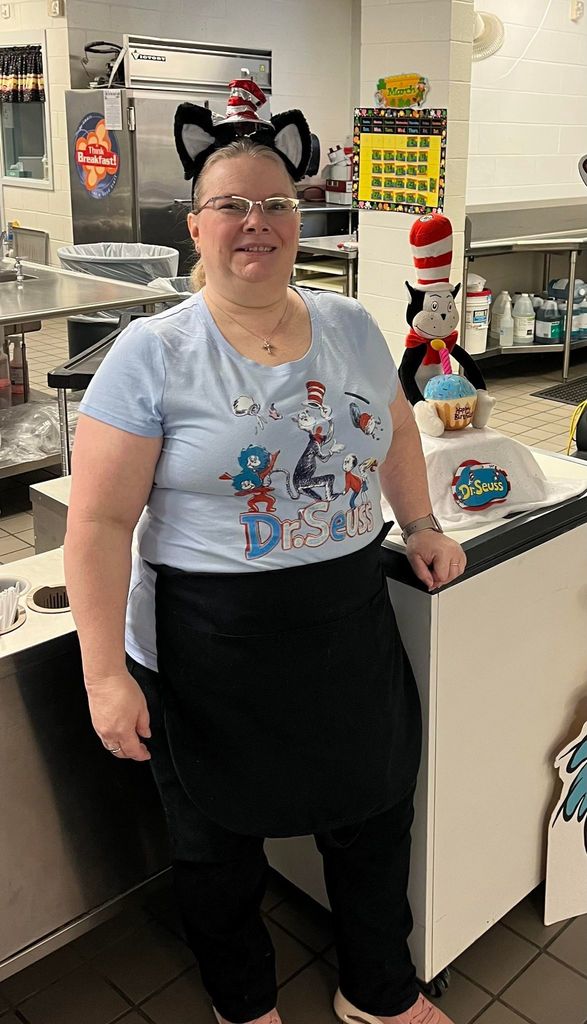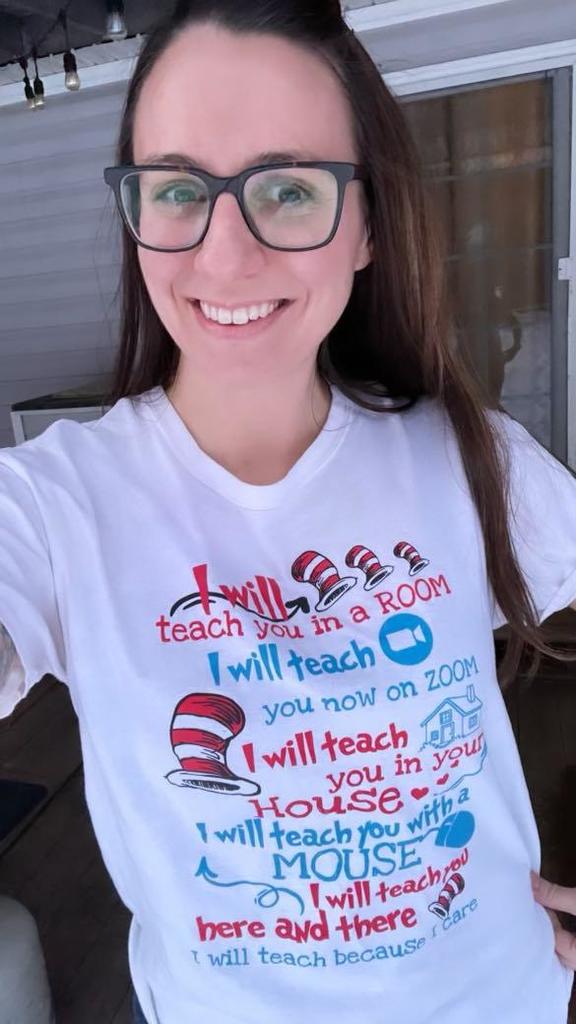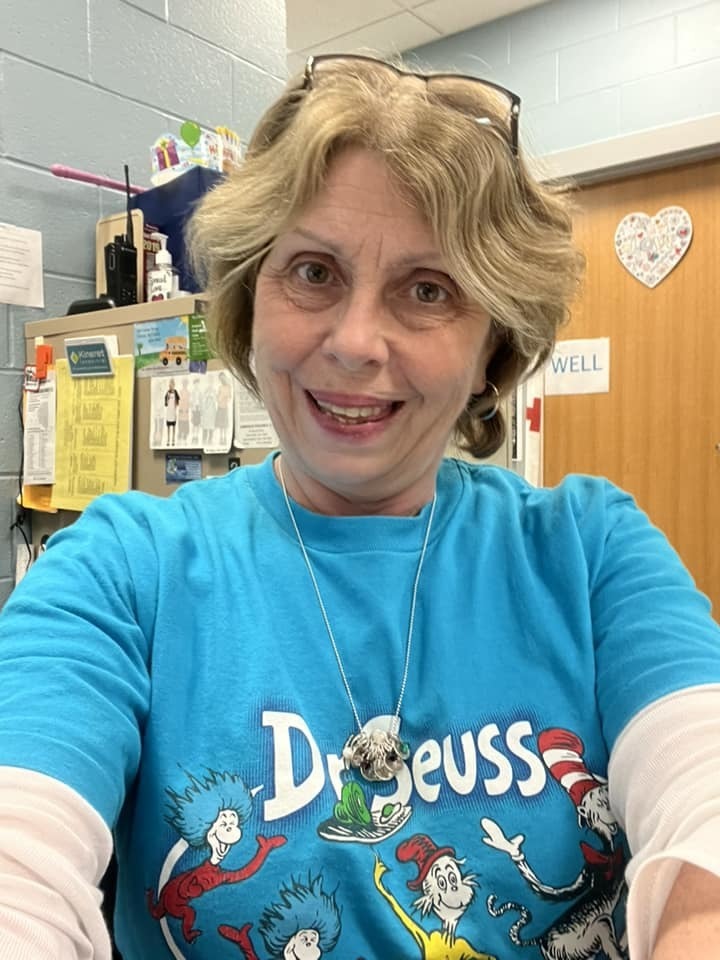 CCSD is on a 2 hour delay today, Tuesday, 2/28. There will be no AM BOCES today. A decision to close will be made by 7:30 AM. Be safe!
Attention, CCSD students and staff! Tuesday, February 28th is Orange and Black Day! Show your school spirit by wearing school colors to support our Lady Tomahawks as they head to the sectional final game Tuesday night! Let's go, Tomahawks!!! #InwardOnwardUpward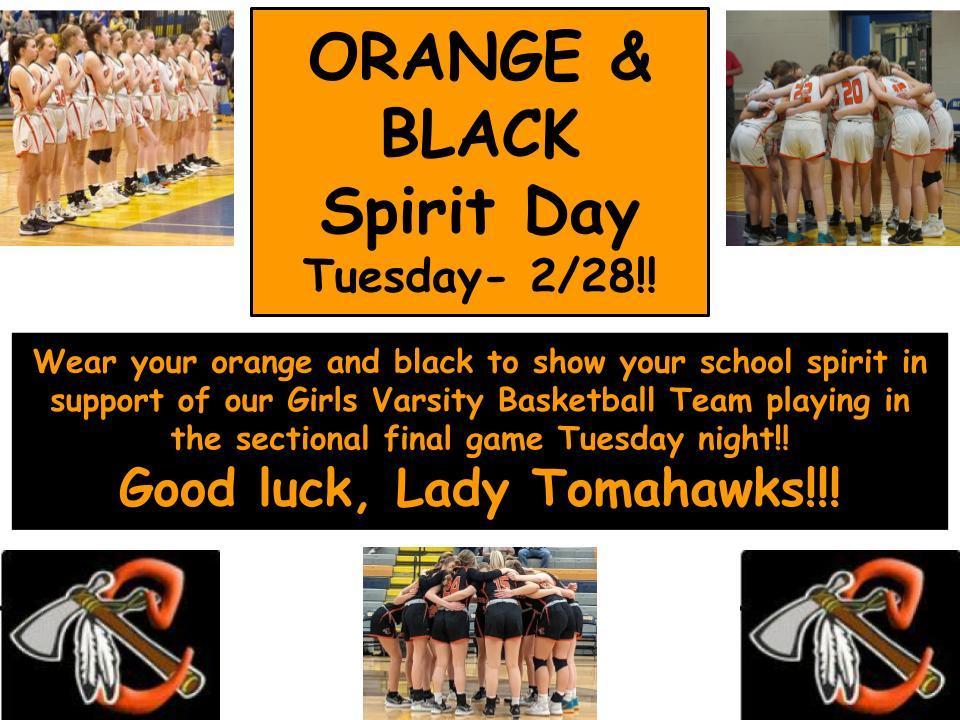 Congratulations to our Varsity Girls BB team on their sectional semi-final victory over Mayfield last night! The girls will play for the Section II title at HVCC (7:30 PM) on Tuesday night! Come cheer them on! Go, Tomahawks!!! (Check out our FB page for great media coverage!)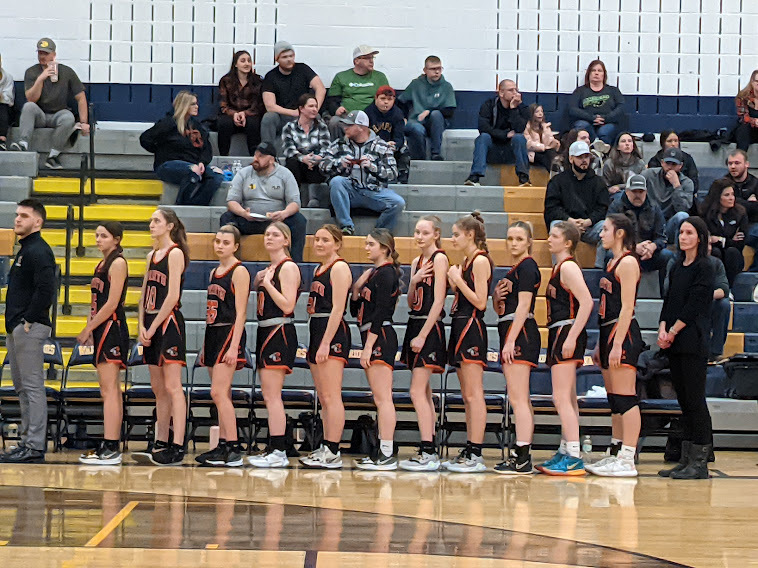 The School Counselors, along with members of WAVE met with our 6th and 7th grade students before break to introduce our new College and Career program, Xello. Students participated by taking an online interest inventory as well as personality styles and learning styles inventories. Parents/Guardians, be sure to ask your children about their results. This is the first step as we prepare for our Middle School Career Fair on April 6th.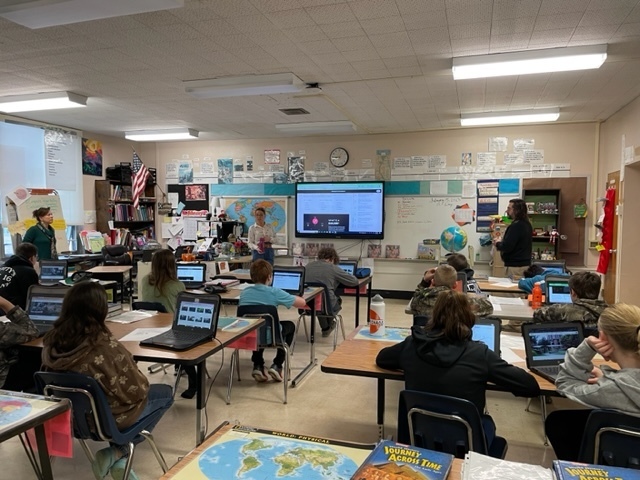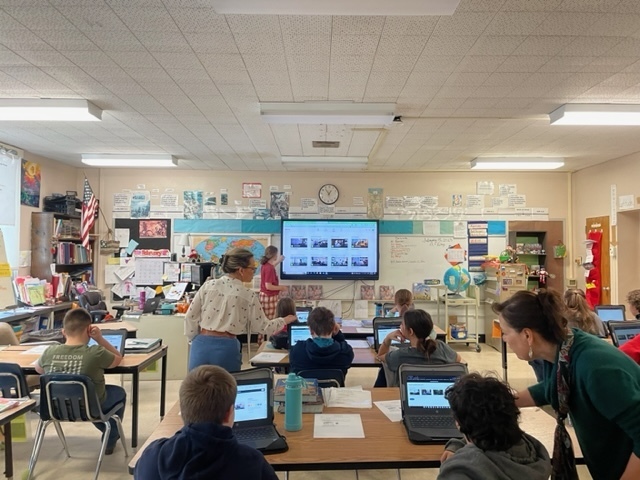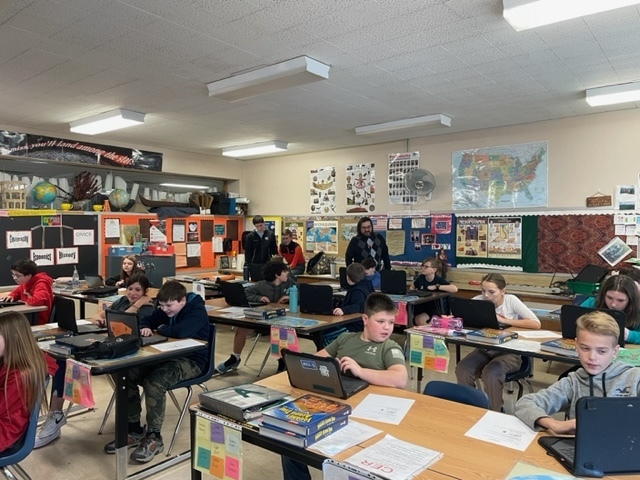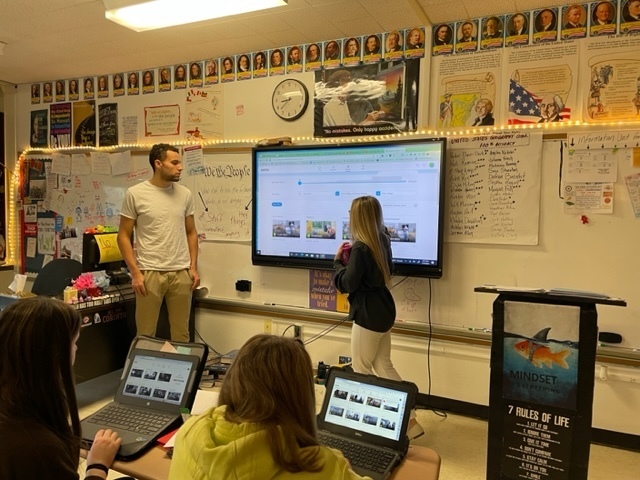 A big shout out to students and staff featured in the latest edition of the Corinth High School Spotlight: Lukas Schoenknecht, Lacey Gonzales, Mrs. Crist and Mrs. Winslow. Click on the bulletin board images to get to know them and why they were selected!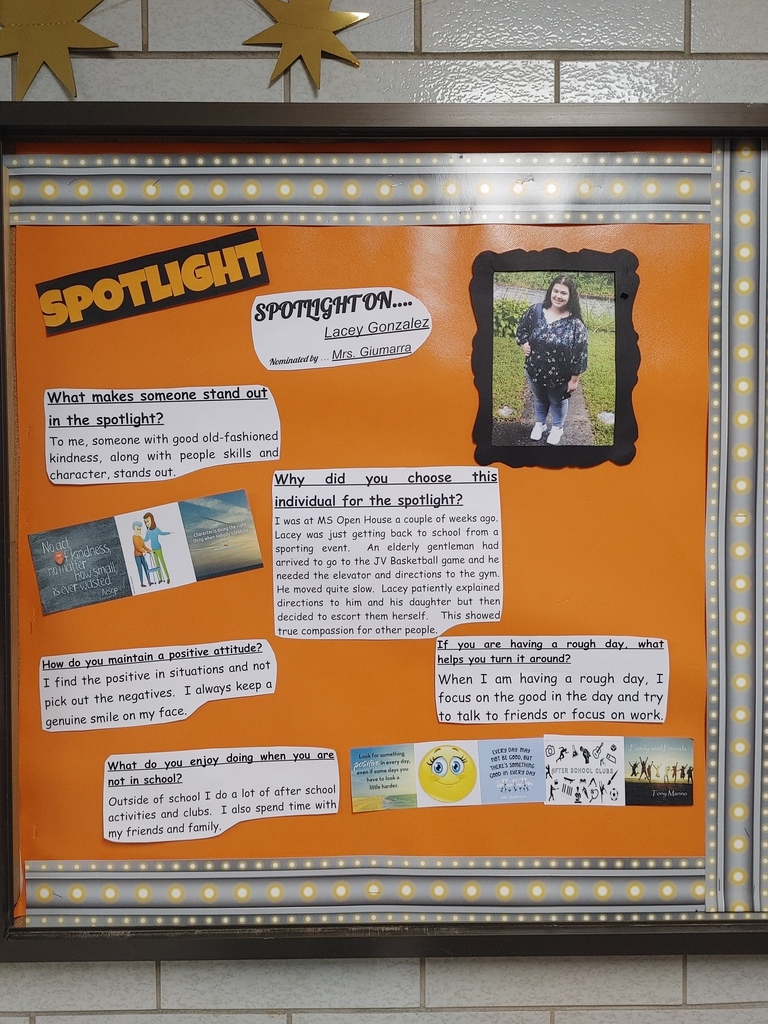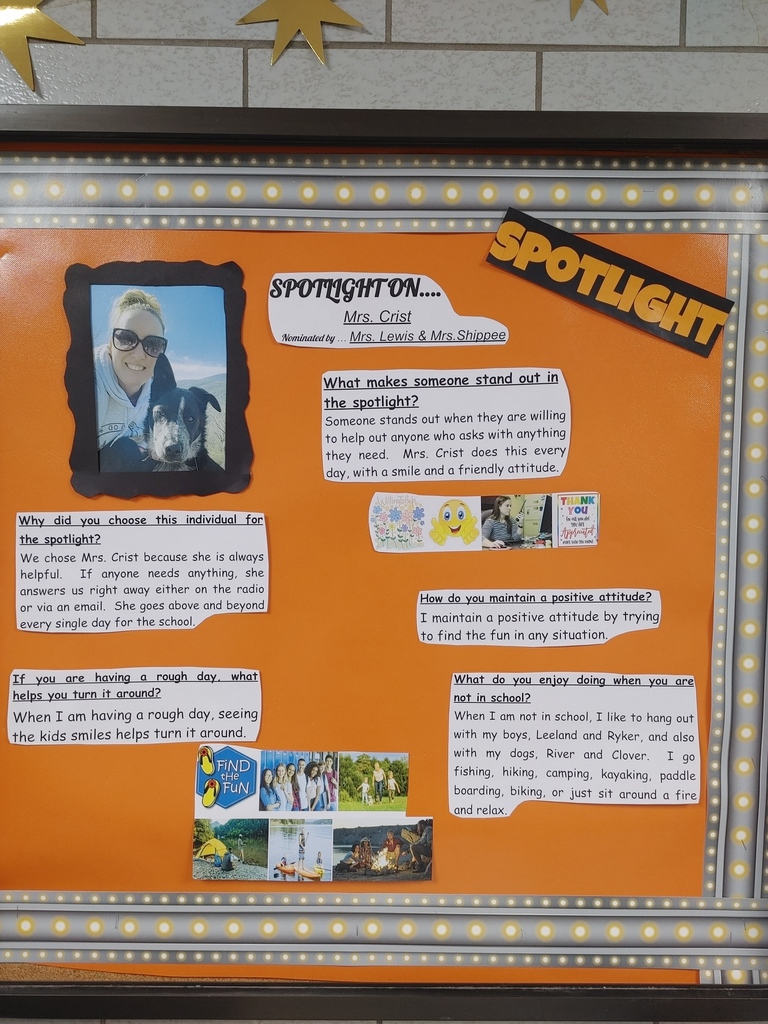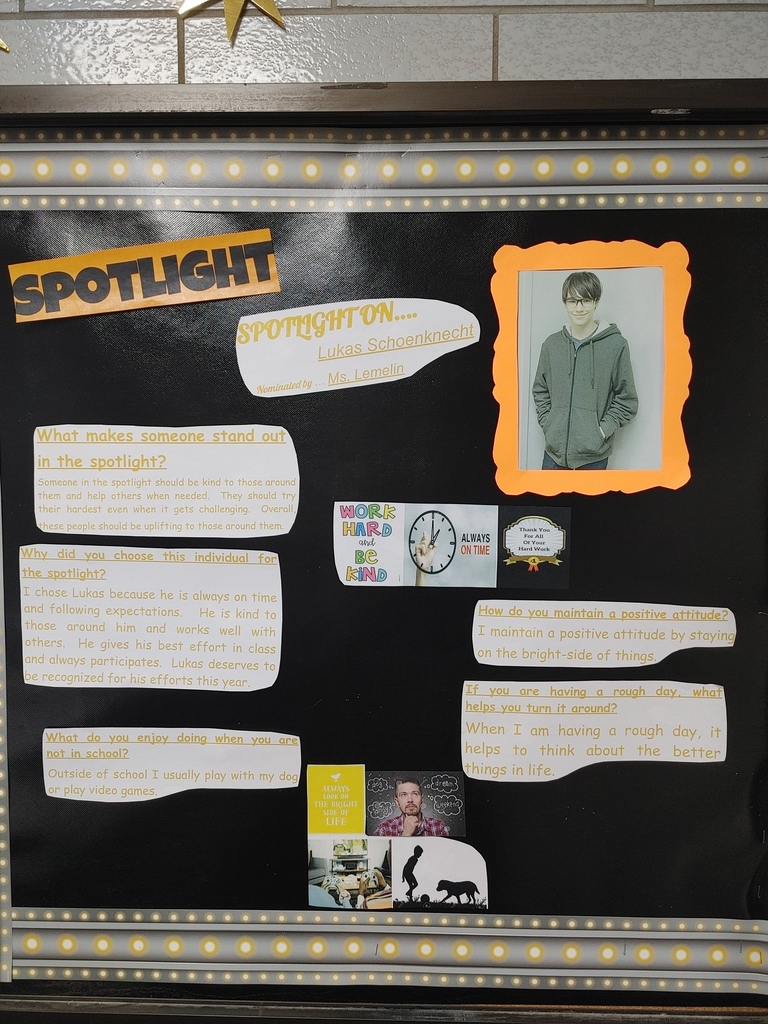 A big shout out to our third grade students on their recent interdisciplinary ELA/Science unit! Students created space dioramas and wrote an opinion about whether or not they would want to be an astronaut on the Apollo 11 mission! Check out their creative efforts in the photos!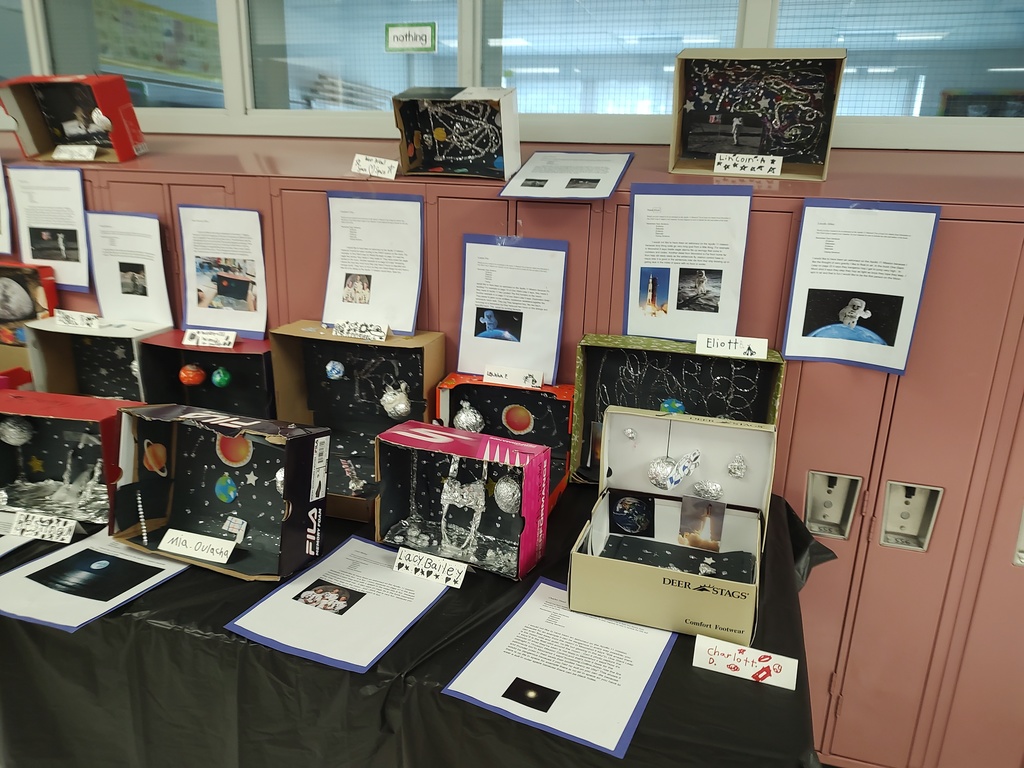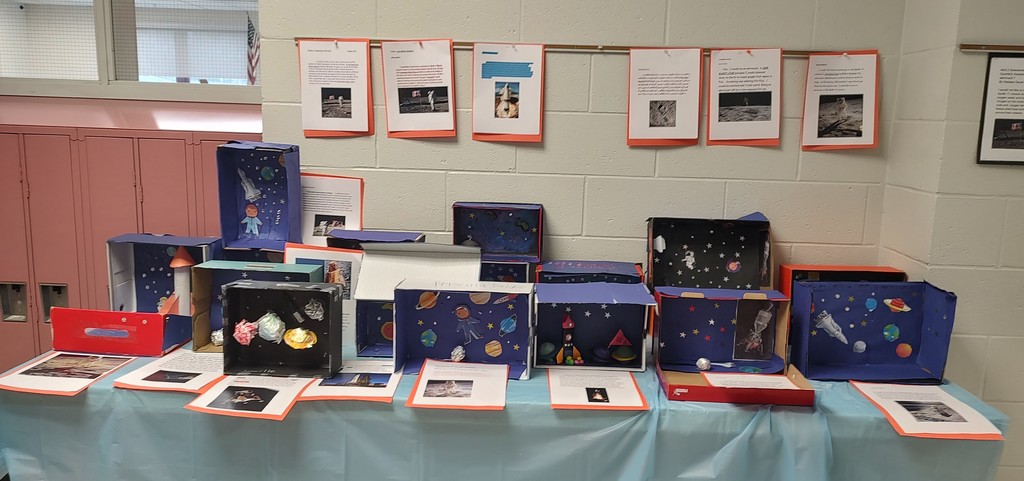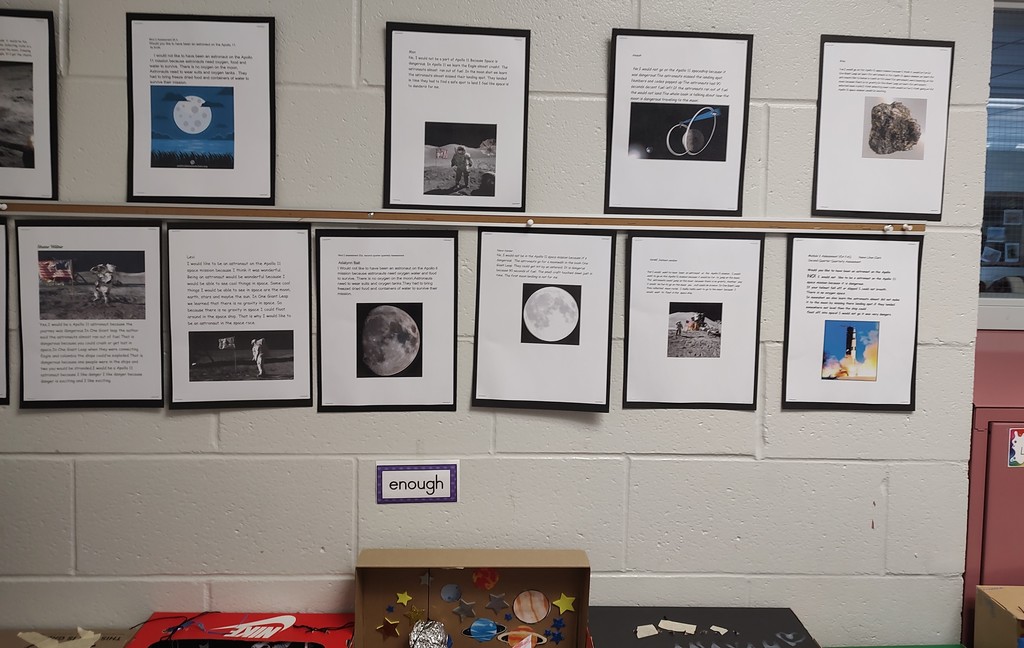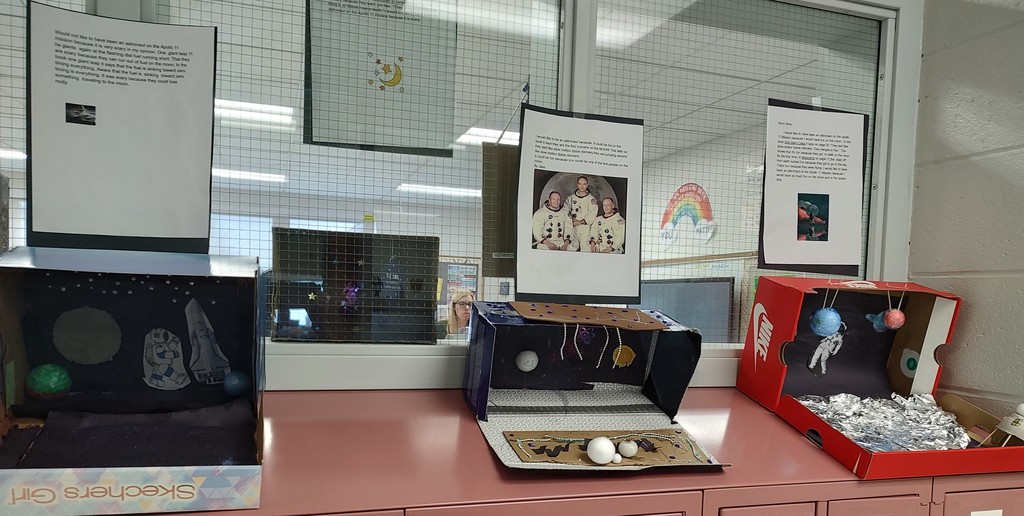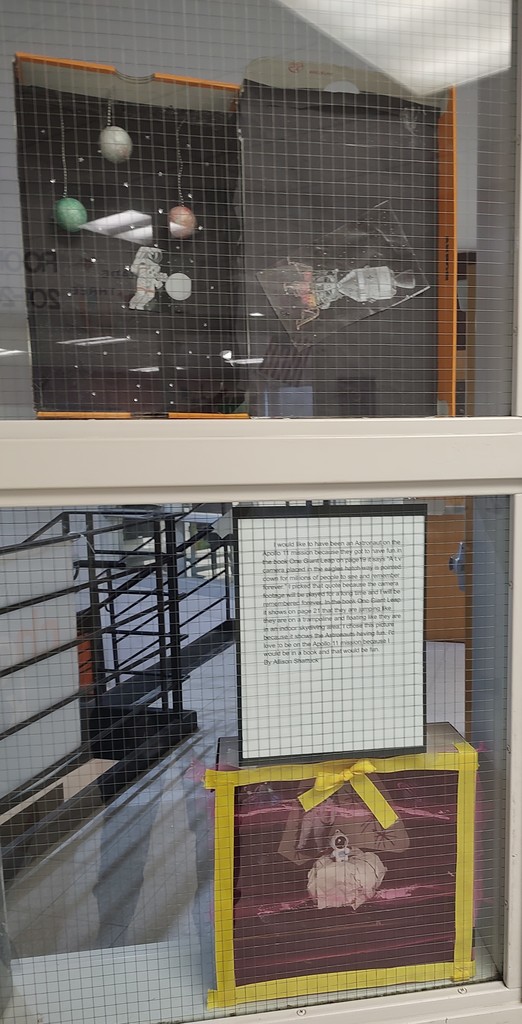 Students who ride the bus signed cards and made a poster in honor of National School Bus Driver Day this week! Thank you to our Unified Arts educators for facilitating this important activity, demonstrating our Positivity Project Character Strength of gratitude! Way to go, CES!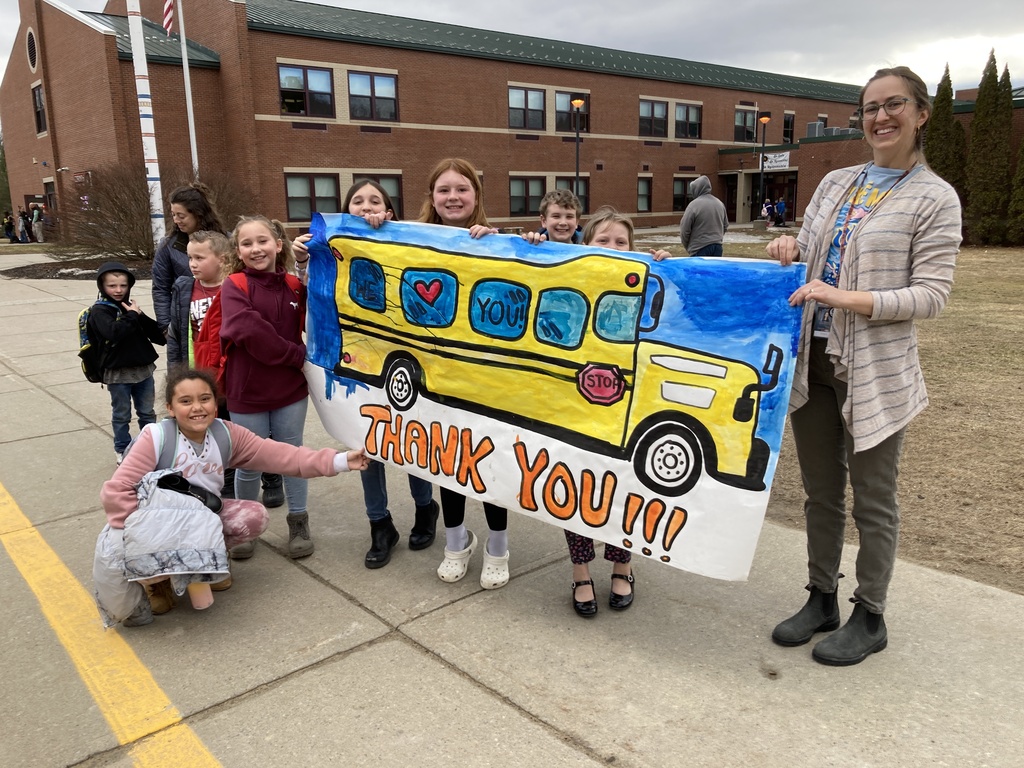 The 8th grade team is encouraging our students to read whenever they have free time! In addition to earning "Caught Reading" tickets from teachers, they are also part of a team competing to earn the most points in February and March for prizes! Keep reading, 8th graders!
The Adirondack Rivermen Boys Varsity Hockey sectional game has been rescheduled to this evening (2/23) at 7:40. The game is at the GF Rec Center on Fire Rd in Glens Falls. Tickets are digital only from GOfan.com. Good luck to Sean Ward and the Rivermen!!!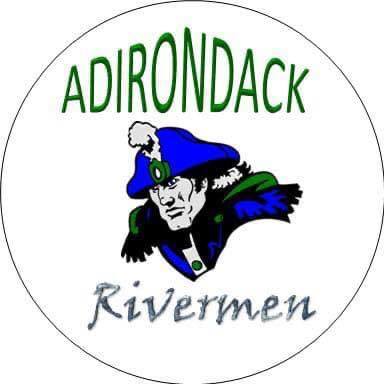 Our Girls Varsity BB team will take on the Mayfield Panthers Friday night at 7PM at Averill Park HS! The event requires digital tickets. Purchase yours at:
https://gofan.co/app/school/NYSPHSAAII
Enter at the bus atrium halfway up the loop on the right. GOOD LUCK, ladies!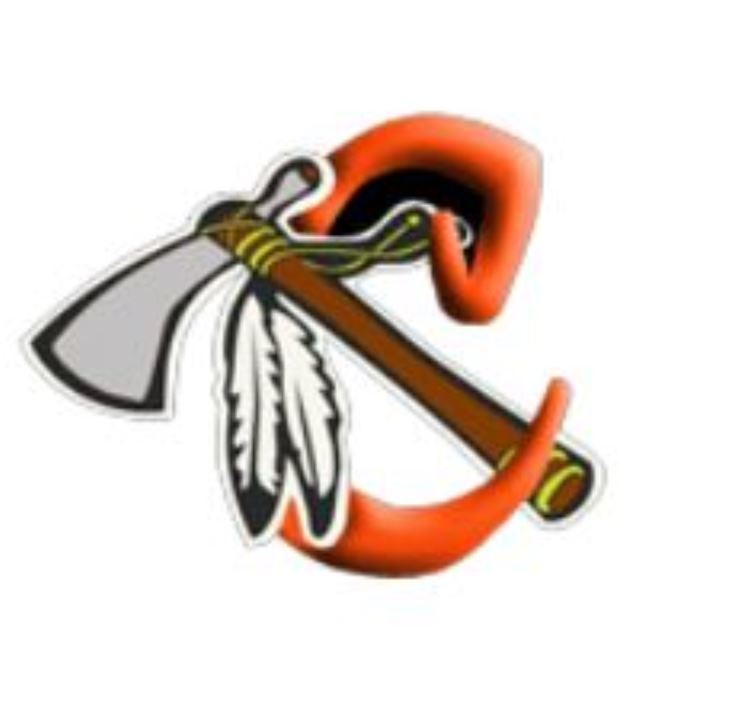 Tonight's Adirondack Rivermen Varsity Hockey sectional game has been postponed due to the impending storm. We will post the new day/time when it is announced. Be safe!