Congratulations to senior, Sarah Pita, who committed to Fort Scott College in Kansas this weekend, signing on to be part of their College Rodeo Team! Sarah will pursue a marketing business major and a minor in agriculture management. Way to go, Sarah! Wishes for much success!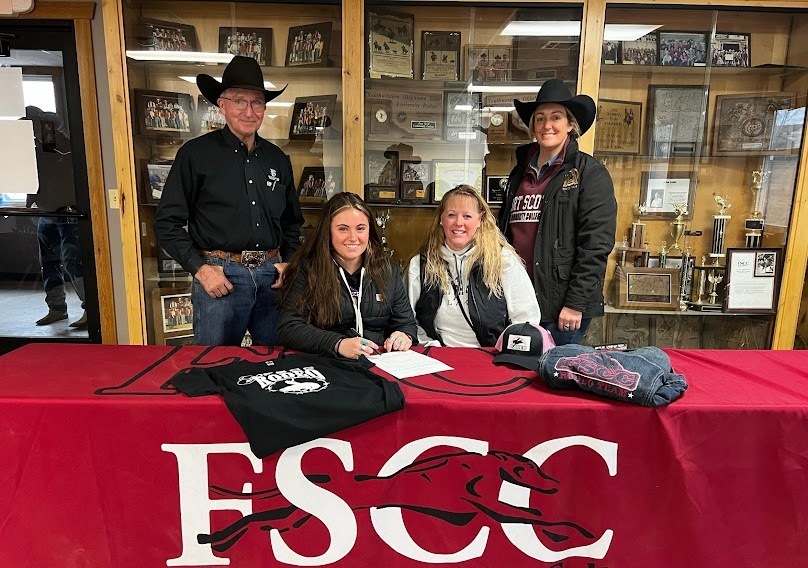 Dear CCSD Families, This week, our school community will be focusing on the Other People Mindset of Identifying and Appreciating the Good in Others. It's important to deliberately work to identify and appreciate others' character strengths. Identifying and appreciating the good in others is a core tenet of the Other People Mindset. This isn't always what comes naturally. Often, it's easier to blame others for our problems or find flaws in others to use as excuses for our own jealousy, bitterness, or resentment. The problem is that this negativity usually leads to problems -- for ourselves, for the other person, and for our relationships. Identifying and appreciating the good in other people helps you see the world through a more positive -- and less threatening -- lens. If you're constantly seeing the negative traits of people, you're going to think the world is comprised of bad people -- and you're going to operate from a defensive posture. This isn't to say that we should be naïve or see the world, and its people, through "rose-colored glasses." It's just that we should strive to understand people's intent. If you see the good in another, they are likely to see the good in you. To practice and encourage the character strength of perspective with your child, please visit the Positivity Project's P2 for Families where together you can watch a video, read a quote, and talk about the answers to three questions. We hope that you will also talk to your students about their Positivity Project lessons, activities and discussions in homeroom this week. Have a wonderful week!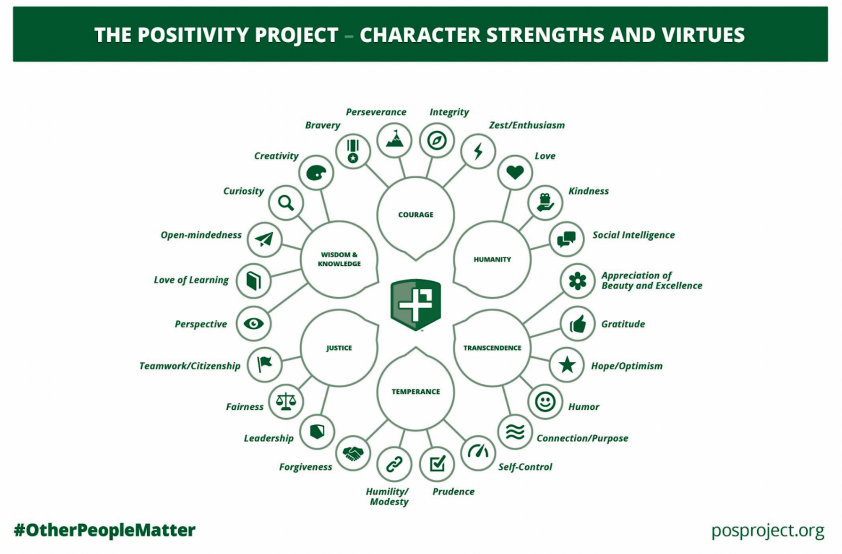 Congratulations to Anthony Sarnelli for receiving the National Football Foundation and College Hall of Fame Scholar Athlete award. Your hard work over the last 4 years has paid off. Thank you for representing CHS and the Mountaineers Football program well! We are proud of you!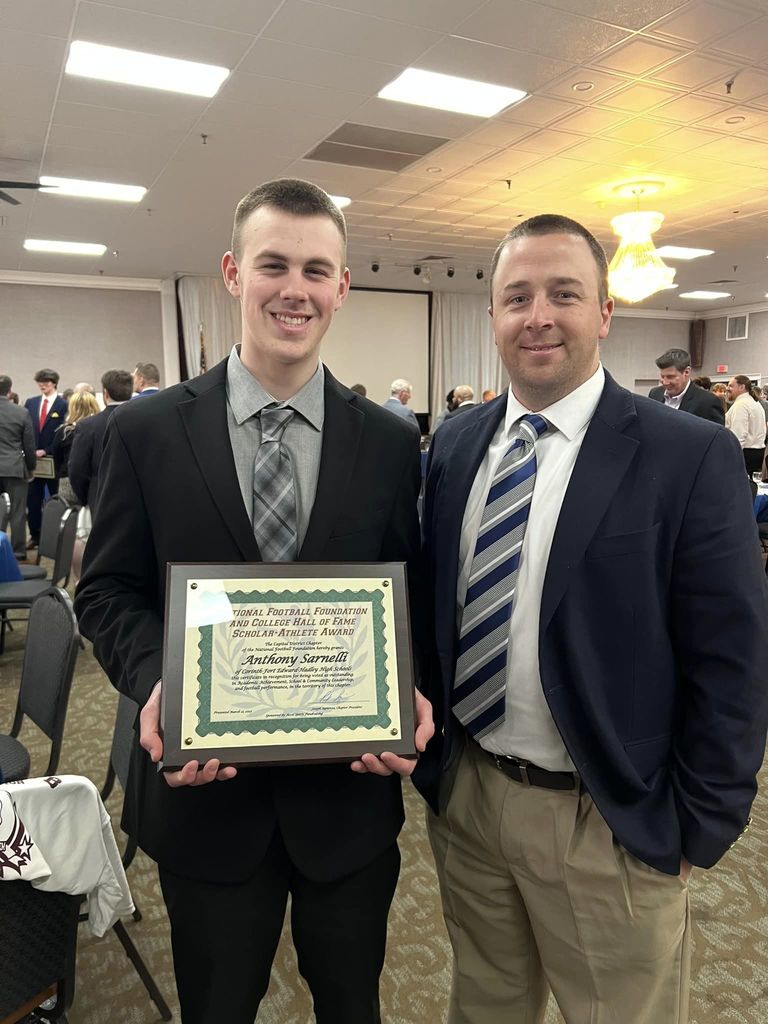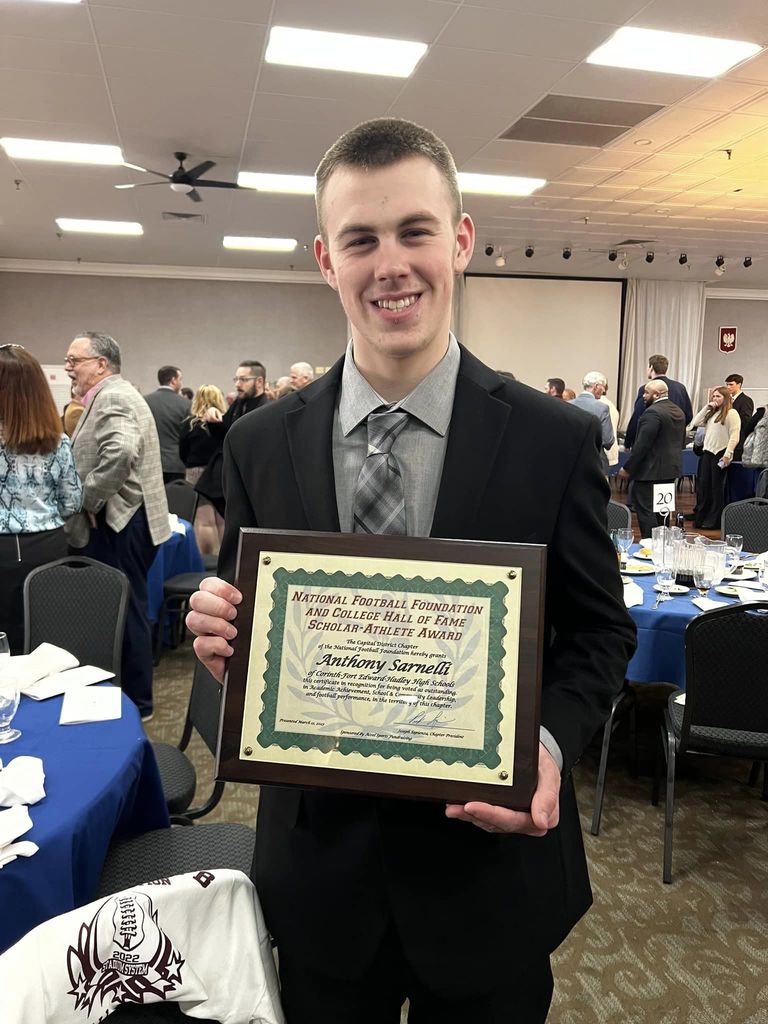 A big shout out to our CHS Unified Bowling Team who won first place in the Section II (Division C) Championship yesterday evening! Congratulations to our bowling athletes and Coach Reynolds! #InwardUpwardOnward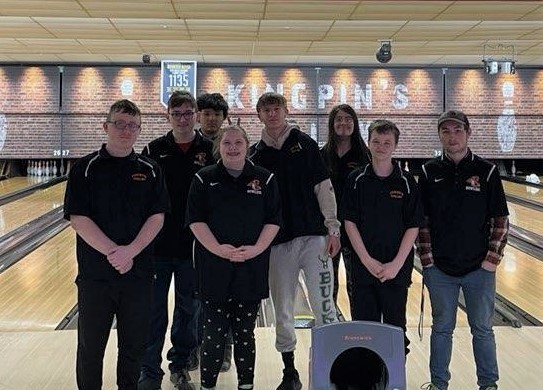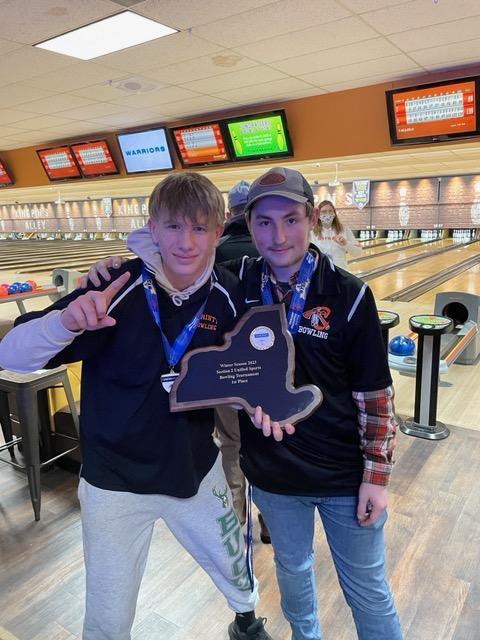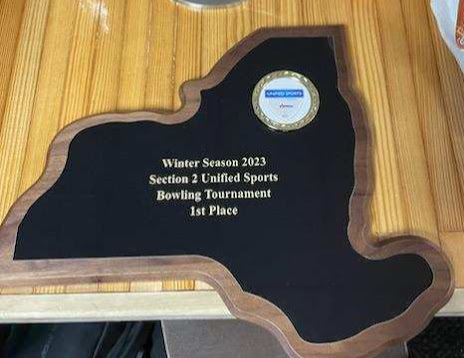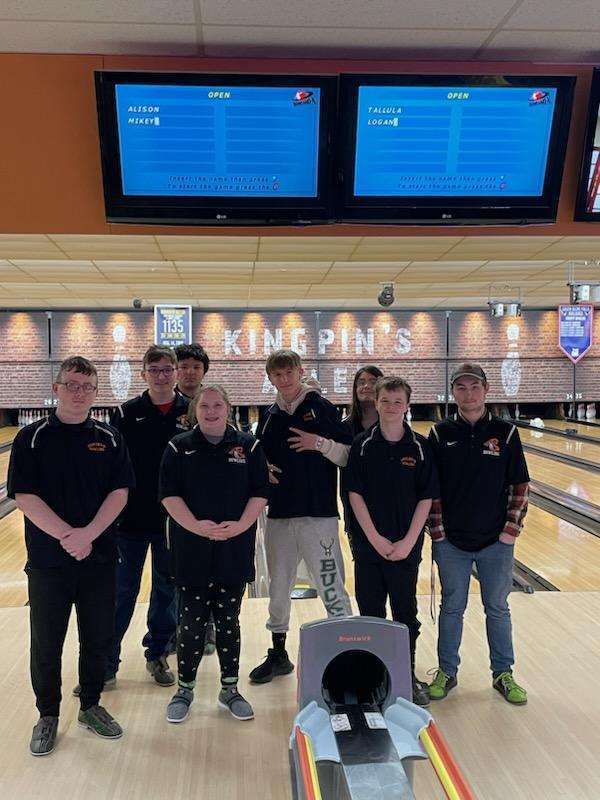 UPK, K and First graders attended a field trip to Maple Valley Farm in Corinth. They learned about the process of making maple syrup, tasted real maple syrup and they each took home a container of Maple Cotton Candy. Thank you to the Monica Family for a wonderful experience.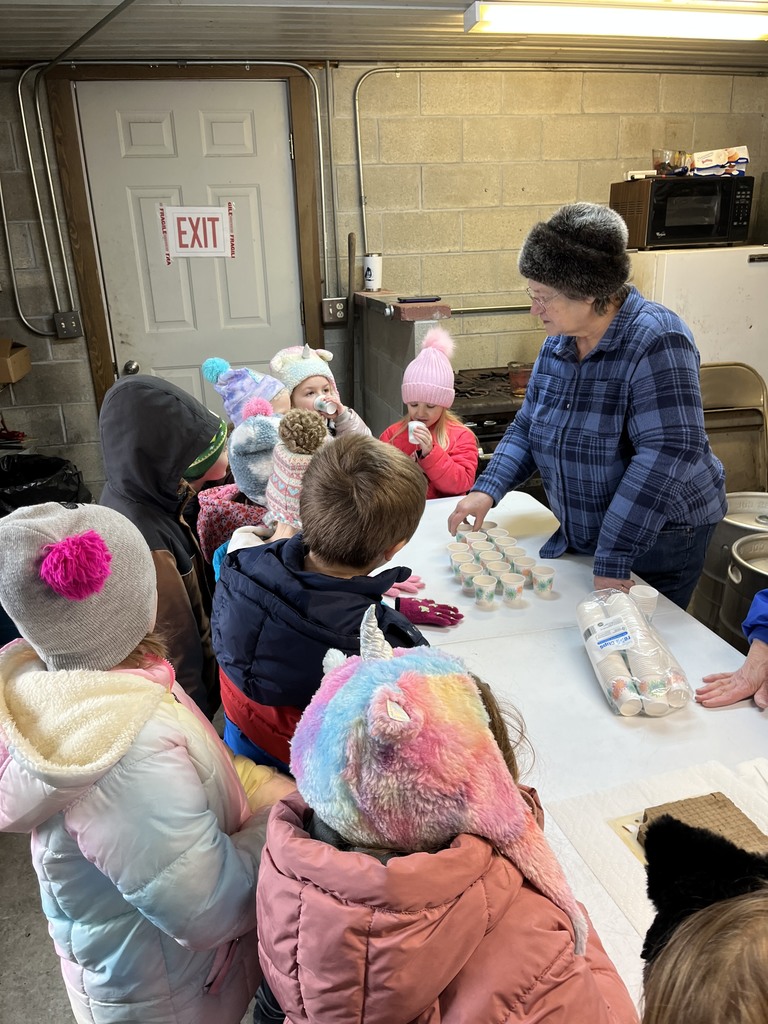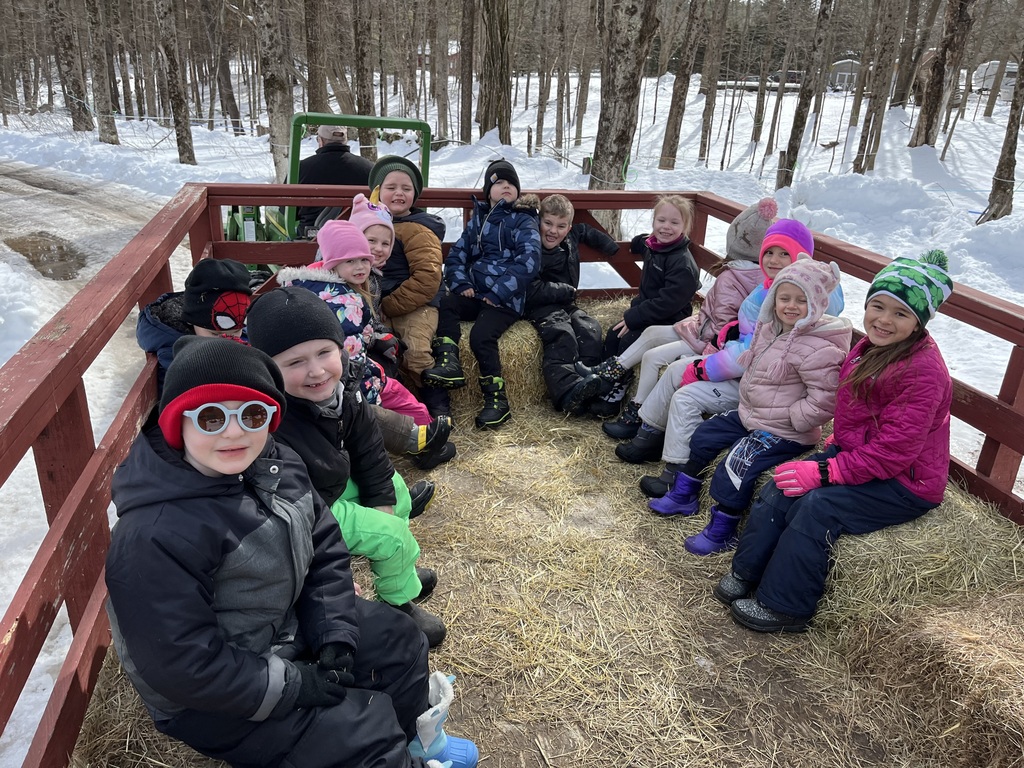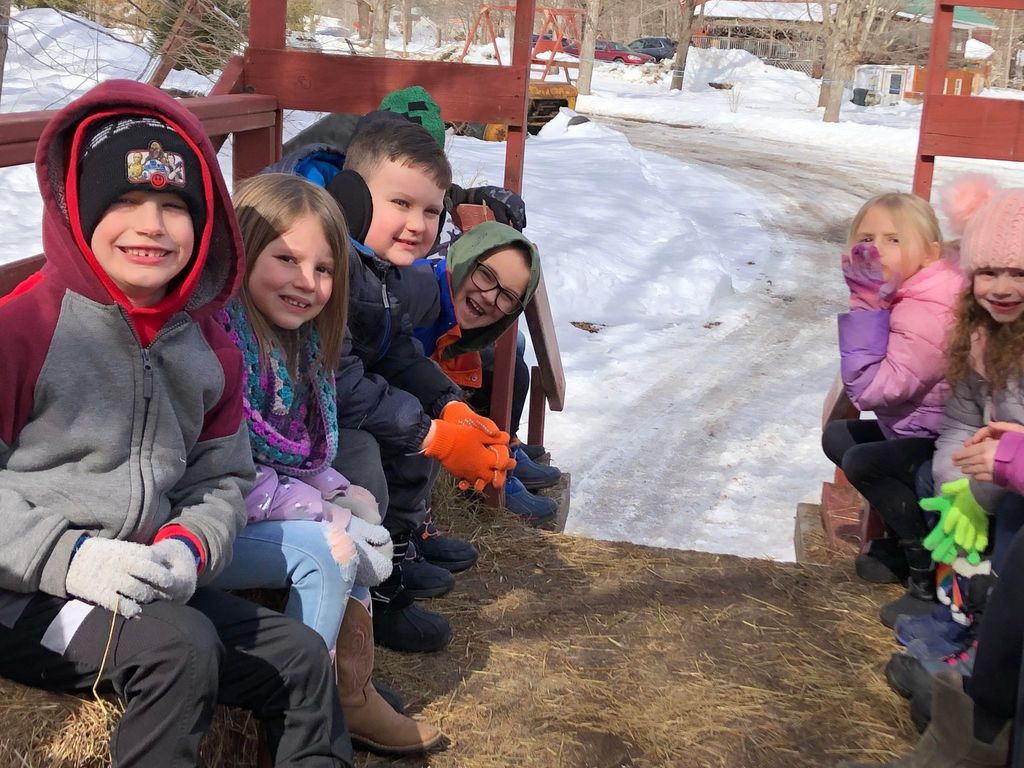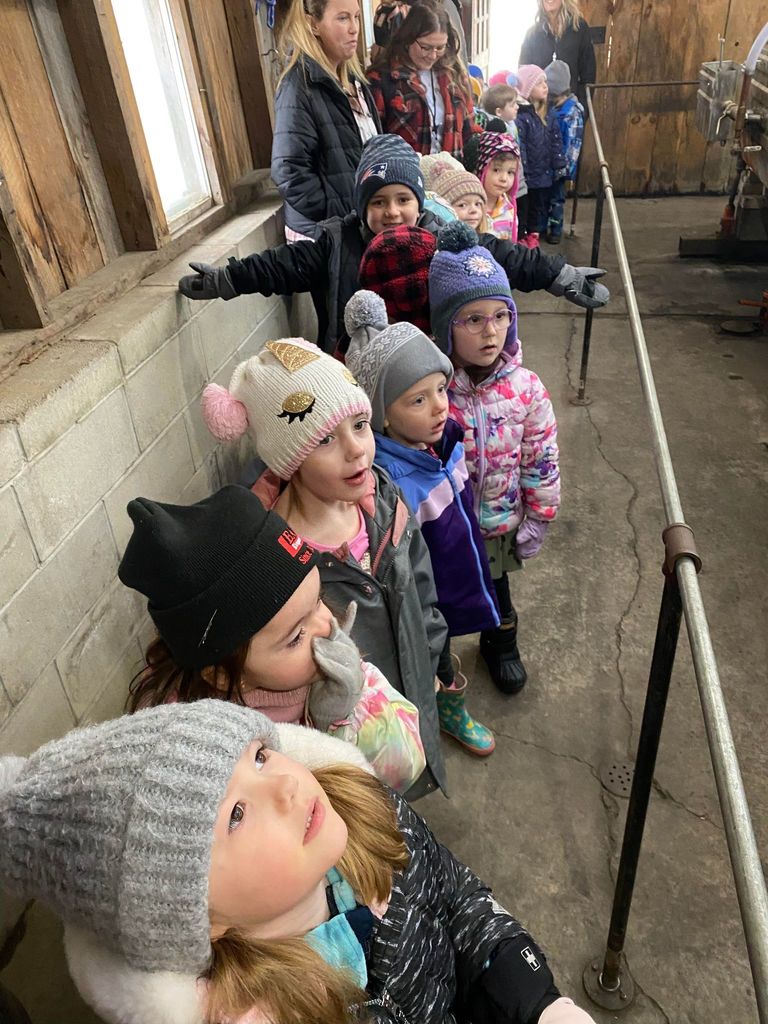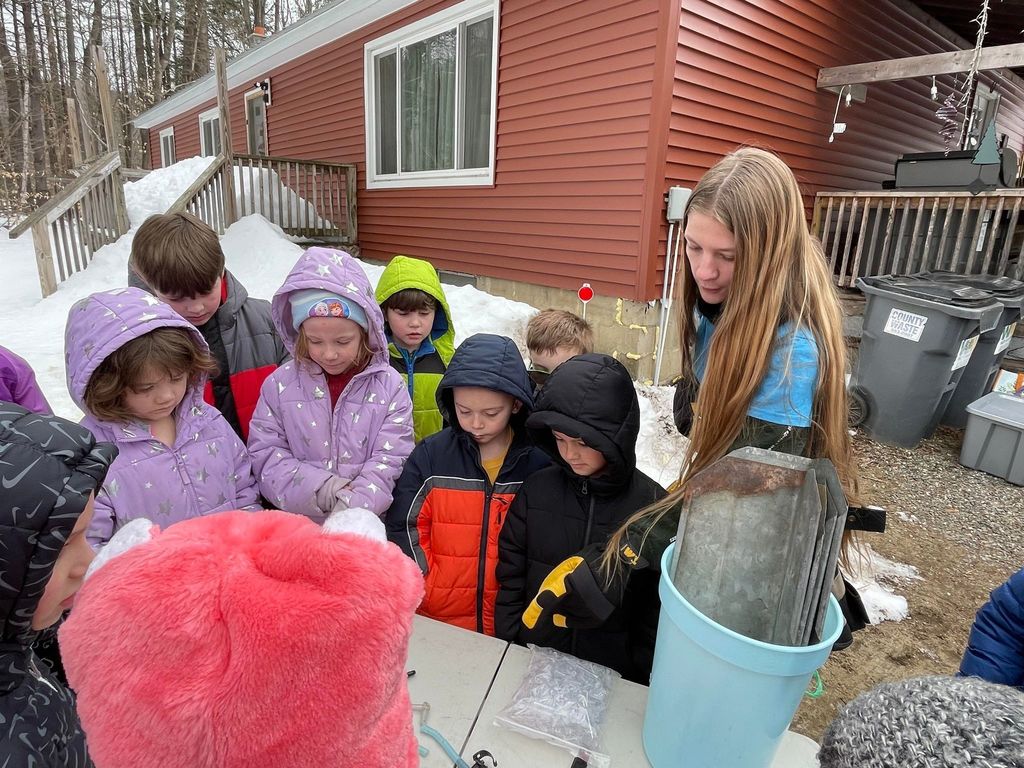 Congratulations to this week's athlete of the week, Michael Petteys. Michael is a 5 sport athlete! He participates on our soccer, basketball and track teams, as well as the unified bowling and basketball teams. He is a valuable asset to every team in which he participates.

A big shout out to NHS Student Emma Mack for coordinating the staff basketball game. It was a nail biter, but the winner was our CARE Committee! Emma presented a check for $646 to CARE President, Ms. Giumarra. Thank you to all who supported and participated! #CorinthisCommunity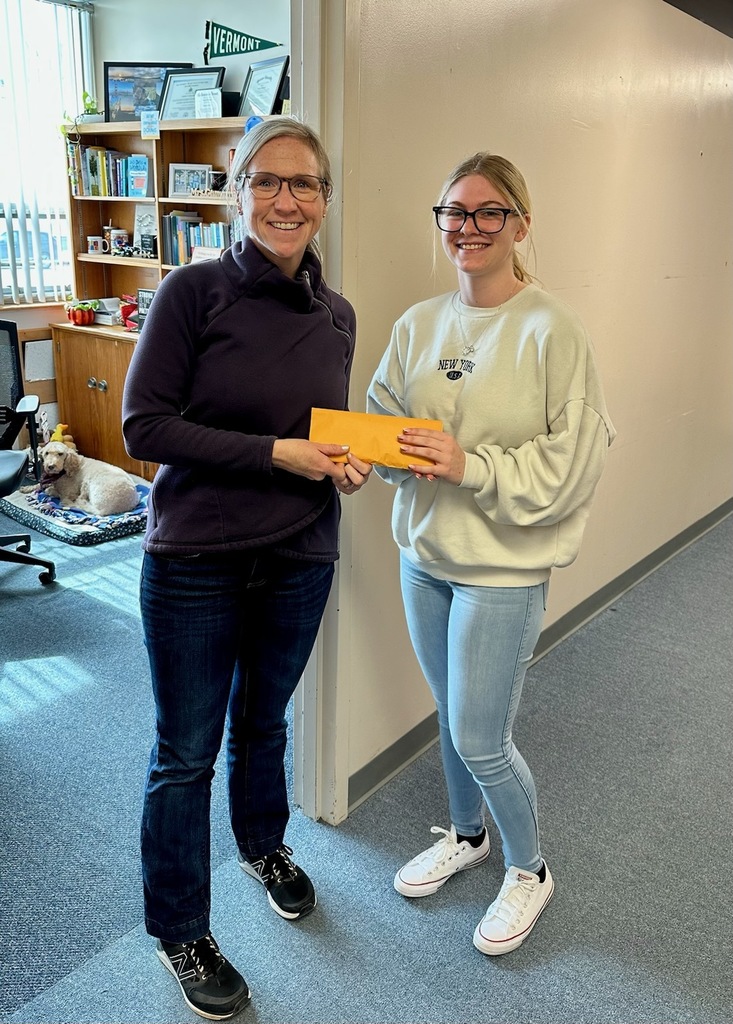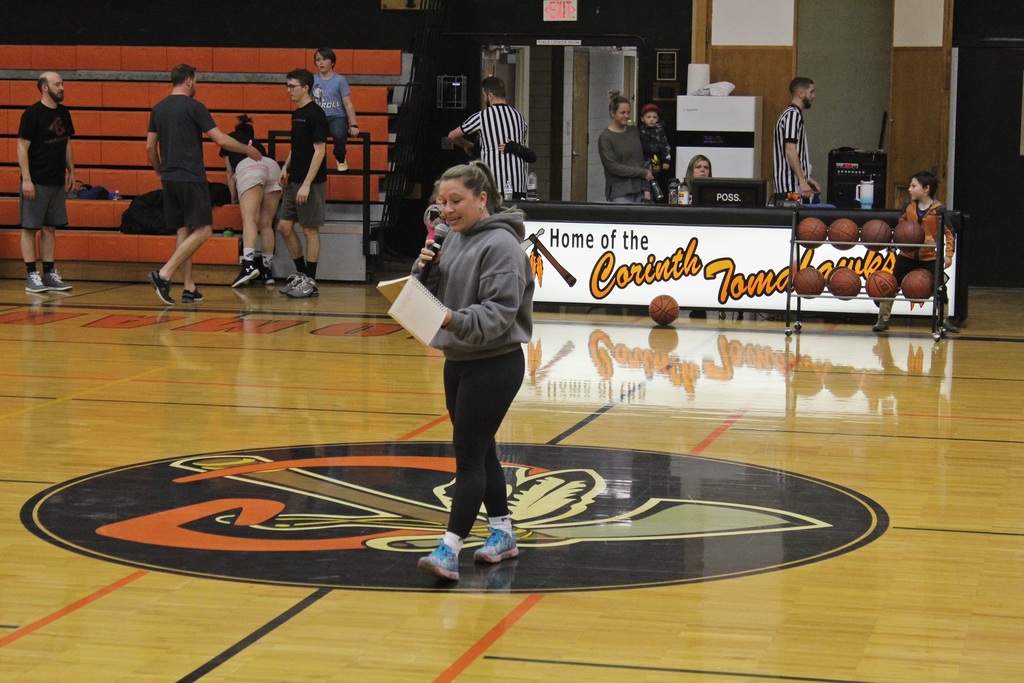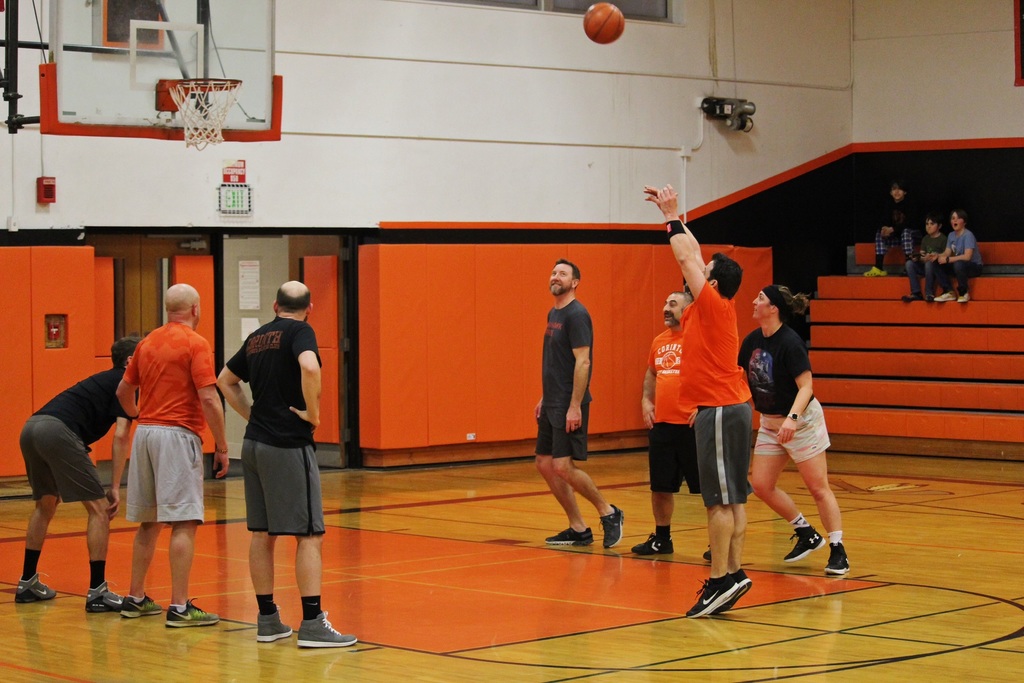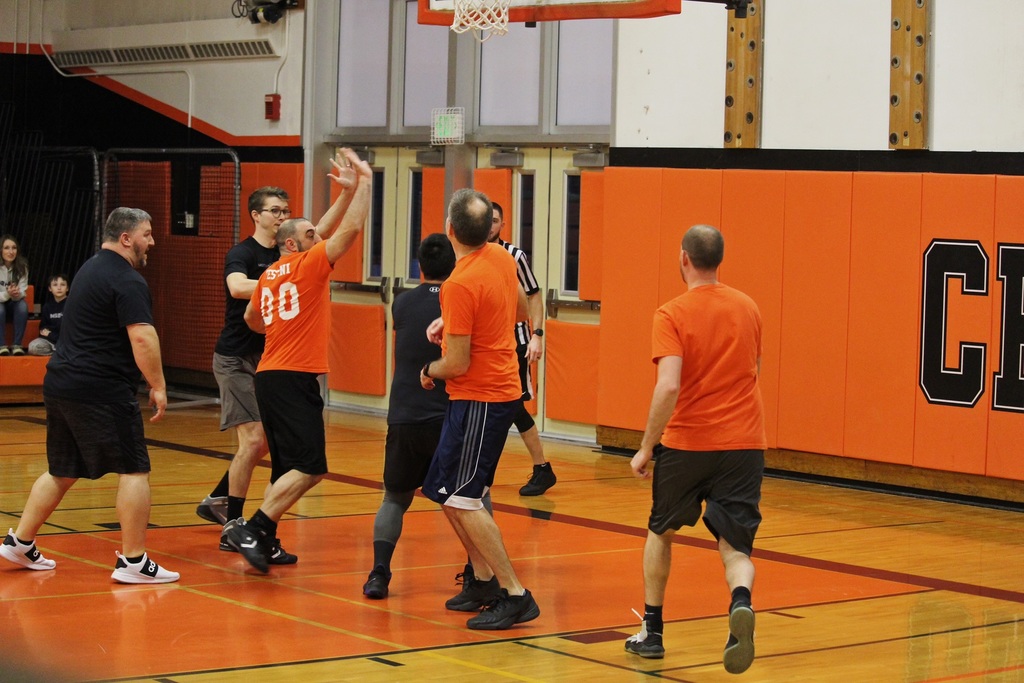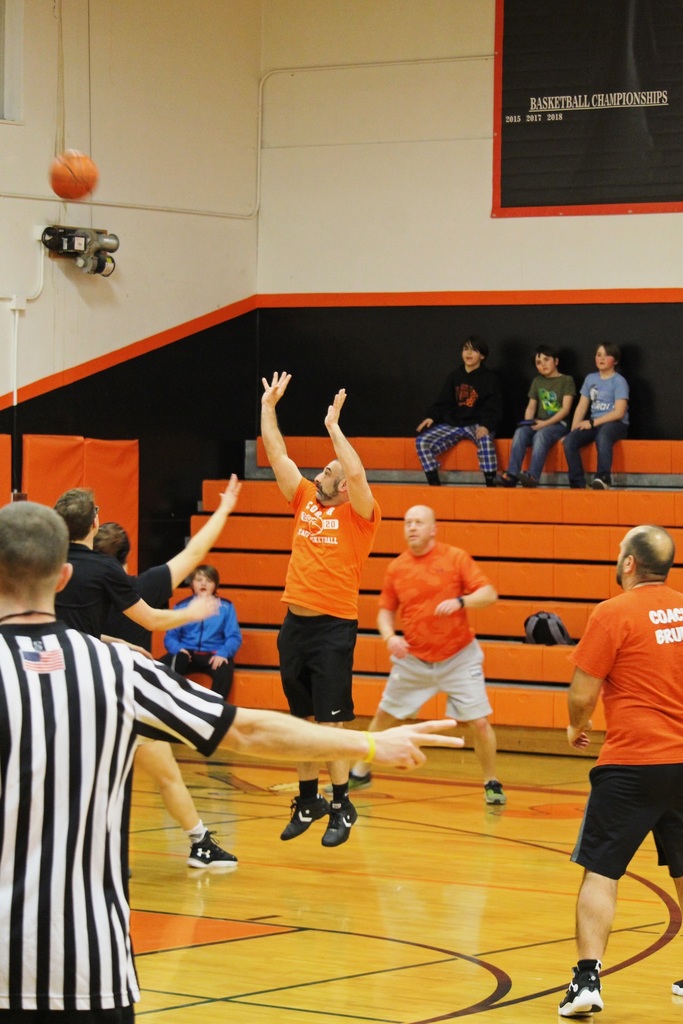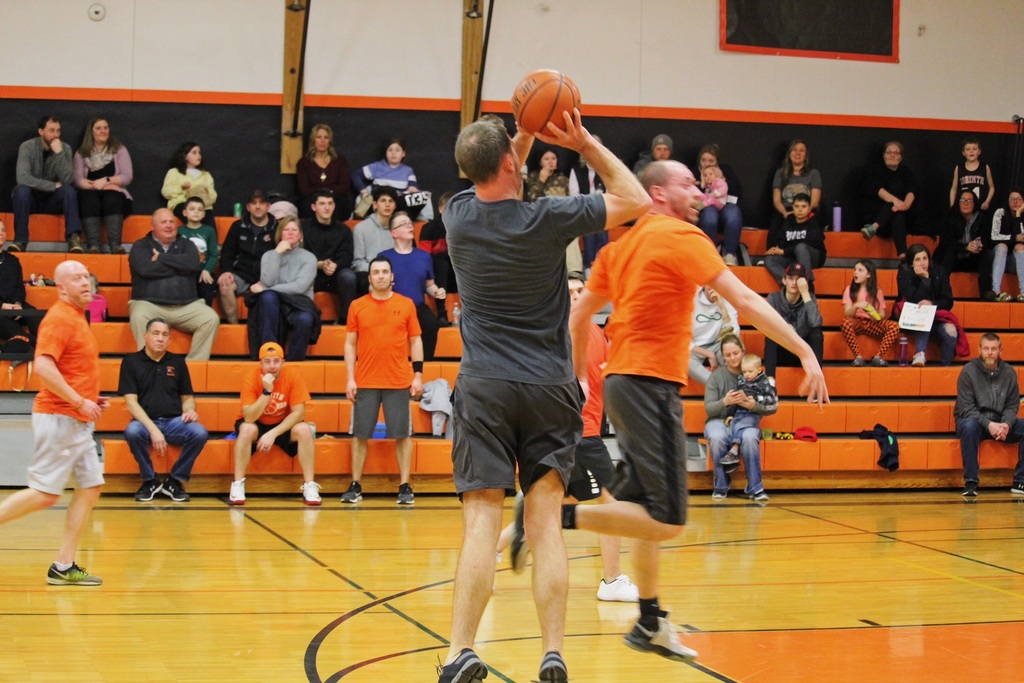 The staff basketball game last night was a huge success. We raised over $600 for our CARE Committee. Thank you to all the players, students, and community members for making last night such an enjoyable evening.

The CES PTSA is proud to announce the return of BINGO for BOOKS! March 15th! 5-7 PM in the CES Cafeteria! Join us to celebrate National Reading Month!!!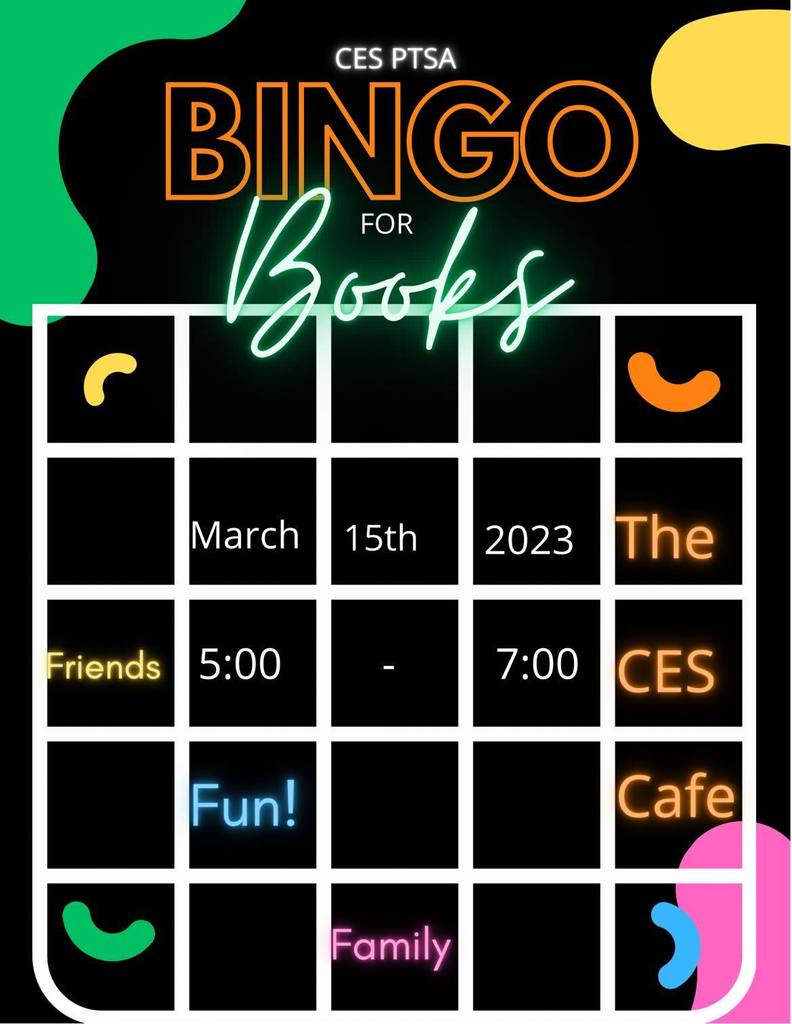 The Corinth Mock Trial Team won Round #3 of their matchup against Stillwater this evening. Corinth represented the defendant in a workplace accident case against the plaintiff suing for damages. David Eddy won best attorney advocate and best witness award given to Lacey Gonzalez. All of students worked very hard as witnesses and attorneys to win their arguments. Great job, Corinth!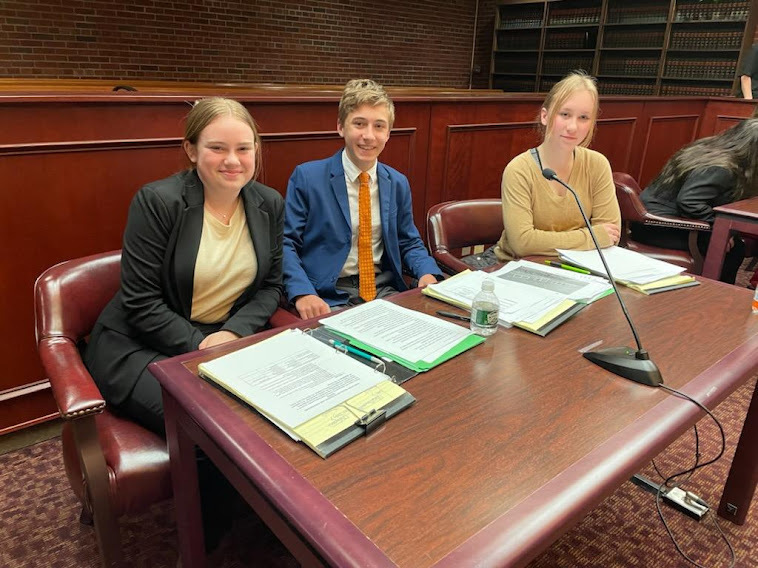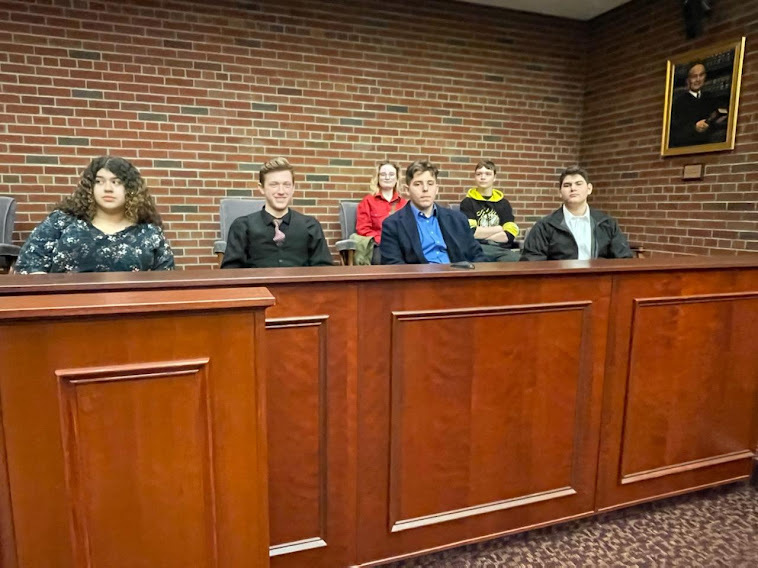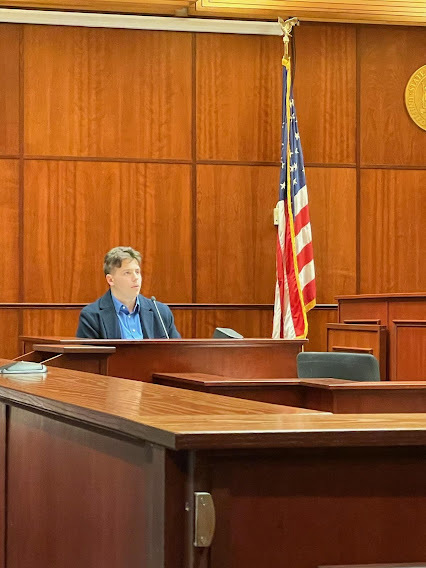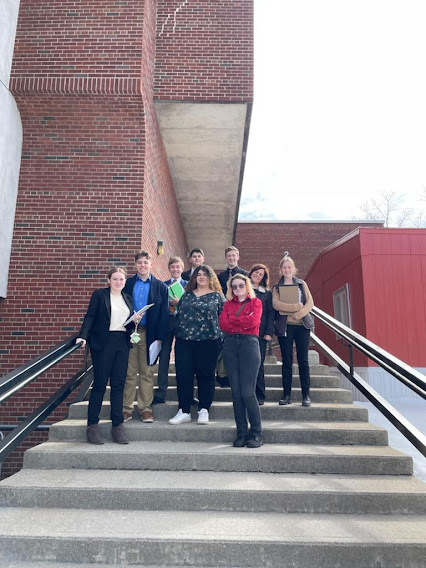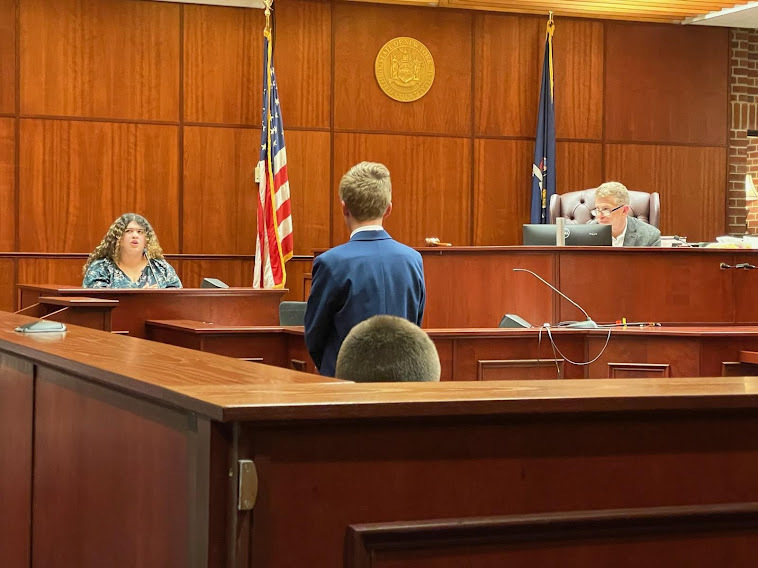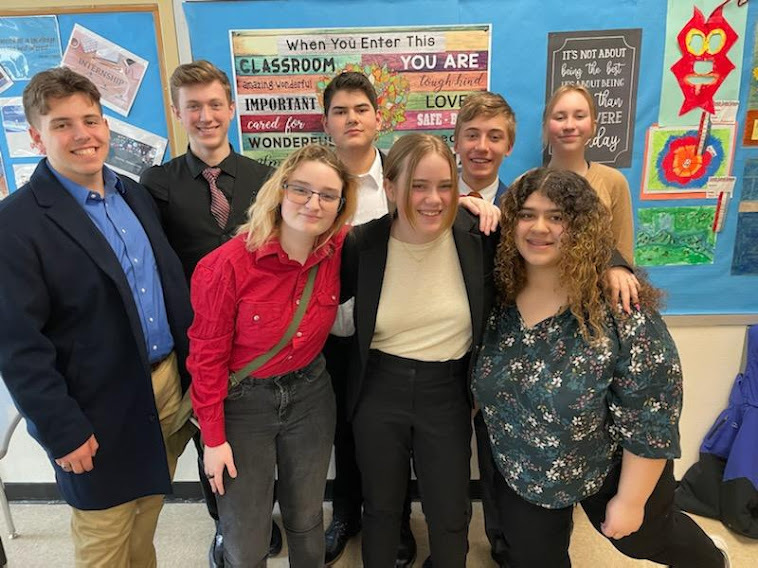 Our February Middle School PBIS raffle prize was "Pizza with the Principal!" Students who demonstrated safe, respectful and responsible behavior and had their Tomahawk ticket chosen were able to choose 1 friend for pizza with Mr. Testani! Congratulations, students!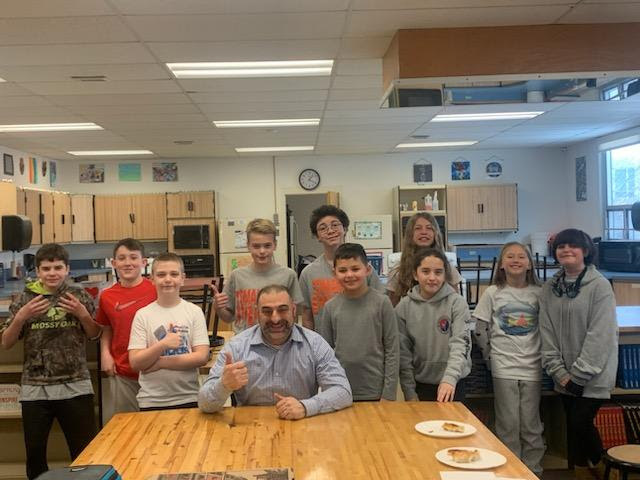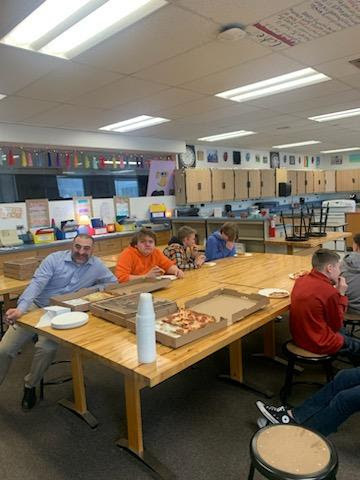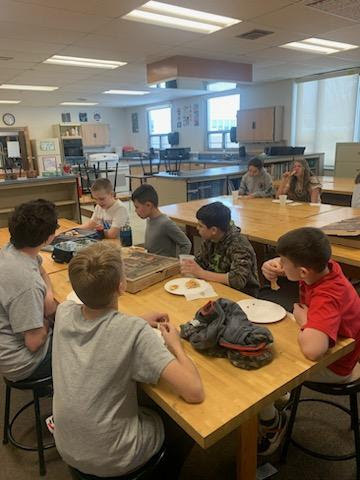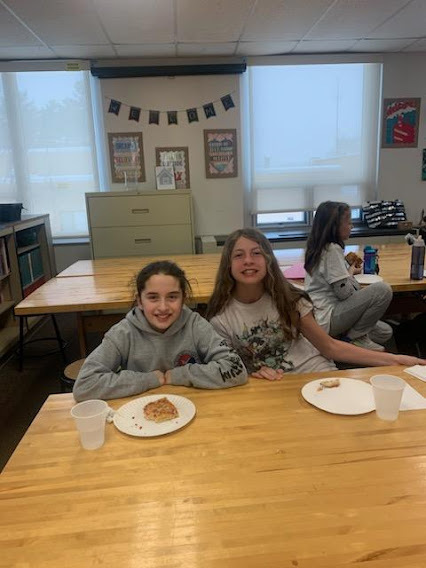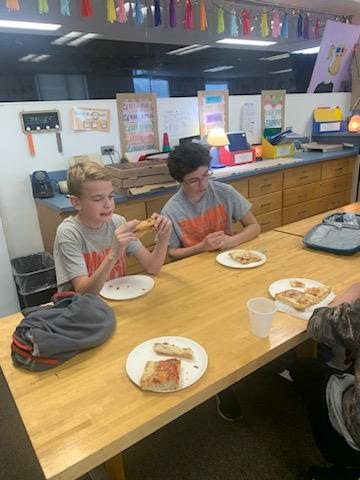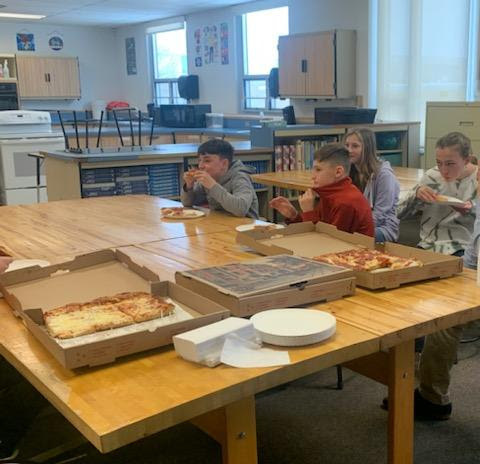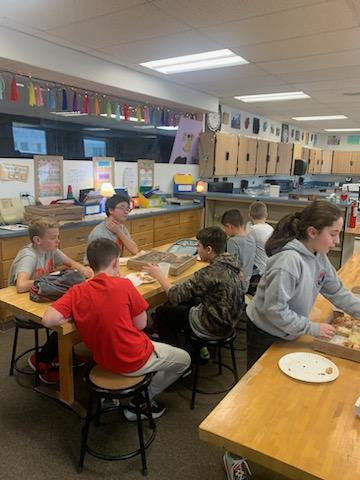 A big shout out to CHS National Honor Society student, Nadalie Mason, for a wonderful service project. She collected and donated 102 blankets to Albany Med to be used by families who require extended stays. Nadalie modeled our Positivity Project with her efforts! Great work!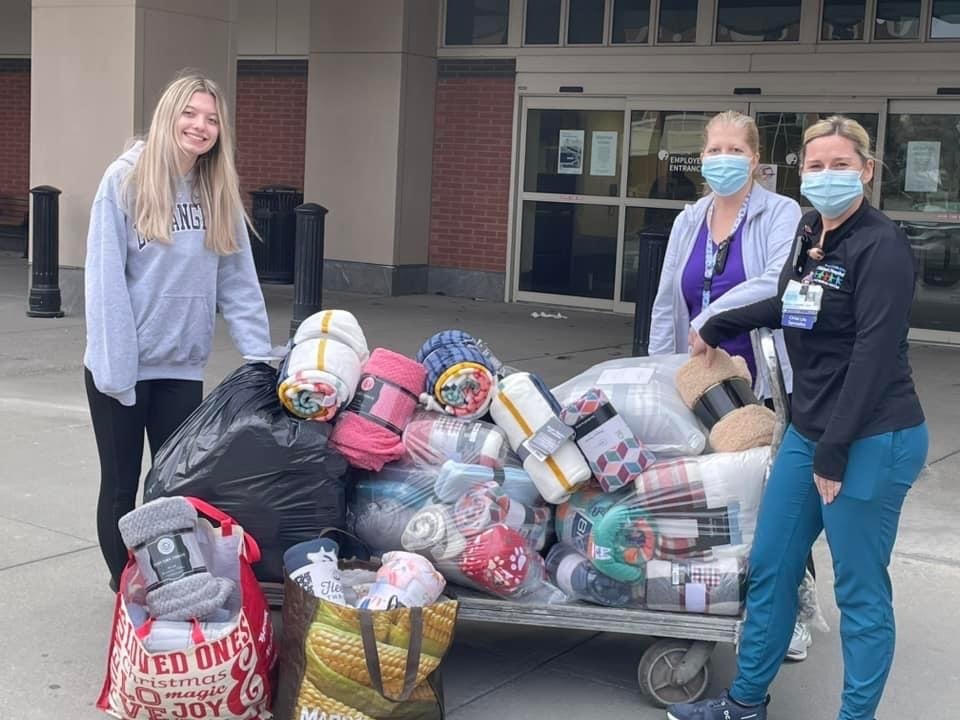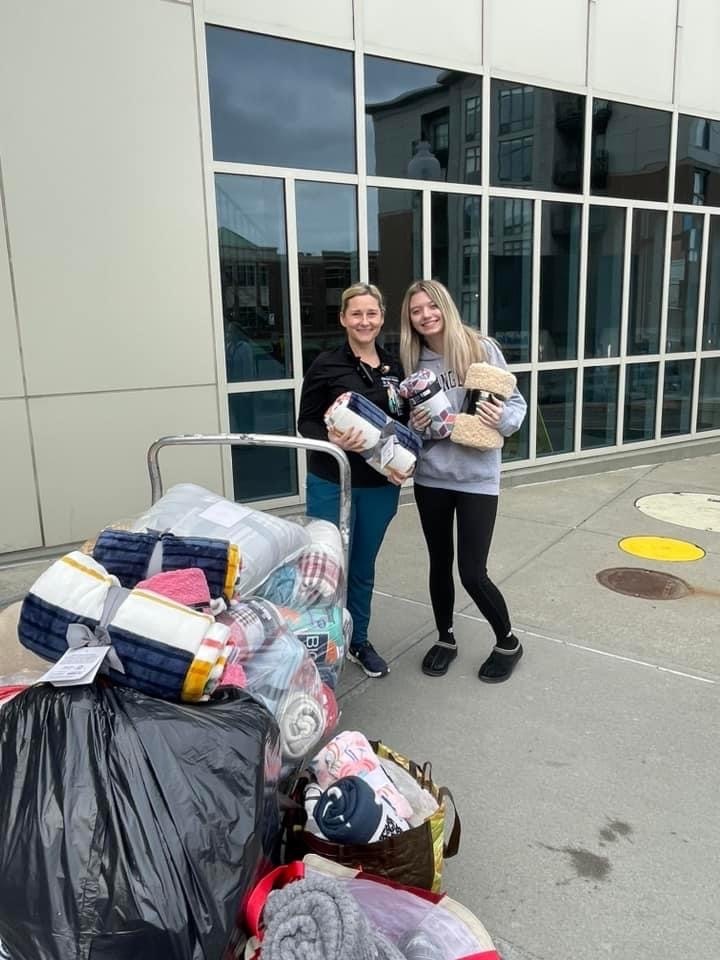 Please join us for the STAFF CHARITY BASKETBALL GAME tomorrow night, (Thursday, 3/9). Doors open at 5:30! $2 admission In addition to the staff game, there are contests, a youth exhibition game, refreshments and more! Proceeds benefit the C.A.R.E. Committee!!

Our CMS/CHS Drama Club Senior Citizen dinner and a show was a huge success this evening! They enjoyed a delicious meal and a performance of "Death by Dessert!" Please join us this weekend for the public performances! See the flyer for details! Here is a sneak peak of the show!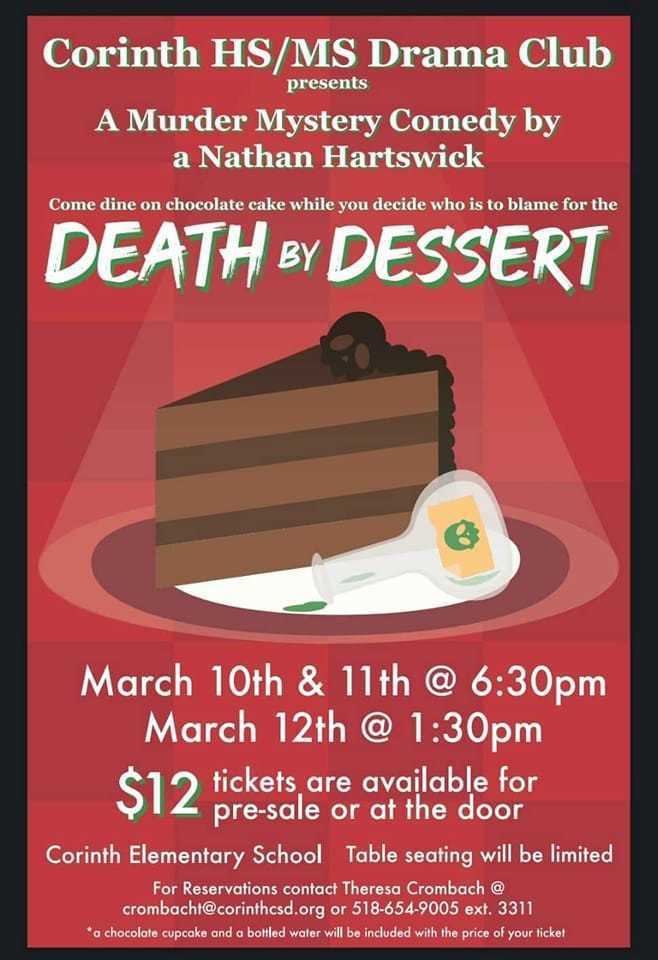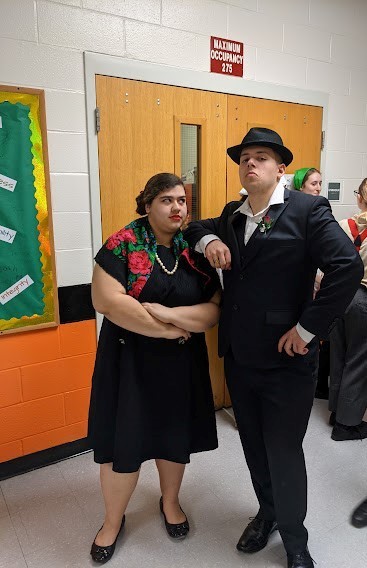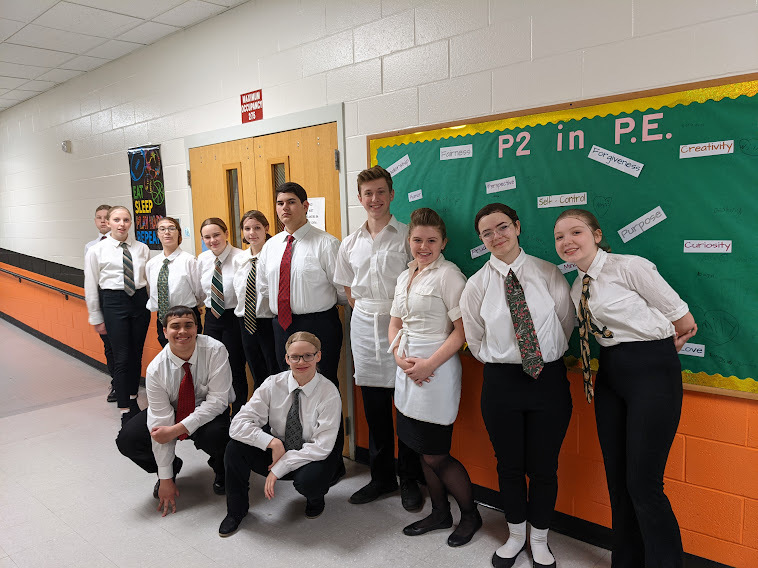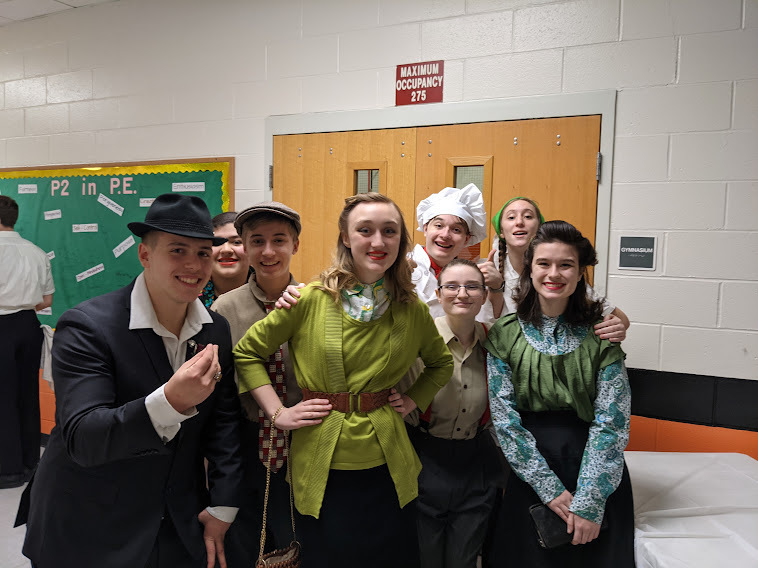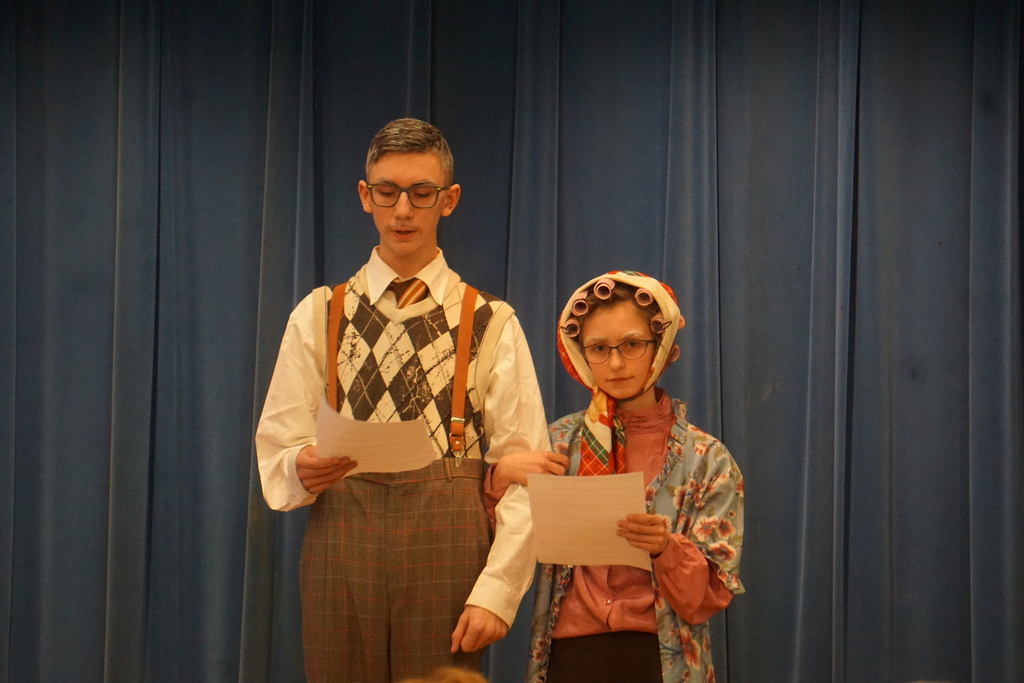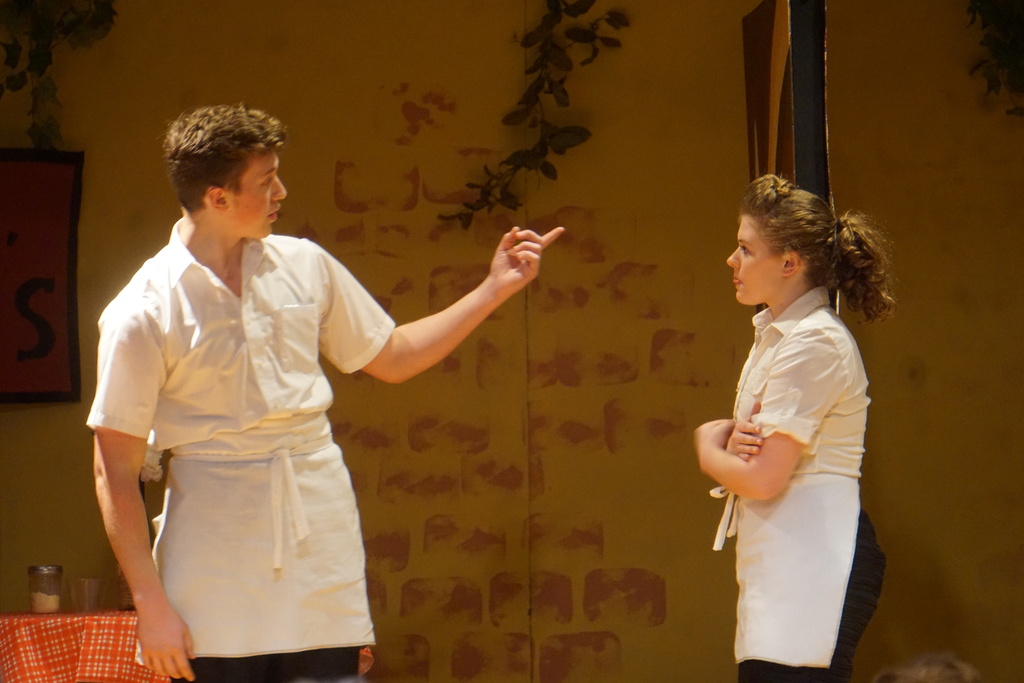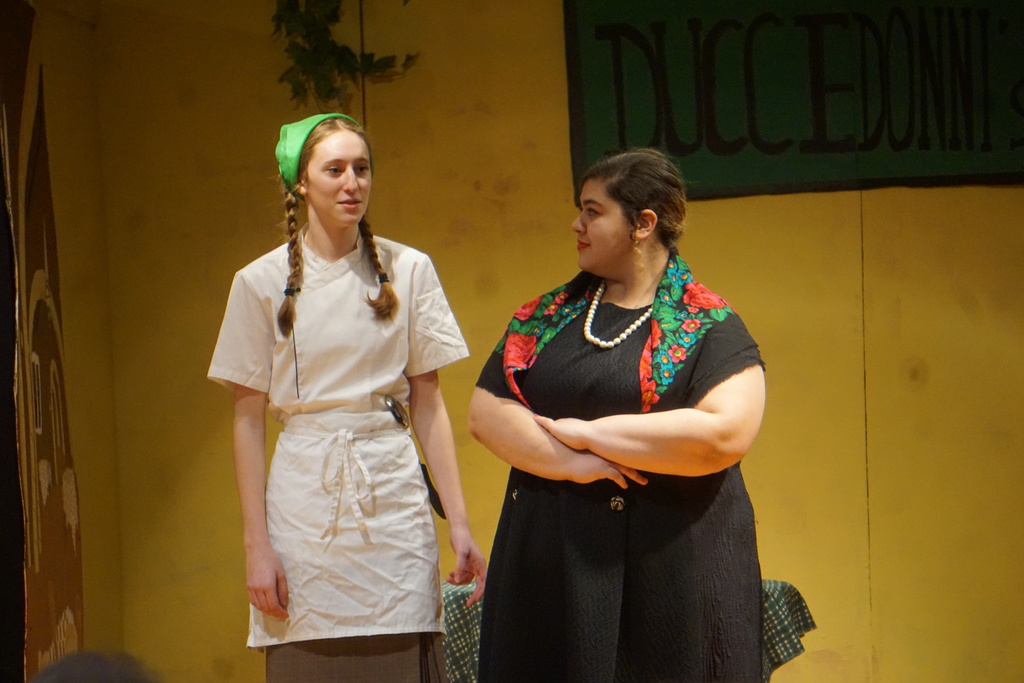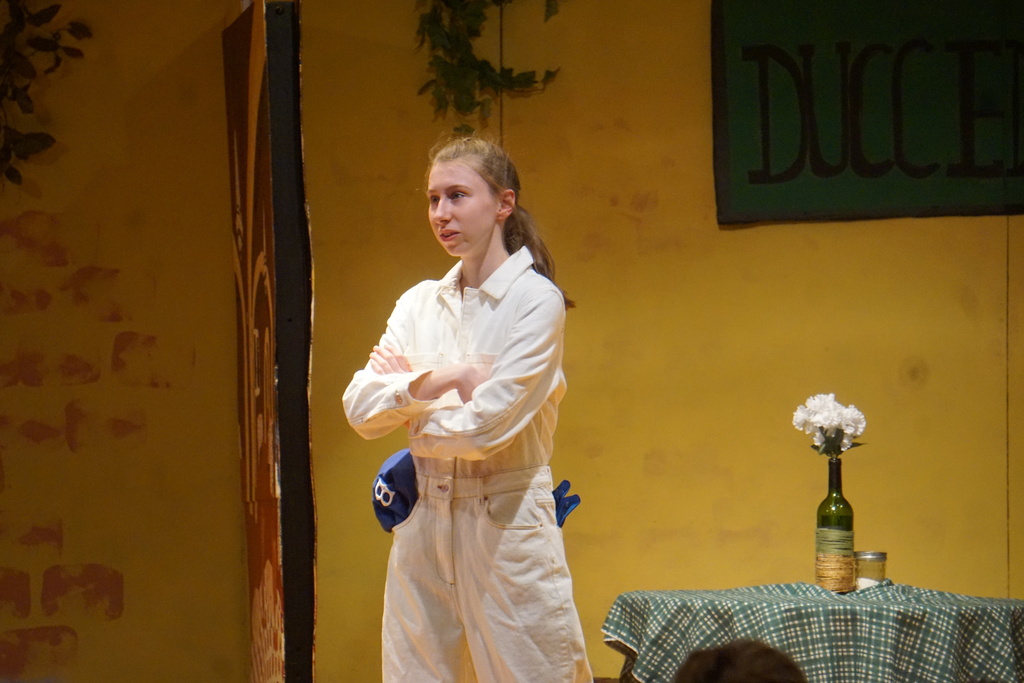 Congratulations to Sam Nelson, this year's Chess Club Champion. Sam defeated runner up Aiden Blanchard 2 games to 1 in the final match. It was a great Chess season and we are excited to see if Sam can defend his title next year! And… both these students are freshmen!

It is National School Social Work Week! A big shout out and thank you to our 2 CCSD Social Workers: Mrs. Kerry Giumarra at Oak Street and Ms. Annie Tilden at Center Street for all that you do for our students, families and staff!!!

CMS hosted the annual PBIS Sledding event on Friday! It was a beautiful day for fresh air, exercise, laughter and hot chocolate! Students who earned Tomahawk tickets for safe, respectful and responsible behavior were invited to participate!! Great job, middle school students!!!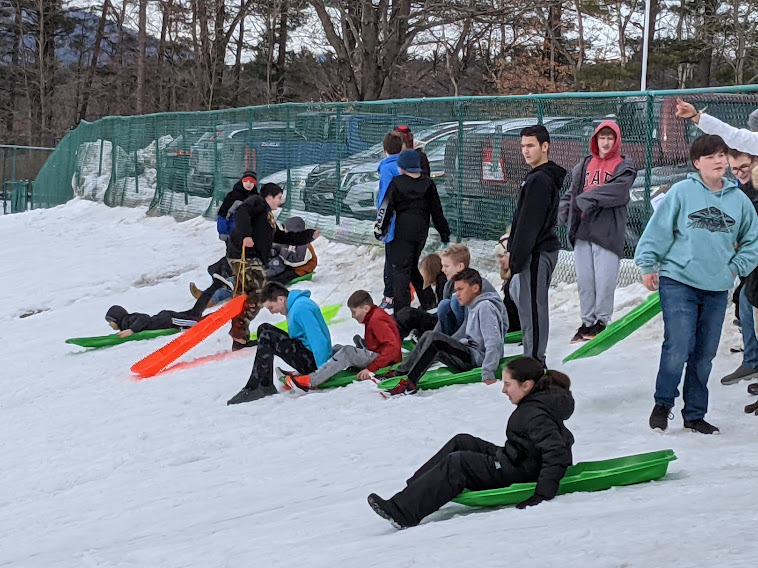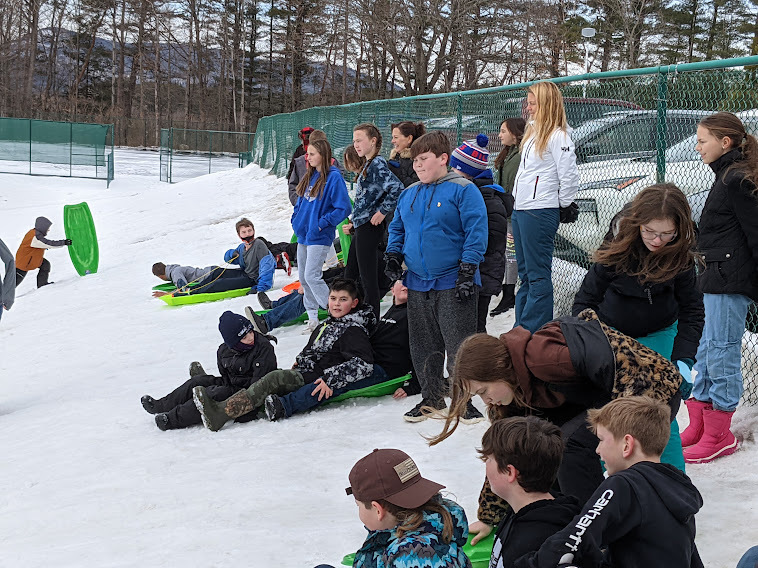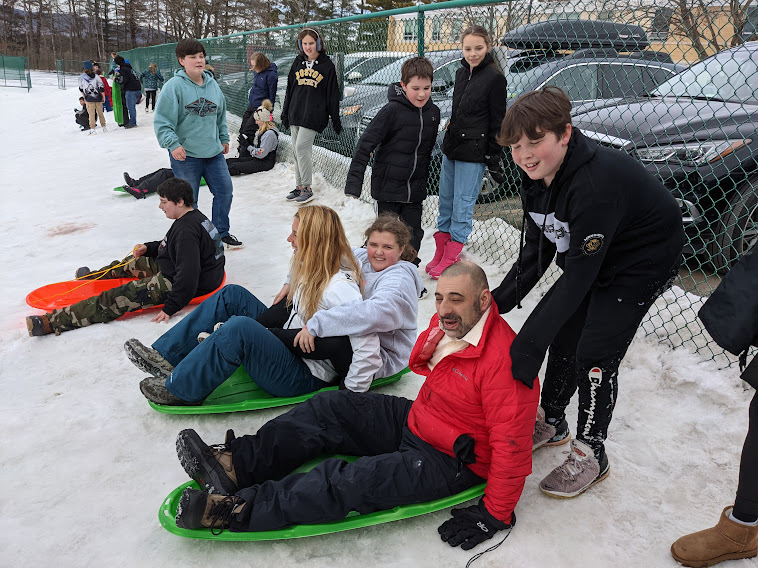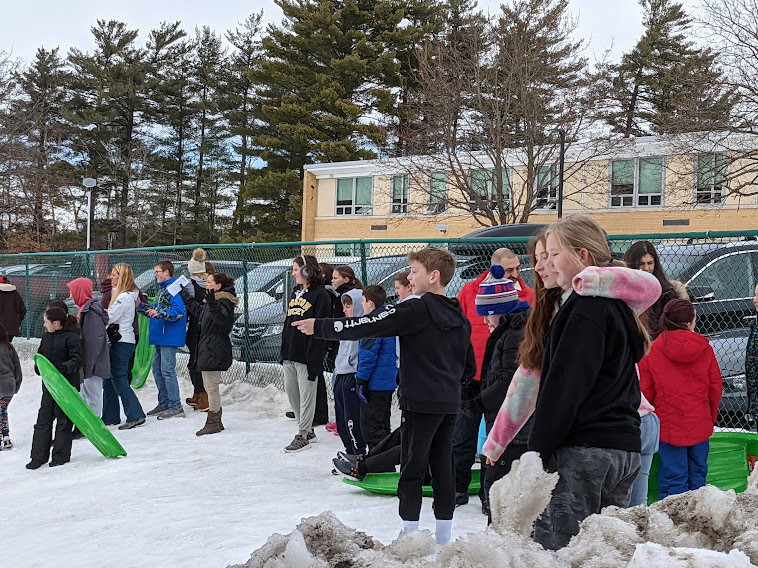 Our 7th grade students were busy planting seedlings in Mrs. Butler's Science classes recently. They will nurture their plants to use for cooking in Mrs. Graham's class and artistic endeavors in Mr. Waring's class! We look forward to the results later this year!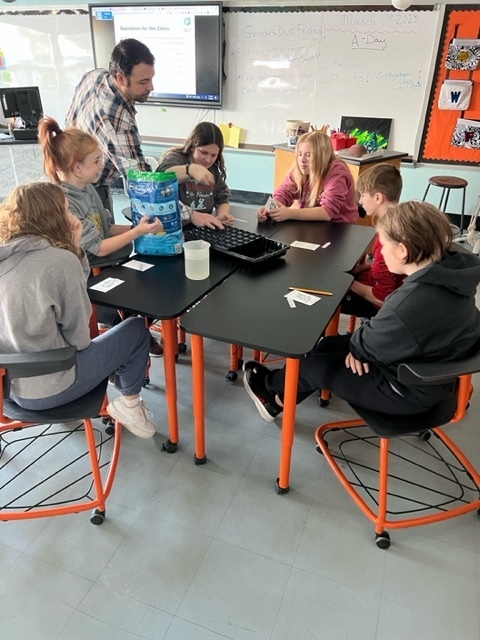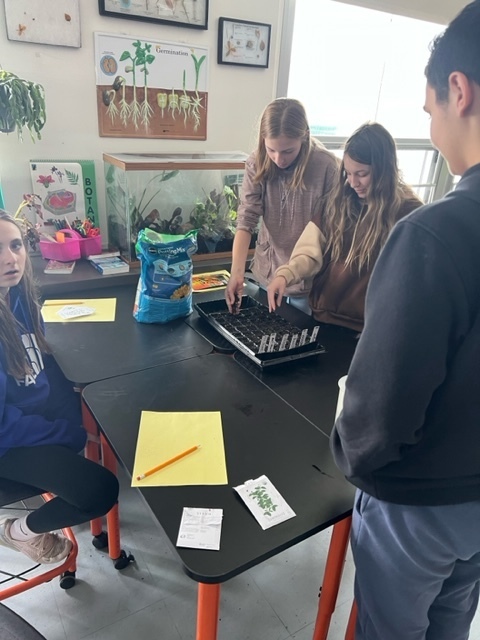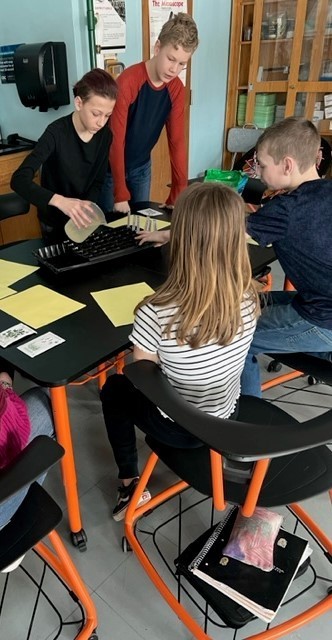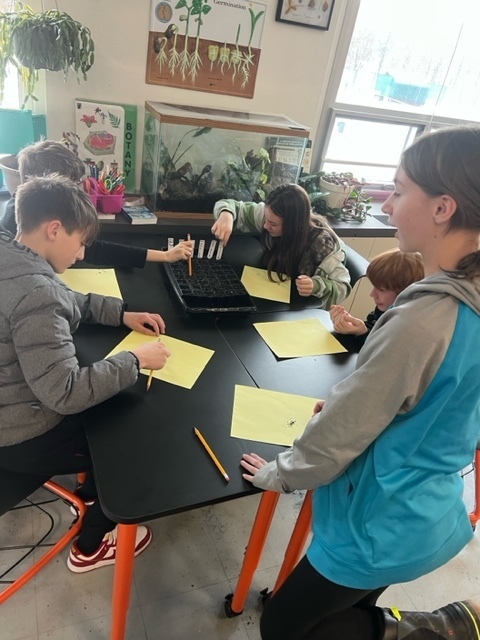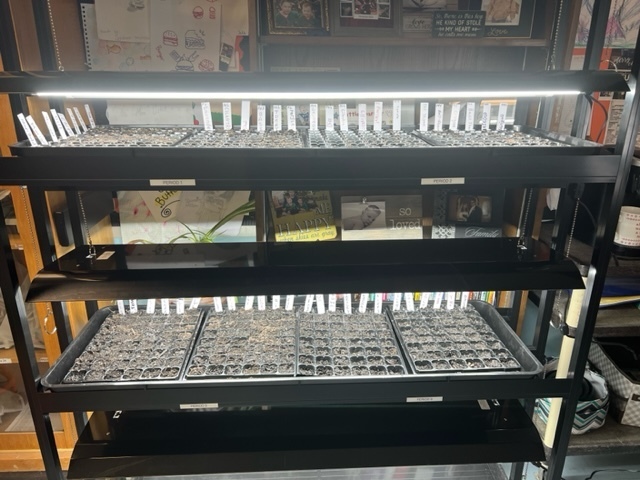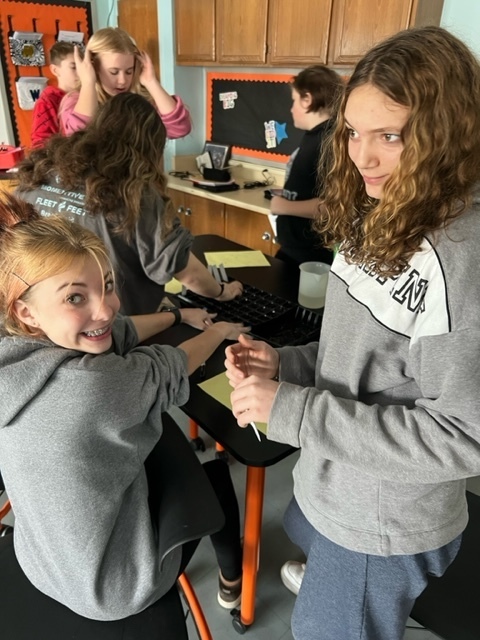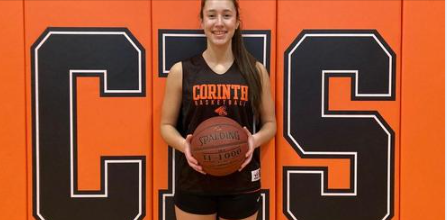 Attention, CES families! Check out Mrs. Young's March Newsletter! It is filled important dates, instructional information and great photos of exciting CES activities! Click on the link:
https://www.smore.com/90cpb